16.07.2022 - 23.07.2022
TOP Festival TOP Lineup Hochsaison
Zabavajte se na plaži skupaj s tisočimi gosti, v štirih najboljših klubih in z odlično zasedbo, ki jo sestavljajo vrhunski DJ-ji!
Festival Info
Koncept festivala vam omogoča, da vi odločate katere izvajalce želite videti!
V festivalsko vstopnico so vključene že 3 velike zvezde in druge dodatne ugodnosti, ki jih dobite le z zrce.eu
Letošnji line up:
Oliver Heldens (Papaya)

Vini Vici (Papaya)
more TBA
Headliner Week 1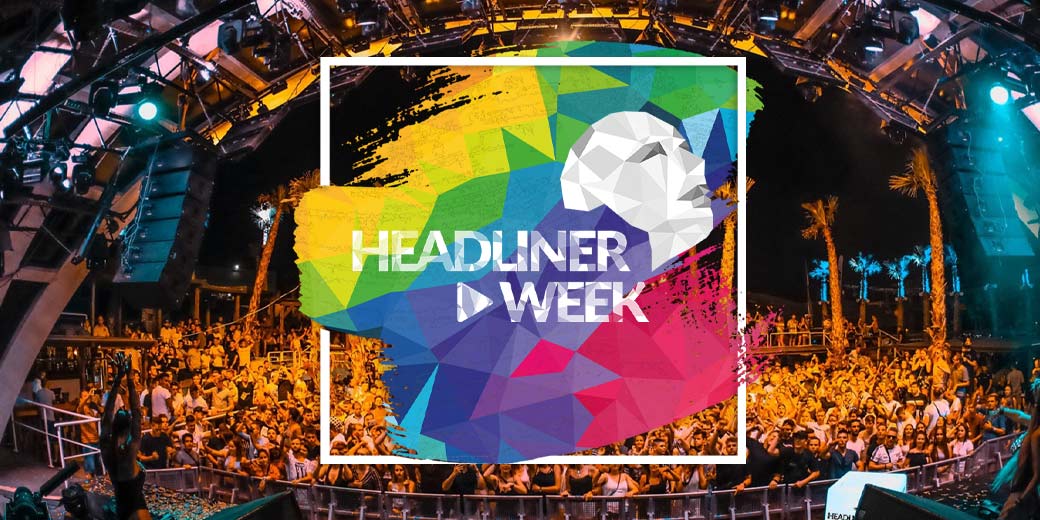 MENU
zrceeu_Parkalender_Sprungmarken_Tickets_1000x1000
zrceeu_Parkalender_Sprungmarken-Packages_1000x1000
zrceeu_Parkalender_Sprungmarken_Lineup_1000x1000
zrceeu_Parkalender_Sprungmarken_Timetable1000x1000
Festival Overview
| | |
| --- | --- |
| 👔 Organizator | Zrce.eu / tpR Reiseservice GmbH |
| 🚩 Lokacija | Papaya |
| 🎶 Music | House, EDM, Mash-up, Elektro, Deep House |
| 🚦 Ocena | ⭐⭐⭐⭐ |
| 💶 Cena | 💲💲 |
LINEUP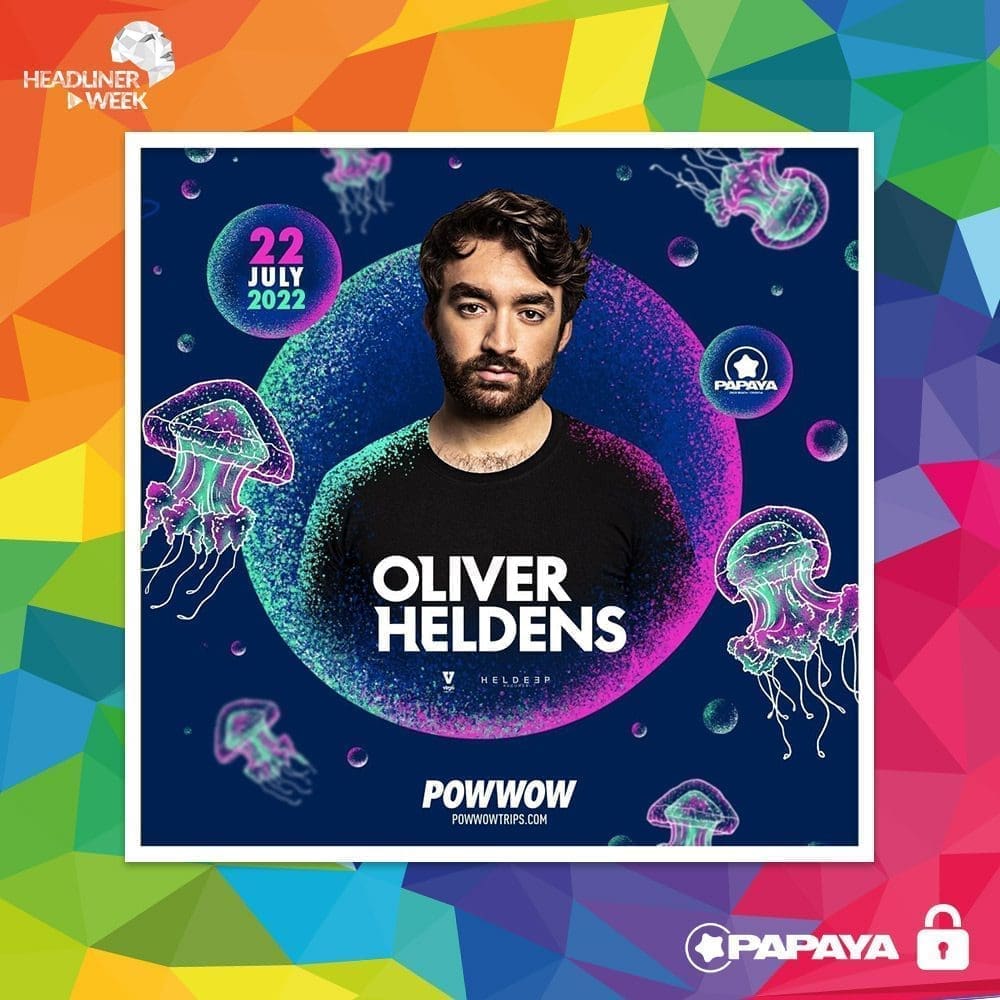 HW1-2022_Announcement_VV_Square
Oliver Heldens, Vini Vici, more TBA
🚩 Locations
Papaya, more TBA
🔒 inclusive
Oliver Heldens (Papaya)
Vini Vici (Papaya)
more TBA
➕ Upgrade
TBA (TBA)
TBA (TBA)
Zyaka Beach Party (Monday)
Cabaret Diner Show (Nomad Club, Sunday)
Partyboat (Sunday, Thursday)
Barbecue (Sunday)
Get a great discount with your Headliner Week Ticket!
When booking a ticket for the Headliner Week, you will also receive discounts on the party boat, city bus or zrce.eu shuttle service from Novalja to Zrce Beach and back!
Zrce.eu ocena ⭐ ⭐ ⭐ ⭐
Headliner Weeks že nekaj let zaseda mesto na plaži Zrće. Mednarodni DJ-i kot so Timmy Trumpet, W&W, Don Diablo, Paul Kalkbrenner in mnogi drugi! Veselite se tedna preživeti v najboljših klubih in zabavah, kar vam jih otok ponuja.
FESTIVALSKE VSTOPNICE
Headliner Week je naše priporočilo za poletni festival. S tem festivalom dobite vsaj 3 vrhunske DJ-e po razumni ceni. 
Searching Availability...
PAKETI
Searching Availability...
FOTOGRAFIJE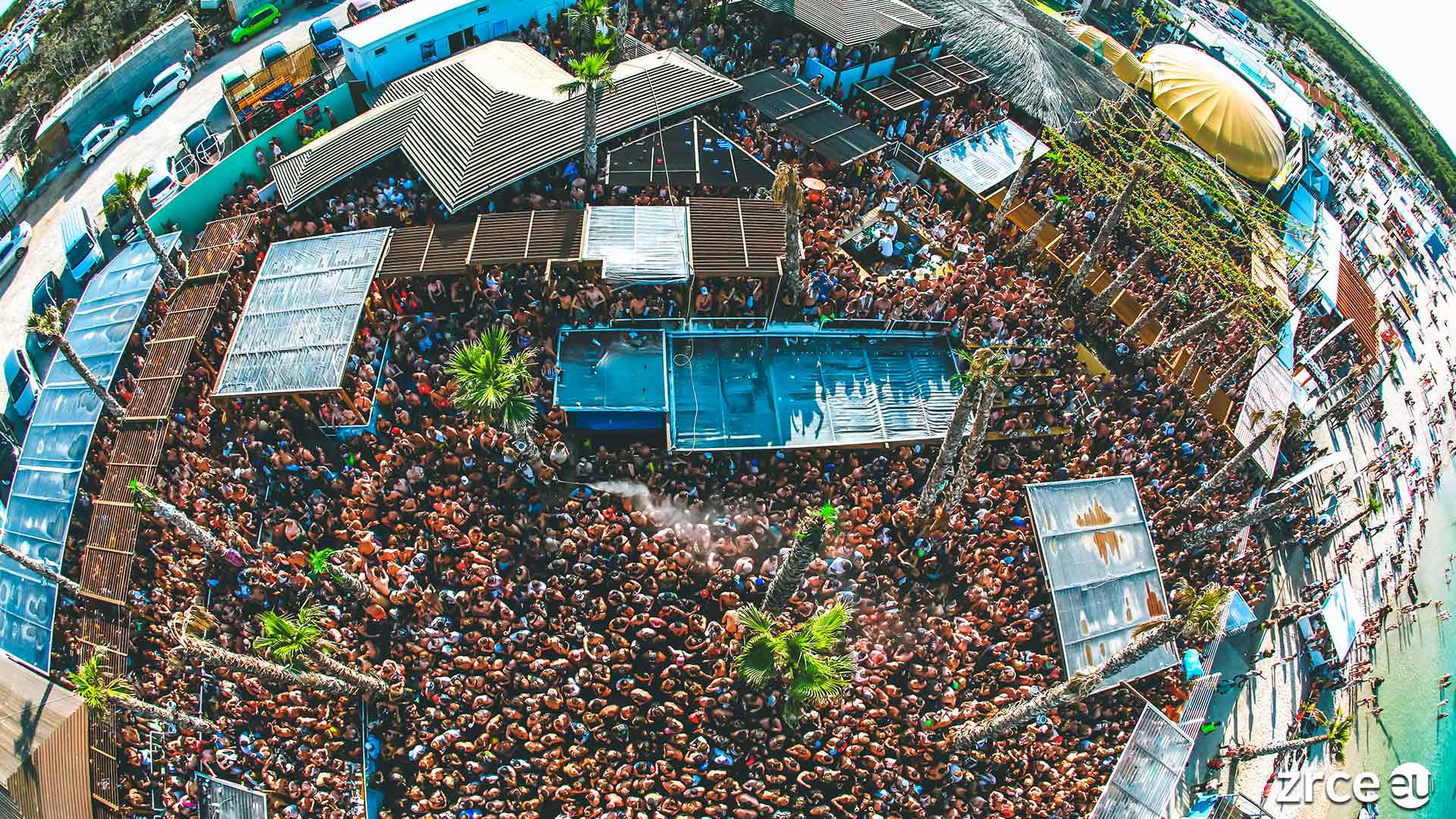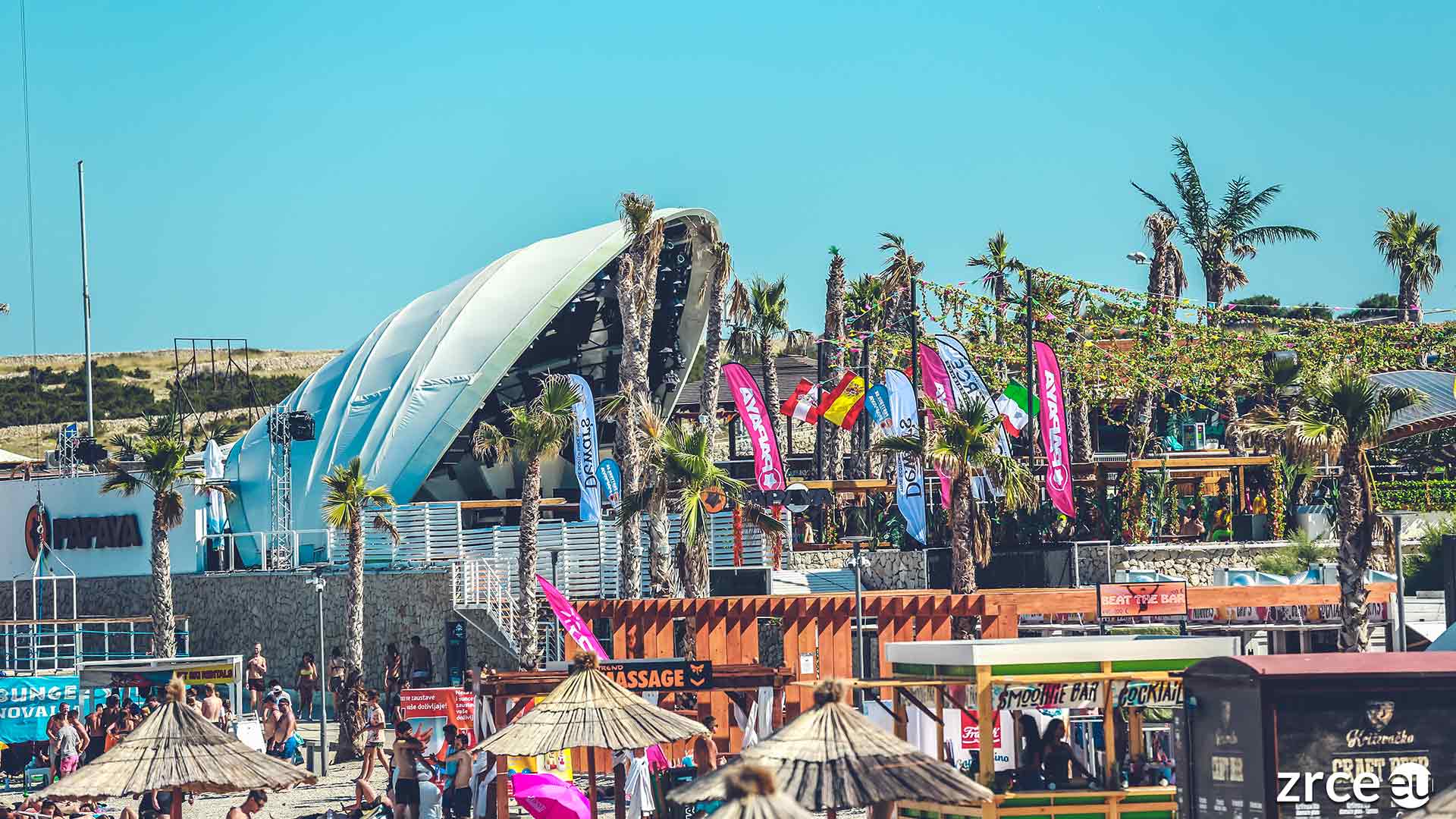 zrceeu_location_slider_papaya_club_1920x1080_04
zrceeu_location_slider_papaya_club_1920x1080_03
zrceeu_location_slider_papaya_club_1920x1080_02
zrceeu_location_slider_papaya_club_1920x1080_01
TIMETABLE
Samstag / Saturday 16.07.2022
Sonntag / Sunday 17.07.2022
Montag / Monday 18.07.2022
Dienstag / Tuesday 19.07.2022
Mittwoch /  Wednesday 20.07.2022
Donnerstag / Thursday 21.07.2022
Freitag / Friday 22.07.2022
Zukünftige Zrce Events
am gleichen Veranstaltungsort:
1
2
>