07.08.2021 - 13.08.2021
Papaya Joris Voorn, James Hype
Zabavajte se na plaži skupaj s tisočimi gosti, v štirih najboljših klubih in z odlično zasedbo, ki jo sestavljajo vrhunski DJ-ji!
Festival Info
Koncept festivala vam omogoča, da vi odločate katere izvajalce želite videti!
V festivalsko vstopnico so vključene že 6 velike zvezde in druge dodatne ugodnosti, ki jih dobite le z zrce.eu
Letošnji line up:
Joris Vorn (Kalypso)
James Hype (Papaya)
Marnik (Papaya)
Vol2Cat (Papaya)
Barrakud Alternative Stage (Papaya)
After Beach Partys (Zrce Beach)
Daily Party (Cocomo Club)
Sunset Session (Loza Hotel)
Headliner Week 2
REZERVIRAJ ZDAJ – POLETJE PRIHAJA
Stanje se vsak dan izboljšuje. V Avstriji so že napovedali prve večje festivale. Upamo na podoben razvoj na Hrvaškem. V zadnjih 10 dneh smo prejeli več povpraševanj in rezervacij kot v zadnjih 10 mesecih. Začne se znova. Za vas bomo ustvarili vašo ponudbo. Na 200 straneh vam ni treba iskati nastanitve. Pokazali vam bomo. Še vedno ni jasno, ali se lahko vsi festivali odvijajo. Če se pozitiven razvoj nadaljuje tako, nič ne govori proti temu. Veliko nastanitev je še vedno na voljo po ugodnih cenah. A vsak dan jih je manj.
Kampanjo »rezerviraj zdaj, rezerviraj in plačaj kasneje« smo zaključili 30. maja. Preveč je bilo prošenj za iste nastanitve in preveč gostov je želelo neposredno rezervirati. Tako da rezervacija ni bila več smiselna. Če poleti še vedno obstaja opozorilo o potovanju, ga lahko še vedno prekličete.
Rezerviraj ZDAJ, poletje prihaja!
Seazon21 – True Stories. Najdi več o tej kampanji tukaj!
MENU
zrceeu_Parkalender_Sprungmarken_Tickets_1000x1000
zrceeu_Parkalender_Sprungmarken-Packages_1000x1000
zrceeu_Parkalender_Sprungmarken_Lineup_1000x1000
zrceeu_Parkalender_Sprungmarken_Timetable1000x1000
Festival Overview
| | |
| --- | --- |
| 👔 Organizator | Zrce.eu / tpR Reiseservice GmbH |
| 🚩 Lokacija | Papaya, Kalypso, Cocomo |
| 🎶 Music | House, EDM, Mash-up, Elektro, Deep House |
| 🚦 Ocena | ⭐⭐⭐⭐ |
| 💶 Cena | 💲💲 |
LINEUP
HW_Lineup_Square_2021_James_Hype
Joris Voorn, James Hype, Marnik, Vol2Cat, more TBA
🚩 Locations
Papaya, Aquarius, Cocomo
🔒 inclusive
James Hype (Papaya)
Marnik (Papaya)
Joris Voorn (Kalypso)
Vol2Cat (Papaya)
Marnik (Papaya)
James Hype (Papaya)
Barrakud Alternative Stage (Papaya)
Afterbeach Partys
Sunset Session (Loza)
Download Programm: DOWNLOAD HW 2
➕ Upgrade
Partyboat (Ponedeljek + Sreda)
Get a great discount with your Headliner Week Ticket!
When booking a ticket for the Headliner Week, you will also receive discounts on the party boat, city bus or zrce.eu shuttle service from Novalja to Zrce Beach and back!
Zrce.eu ocena ⭐ ⭐ ⭐ ⭐
Headliner Weeks že nekaj let zaseda mesto na plaži Zrće. Mednarodni DJ-i kot so Timmy Trumpet, W&W, Don Diablo, Paul Kalkbrenner in mnogi drugi! Veselite se tedna preživeti v najboljših klubih in zabavah, kar vam jih otok ponuja.
FESTIVALSKE VSTOPNICE
Headliner Week je naše priporočilo za poletni festival. S tem festivalom dobite vsaj tri vrhunske DJ-e po razumni ceni. 
Searching Availability...
PAKETI
Searching Availability...
FOTOGRAFIJE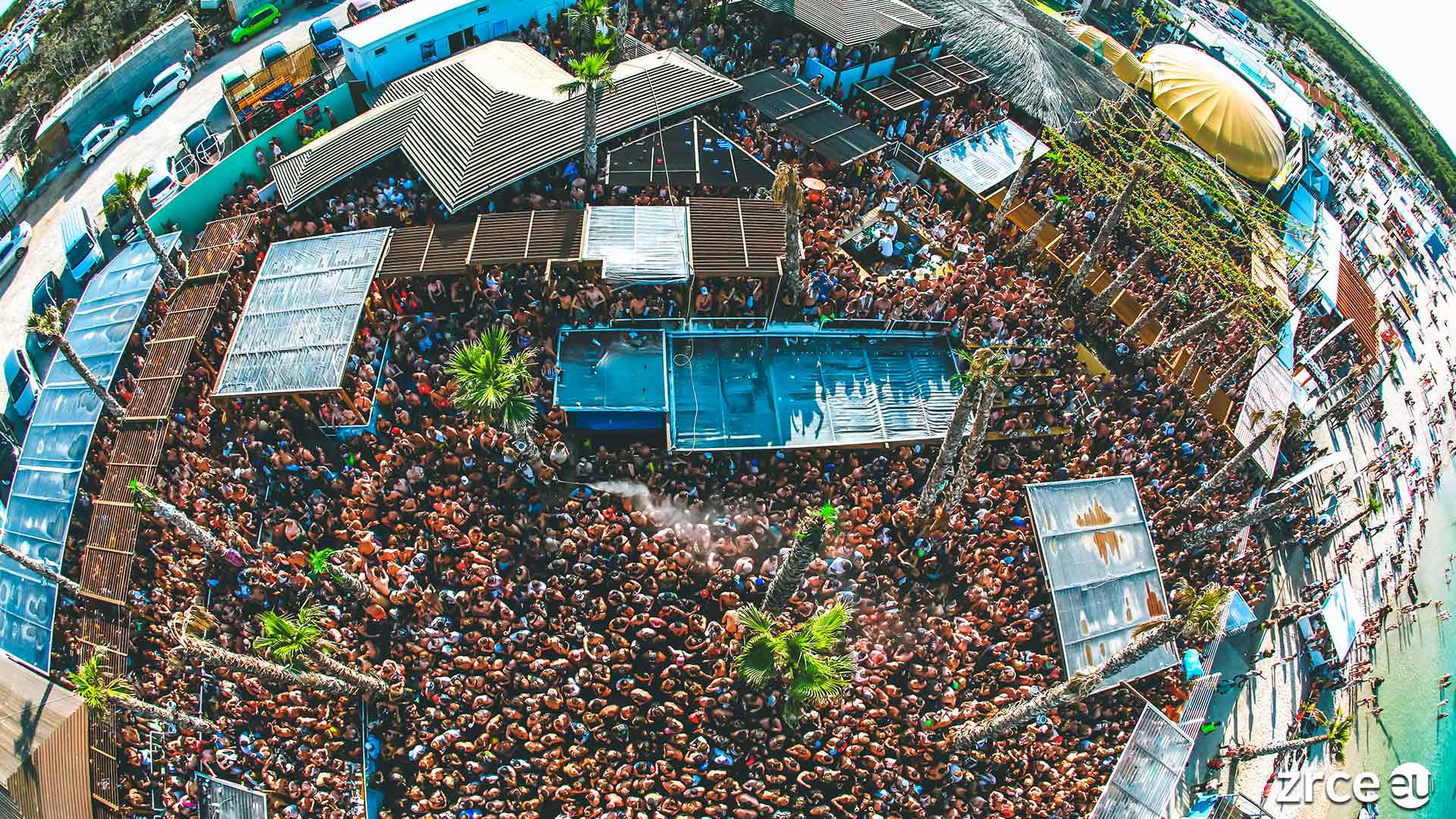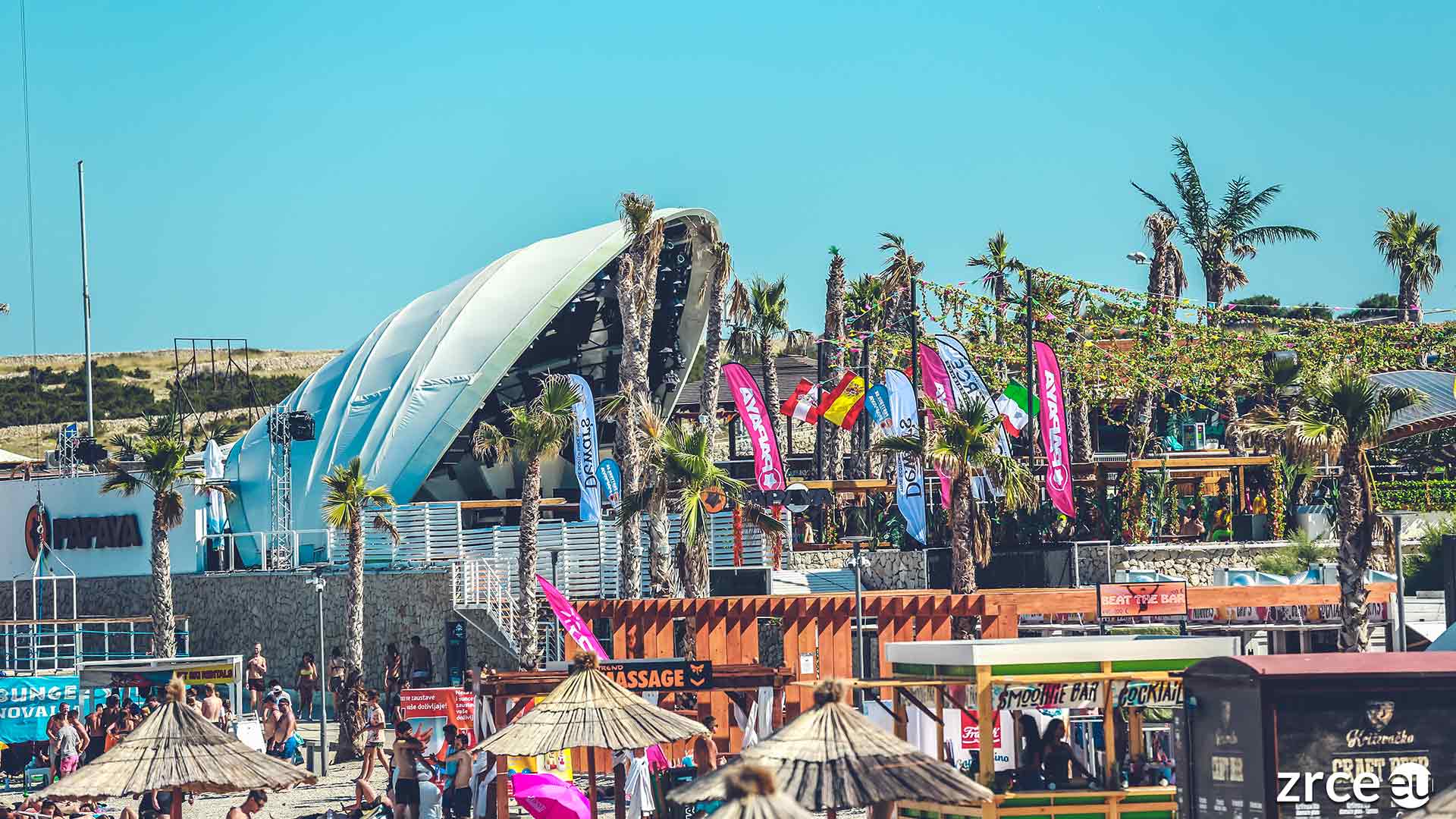 zrceeu_location_slider_papaya_club_1920x1080_04
zrceeu_location_slider_papaya_club_1920x1080_03
zrceeu_location_slider_papaya_club_1920x1080_02
zrceeu_location_slider_papaya_club_1920x1080_01
TIMETABLE
Samstag / Saturday 07.08.2021
Hotel Loza / Sunset Opening Party
Papaya / Free Entry + Resident DJs
Sonntag / Sunday 08.08.2021
Montag / Monday 09.08.2021
Dienstag / Tuesday 10.08.2021
Hotel Kaneo / Pool Party
Papaya / Marnik
Mittwoch / Wednesday 11.08.2021
Donnertag / Thursday 12.08.2021
Moon Rocks Hostel / Pool Party
Papaya / Headliner Week Resident Night
Kalypso / Joris Voorn
Freitag / Friday 13.08.2021
Zukünftige Zrce Events
am gleichen Veranstaltungsort: