Festival Infos
Koncept Headliner Weeka: sestavite svoj festival, na katerem se odločite, katere dodatne izvajalce bi radi videli!
Vstopnica že vključuje številne velike nastope in druge dodatne ugodnosti, ki jih dobite samo na zrce.eu.
Vaši koraki do festivala:
1. Festivalska vstopnica Headliner Week vam že omogoča dostop do številnih nastopov z največjimi DJ-ji
2. Dodatne nastope in nadgradnje lahko rezervirate kadar koli in jih plačate le, če jih želite videti!
3. Vaš lastni festival je pripravljen!
---
MENU
---
Festival Overview
| | |
| --- | --- |
| 👔 Organizator | Zrce.eu / tpR Reiseservice GmbH |
| 🚩 Lokacija | Papaya, Aquarius, Kalypso, Cocomo |
| 🎶 Music | House, EDM, Mash-up, Elektro, Deep House |
| 🚦 Ocena | ⭐⭐⭐⭐ |
| 💶 Cena | 💲💲 |
LINEUP
Anna Reusch_Privacy_HW1_Square
Denise Schneider_Privacy_HW1_Square
Torsten Kanzler_Privacy_HW1_Square (1)
Fedde Le Grand, Gordo, Hugel, Kungs, Stella Bossi, Manuelito, more to be announced…
🚩 Locations
Papaya, Aquarius, Kalypso, Cocomo
🔒 inclusive
Fedde Le Grand
Gordo
Hugel
Kungs
Stella Bossi
Manuelito

➕ Upgrade
TBA
TBA
TBA
Get a great discount with your Headliner Week Ticket!
When booking a ticket for the Headliner Week, you will also receive discounts on the party boat, city bus or zrce.eu shuttle service from Novalja to Zrce Beach and back!
Zrce.eu ocena ⭐ ⭐ ⭐ ⭐
Headliner Weeks že nekaj let zaseda mesto na plaži Zrće. Mednarodni DJ-i kot so Timmy Trumpet, W&W, Don Diablo, Paul Kalkbrenner in mnogi drugi! Veselite se tedna preživeti v najboljših klubih in zabavah, kar vam jih otok ponuja.
FESTIVALSKE VSTOPNICE
Headliner Week je naše priporočilo za poletni festival. S tem festivalom dobite vsaj 4 vrhunske DJ-e po razumni ceni. 
ONLINE TICKETS SOLD OUT
But you still have the opportunity to buy your tickets on spot. Both festival tickets and day tickets are available, but better be fast! You can get them at the following location:
10:00-22:00 at Hotel Loza in Novalja
Tickets can be swapped into wristbands at this location aswell!
Searching Availability...
PAKETI
Searching Availability...
SPECIAL APARTMENT PACKAGES
Searching Availability...
FOTOGRAFIJE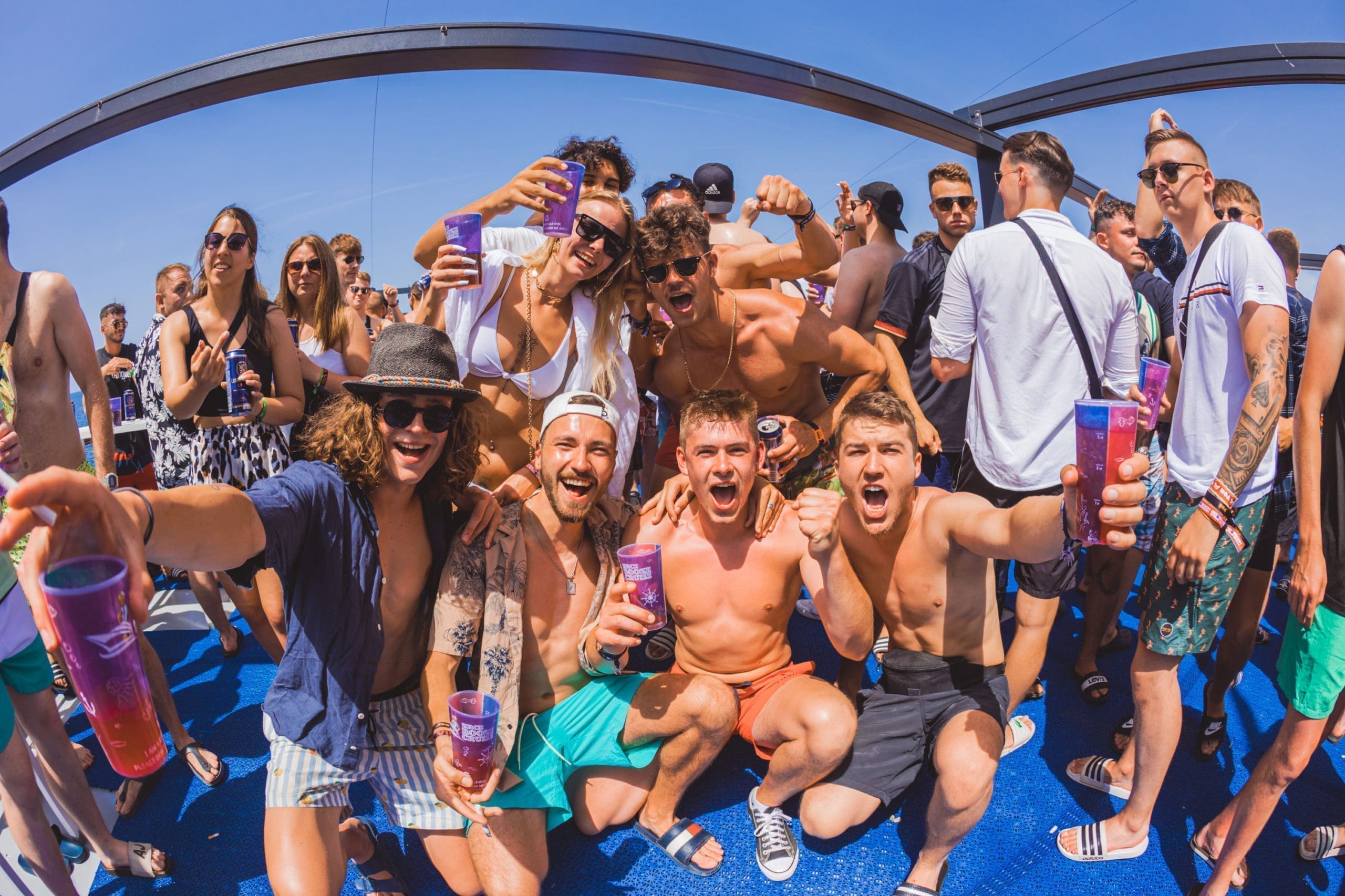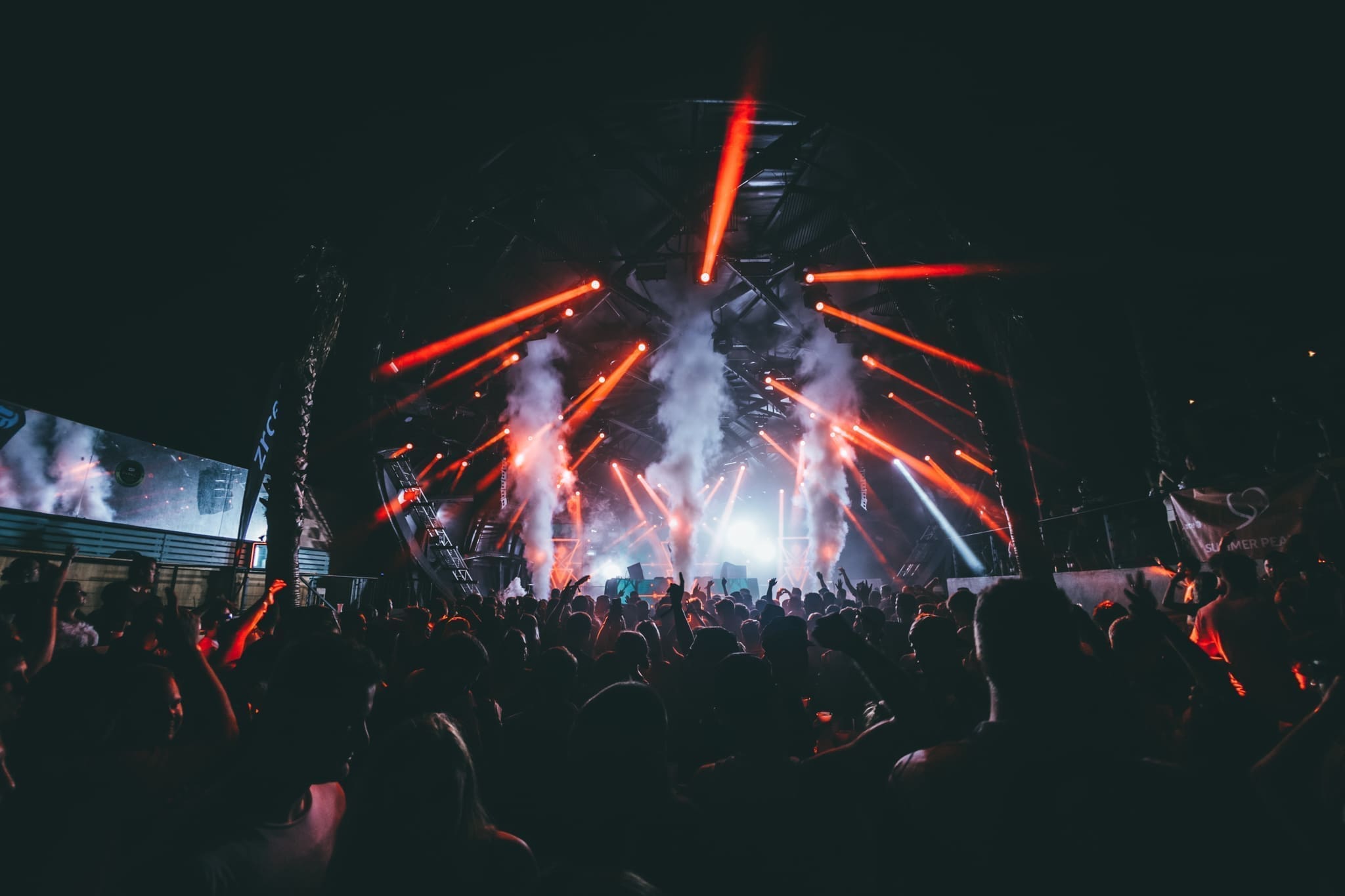 TIMETABLE
Samstag / Saturday 05.08.2023
Welcome Party / Cocomo (inclusive)
Sonntag / Sunday 06.08.2023
Gordo / Papaya (inclusive)
Hugel / Papaya (inclusive)
Montag / Monday 07.08.2023
Kungs / Aquarius (inclusive)
Manuelito / Aquarius (inclusive)
Dienstag / Tuesday 08.08.2023
Cocomo Nights / Cocomo (inclusive)
Meduza / Papaya (upgrade)
Mittwoch / Wednesday 09.08.2023
Stella Bossi / Kalypso (inclusive)

Donnertag / Thursday 10.08.2023
Fedde Le Grand / Aquarius (inclusive)
Freitag / Friday 11.08.2023
Party Boat 13h / Novalja (upgrade)

FUTURE ZRCE EVENTS
at the same venue: