04.08.2018 - 11.08.2018
Papaya all 4 Zrce clubs
Create your own festival lineup.
The idea of the zrce.eu Headliner Weeks: create your own festival lineup. You want 7 days of party? No problem. You want to relax one day? Then save the money for the ticket for that day. Also you can book the partyboat, shuttle-bus ticket and the bustour from your city to novalja in a package for a cheaper price.
Festival infos
Festival overview
| | |
| --- | --- |
| 👔 Organizer | Zrce.eu / tpR Reiseservice GmbH |
| 🚩 Locations | Papaya, Noa, Cocomo |
| 🎶 Music | House, EDM, Mash-up, Elektro, Deep House uvm. |
| 🚦 Rating | ⭐⭐⭐⭐ |
| 💶 Price | 💲💲 |
Lineup / Program
Highlights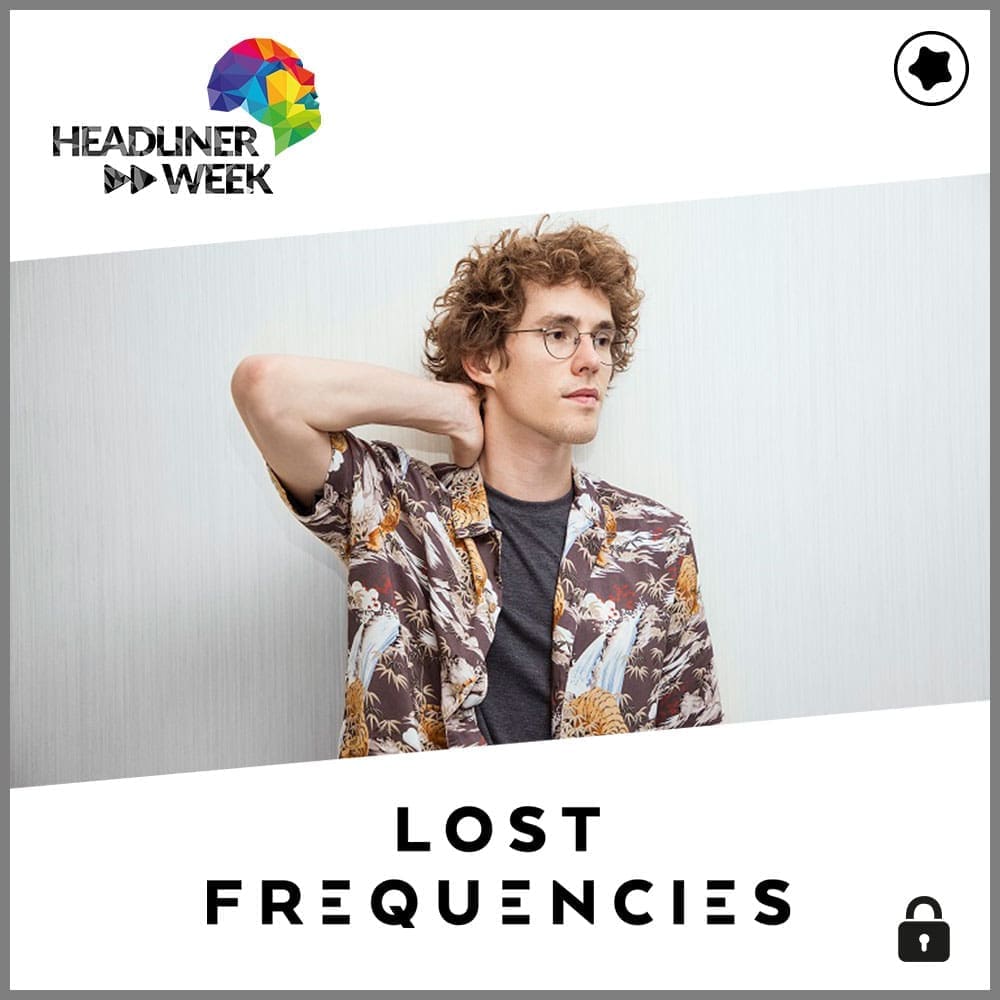 🚩 Locations
Papaya, Noa, Cocomo
🔒 inclusive
W&W + Maurice West (Papaya)
Lost Frequencies + Throttle (Papaya)
TBA (TBA)
Afterbeach Partys (Sunday/Wednesday)
Cocomo Welcome Party (Saturday)
Cocomo Closing Party (Friday)
➕ Upgrade
Timmy Trumpet (Papaya)
Michael Feiner (Papaya)
Dj Antoine (Kalypso)
Partyboat (Monday/Thursday)
Barbecue (Sunday)
Zrce.eu rating ⭐⭐⭐⭐
With the Headliner Week we are'nt neutral, because we're working on that project. Last year we got a good feedback and we want to grow in 2018.
Booking
Searching Availability...
Timetable
Samstag / Saturday 04.08.2018
Sonntag / Sunday 05.08.2018
Lineup Headliner Week 2 in 2017
Papaya:
07.08: Showtek
08.08: Lost Frequencies
09.08: Vinai
Noa:
07.08: Tujamo
08.08: Dillon Francis
09.08: Curbi
Aquarius:
07.08: Chuckie
08.08: Lucas & Steve + Pep & Rash
Kalypso:
08.08: R3HAB
Flyer
Showtek. The love of music, the show, the freedom, the adventure and much fans are the inspiration of the two brothers. They make every show to an unforgettable experience. Their track "Booyah" jumped up to #5 in the UK Single Charts and was played all around the globe.
In this night Showtek will perform together with Brooks. Brooks is known for his innovative style with rhythmic Electro House and hard melodic Future House. Together they will bring the real madness to Papaya Club. Be part of it!
Future Zrce events
at this location: