26.05.2022 - 29.05.2022
Priporočamo! TOP festival Alle Farben, Fabian Farell
Vstopite v letošnjo sezono festivalov z najboljšim Spring Break-om!
---
Vse o festivalu
Plaža Zrće je v zadnjih letih postala največja evropska destinacija za zabave Spring Break počitnic. Zagotovljen nepozaben 3 dnevni program, ki traja od popoldneva in vse tja do naslednjega jutra – zabave na plaži, v klubih, boat party-i in številni drugi dogodki. DJ zasedba je izjemno zabavna in pestra. Če želite nepozaben uvod v poletje, je to festival za vas!
Spring Break Opening
MENU
---
Festival overview
👔 Organizator
Papaya Club / Zrce.eu (Zrce Clubs)
🚩 Lokacija
Papaya, Cocomo
🎶 Music
House, EDM, Mash-up
🚦 Ocena
Saison Opening + Spring Break
⭐⭐⭐⭐⭐
🎧 Line-up
more than 10 interantional DJs and Resident DJs
💶 Cena
💲💲
LINEUP
PHOTO-2021-10-22-10-44-38
bbsb2022_announcements_set_Farell_SquareWEB
Nervo, Alle Farben, Plastik Funk, Fabian Farell, Noel Holler, Trevon, Liah, more TBA
Zrce.eu ocena ⭐ ⭐ ⭐ ⭐ ⭐
BBSB se bo to leto odvijal že petič. Povratne informacije iz prejšnjih let so bile odlične. Ta festival je vsekakor naše priporočilo za nepozaben pričetek poletja.
FESTIVALSKE VSTOPNICE
Zraven vstopnic (regularne in VIP), ponujamo tudi pakete s vključeno nastanitvijo.
PODALJŠAN SPRING BREAK  – 4 dnevi vam niso dovolj?
Kdor misli da 4 dnevi niso dovolj, lahko zlahka doda še 3 dni. 🙂
PAKETI
Searching Availability...
7 DNEVNI PAKET
Searching Availability...
PRIKLJUČI SE WHATSAPP SKUPINI
GALERIJA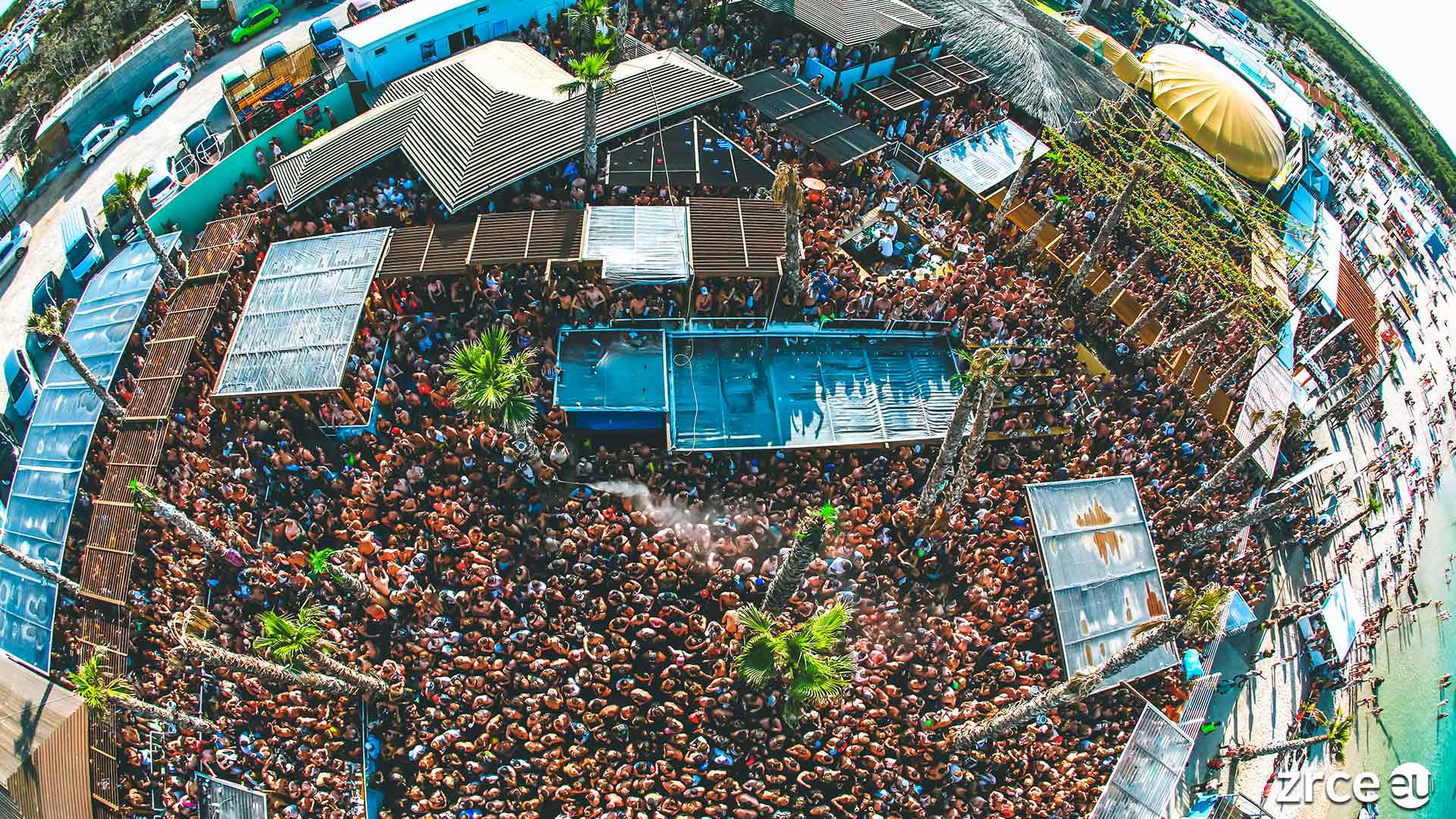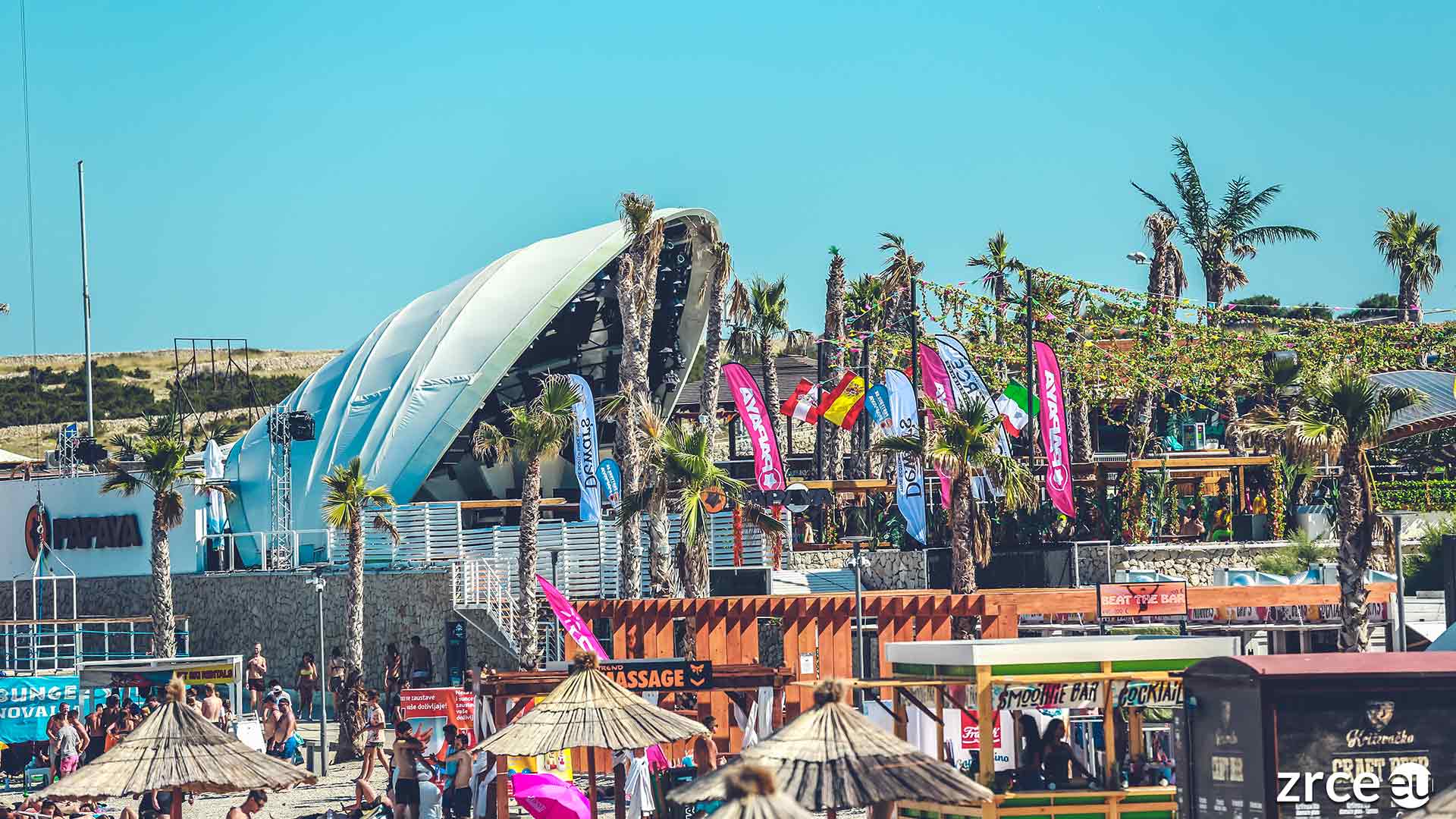 zrceeu_location_slider_papaya_club_1920x1080_04
zrceeu_location_slider_papaya_club_1920x1080_03
zrceeu_location_slider_papaya_club_1920x1080_02
zrceeu_location_slider_papaya_club_1920x1080_01
TIMETABLE
Mittwoch / Wednesday 25.05.2022
Euer Anreisetag / Your arrival day
Big Beach Spring Break Pre Party / Cocomo
Donnerstag / Thursday 26.05.2022
Day Party / After Beach / Papaya
Fabian Farell + Noel Holler / Papaya
Gasolina - Reggaeton & Latin / Cocomo
Freitag / Friday 27.05.2022
Party Boat (13h & 17h) / Novalja
Day Party / After Beach / Papaya
Plastik Funk + Liah / Papaya
Mixed Music Session / Cocomo
Samstag / Saturday 28.05.2022
Day Party / After Beach / Papaya
Nervo / Papaya
Mixed Music Session / Cocomo
Sonntag / Sunday 29.05.2022
Day Party / After Beach / Papaya
Alle Farben / Papaya
Bis zum Big Beach Spring Break 2023 / Departure. See you at BBSB 2023!
CHECK-IN & TICKET EXCHANGE SPOTS
Zukünftige Zrce Events
am gleichen Veranstaltungsort