26.05.2022 - 29.05.2022
recommended TOP festival Alle Farben, Fabian Farell
Enter into this years festival season with the best Spring Break at Zrce Beach and party with people from all around the globe!
Festival Infos
Zrce Beach has become europe's largest spring break party destination in the last recent years. Party programm from the afternoon to the next morning. Beach parties, club nights, party boat and many other events promise 3 days and nights of fun. Guests come from all over Europe to celebrate parties at Zrce Beach. The lineup is extremely party friendly. No matter from where, no matter how old. If you want to celebrate a long weekend, this is the place for you.
Spring Break Sesson Opening
MENU
zrceeu_Parkalender_Sprungmarken_Tickets_1000x1000
zrceeu_Parkalender_Sprungmarken-Packages_1000x1000
zrceeu_Parkalender_Sprungmarken_Lineup_1000x1000
zrceeu_Parkalender_Sprungmarken_Timetable1000x1000
Festival overview
| | |
| --- | --- |
| 👔 Organizer | Papaya Club / Zrce.eu (Zrce Clubs) |
| 🚩 Locations | Papaya, Cocomo |
| 🎶 Music | House, EDM, Mash-up |
| 🚦 Rating | Saison Opening + Spring Break Party ⭐⭐⭐⭐⭐ |
| 🎧 Line-up | more than 10 interantional DJs and Resident DJs |
| 💶 Price | 💲💲 |
LINEUP
bbsb2022_announcements_set_Alle_Farben_SquareweB
bbsb2022_announcements_set_Farell_SquareWEB
Alle Farben, Fabian Farell, more coming soon…
Zrce.eu Rating ⭐ ⭐ ⭐ ⭐ ⭐
The BBSB will be held for the fifth time in 2022. The feedback from the last years was great. The perfect short party trip for the long weekend. This festival is definitely our recommendation to be able to celebrate properly in the spring break season.
TICKET ONLY
Apart from the Tickets (regular or VIP Tickets) we have in-expensive packages including accomondation. And special prices for groups! Journey with your own car or with our (party)bus from Vienna, Munich, Stuttgart, Prague, Salzburg and other cities. The closest airport is Zadar.
Searching Availability...
SPRING BREAK EXTENSION – 4 days of spring break are not enough for you?
We are going into extra time! Anyone who thinks that 4 days are not enough can easily add up to 3 days. Add up your days here!
PACKAGES
Searching Availability...
You want to come for Spring Break, but the time period doesn't fit for you?
3 weeks - 3 festivals! The spring break season at Zrce Beach takes place for 3 weeks!
If you do not have time to come at the time of this festival, check out our alternatives, where you can also celebrate with 100% Spring Break
7 DAYS EXTENSION PACKAGE
Book your 7 days Spring Break Extension complete package either from 21.05. – 28.05. or from 22.05. – 29.05.2021 and choose the period that suits you better!
Searching Availability...
JOIN OUR WHATSAPP COMMUNITY
PICTURES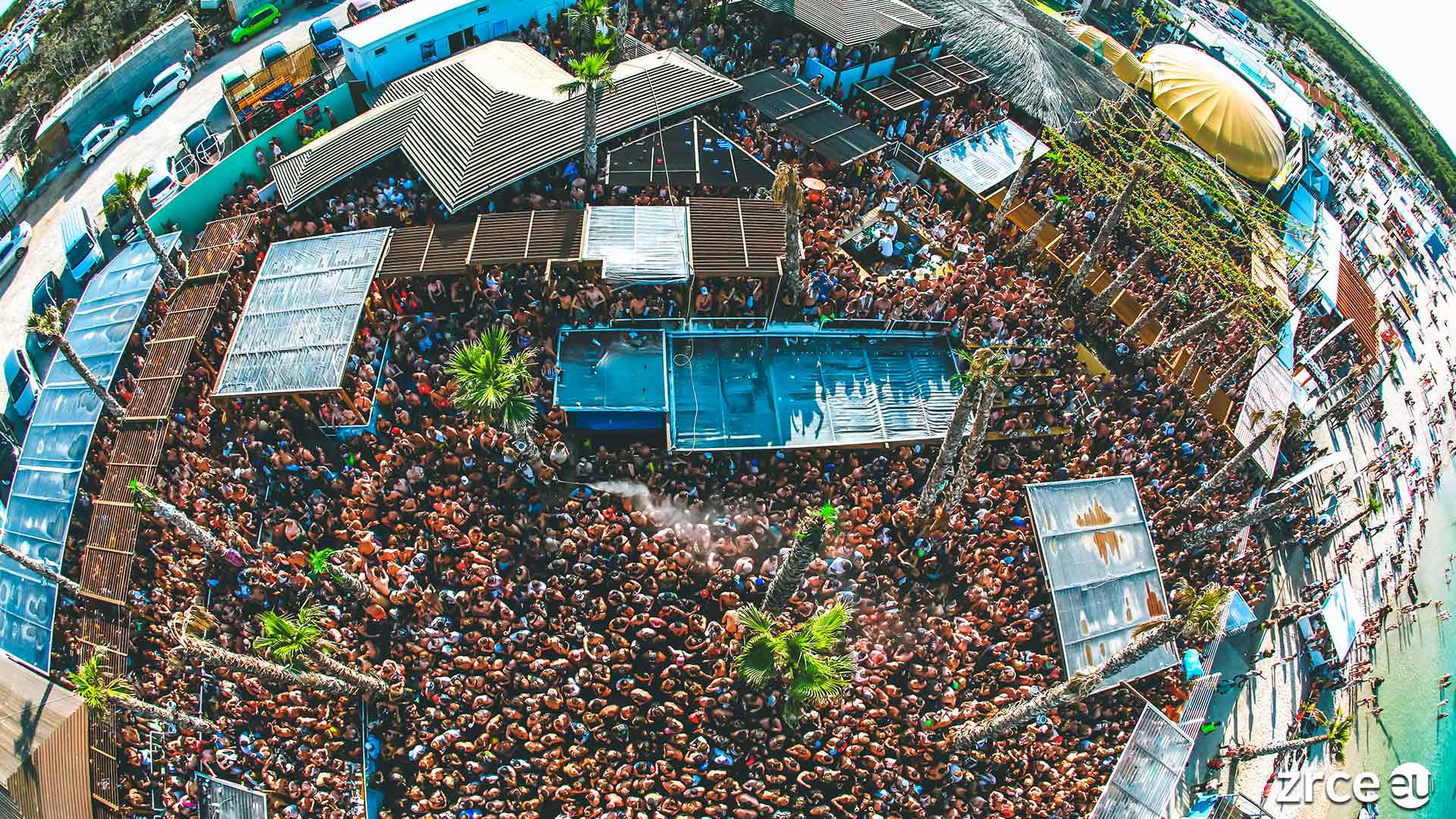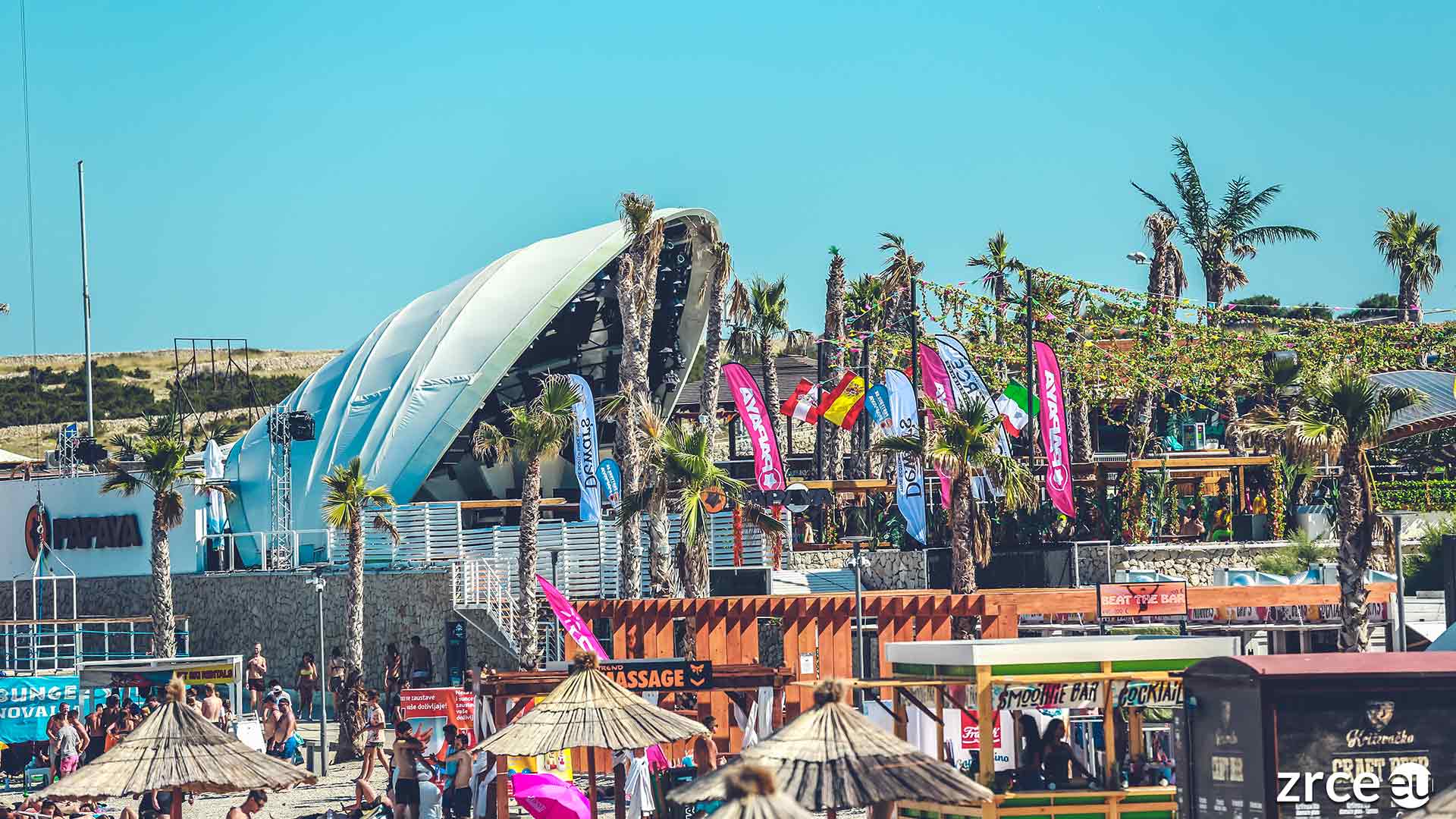 zrceeu_location_slider_papaya_club_1920x1080_04
zrceeu_location_slider_papaya_club_1920x1080_03
zrceeu_location_slider_papaya_club_1920x1080_02
zrceeu_location_slider_papaya_club_1920x1080_01
TIMETABLE
Mittwoch / Wednesday 25.05.2022
Euer Anreisetag / Your arrival day
Donnerstag / Thursday 26.05.2022
Freitag / Friday 27.05.2022
Samstag / Saturday 28.05.2022
Sonntag / Sunday 29.05.2022
Abreisetag. Bis zum Big Beach Spring Break 2023 / Departure. See you at BBSB 2023!
Zukünftige Zrce Events
am gleichen Veranstaltungsort: