GIRLS ONLY PACKAGES
Are you ready for your Hot Girl Summer? We've put together a few special deals just for ladies. From Spring Break Europe at the beginning of the season, to the Wild & Free Festival in July, to the end of the season with the Summer Peak Festival, you get the best prices here. All packages include 4/7 nights in the offered accommodation and the respective VIP festival ticket. We are looking forward to seeing you!
---
BOOKING
GIRLS ONLY - WILD&FREE FESTIVAL (08.07.- 14.07.2023)
Searching Availability...
GIRLS ONLY - SUMMER PEAK FESTIVAL (26.08.- 02.09.2023)
Searching Availability...
---
GALLERY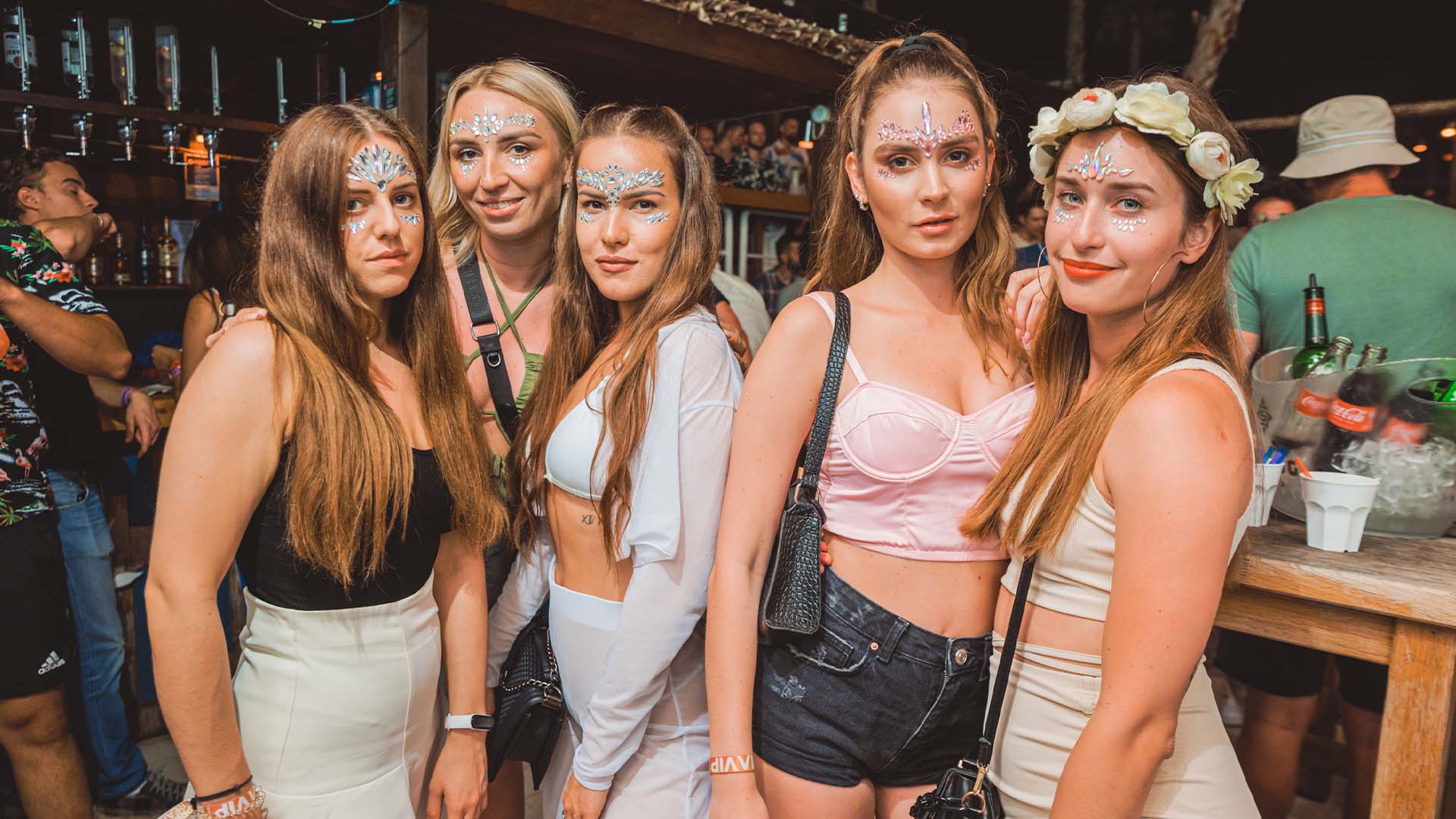 BeachBitesBeats-Galerie (5)
SpringBreakEurope-Galerie(1)
BeachBitesBeats-Galerie (1)
PapayaSpringBreak-Galerie (1)
SpringBreakEurope-Galerie(10)
---