Zrce Beach is located on the island of Pag in Croatia and is the ideal place for a legendary team trip. On the party beach life pulsates around the clock. Four big beach clubs and several cozy bars are the meeting points for fantastic party nights.
We offer you an individually arranged team trip. Make an inquiry now and we will contact you directly via Whatsapp, e-mail or phone.

BOOK NOW- SUMMER IS COMING!
The situation gets better every day. There will certainly happen setbacks again. But the trend is huge. In Austria, the first big festivals have already been announced. In Croatia we hope for a similar development. We have received more inquiries and bookings in the last 10 days than in the last 10 months. It's starting again.
We will create your offer. You don't have to search for accommodation on 200 pages. Whether the festivals can all take place is still unclear. If the positive development continues, nothing speaks against it. There are still many accommodations available at a good price. But there will be less every day.
Our promotion "book now, book and pay later" ended on May 30th. There were too many requests for the same accommodations and too many guests wanted to book directly. So that a reservation made no more sense. Should it still come to a travel warning in the summer, you can of course still cancel.
You find all informations about your corona carefree package here.
WHAT DO WE OFFER FOR YOU?
Exclusive events and parties with international DJ's and artists
Exclusive festivals and tickets
High quality platinum accommodations with pool (our Selected houses)
Convenient travel by bus (we also pick up at your desired location)
Common accommodation
Exclusive excursions like party boat, Zadar city trip, sunset parties, Planjka beach action, wakeboarding, motor yacht tour and many more
VIP table reservation in the club

.

Flexible cancellation and rebooking options
German speaking team on site
Best price-performance ratio
3 OF THE WORLD BEST CLUBS
Your team trip will take place in 3 of the world's best beach clubs! All 3 clubs are right next to each other on the legendary Zrce Beach! Here, the daytime is already celebrated from 3 pm at the beach parties in the pool and a jumbo cocktail, before it continues from 10 pm with the night shows. At the Night Shows you can expect a fierce atmosphere, a great lightshow and of course the best music from EDM, House and Bass.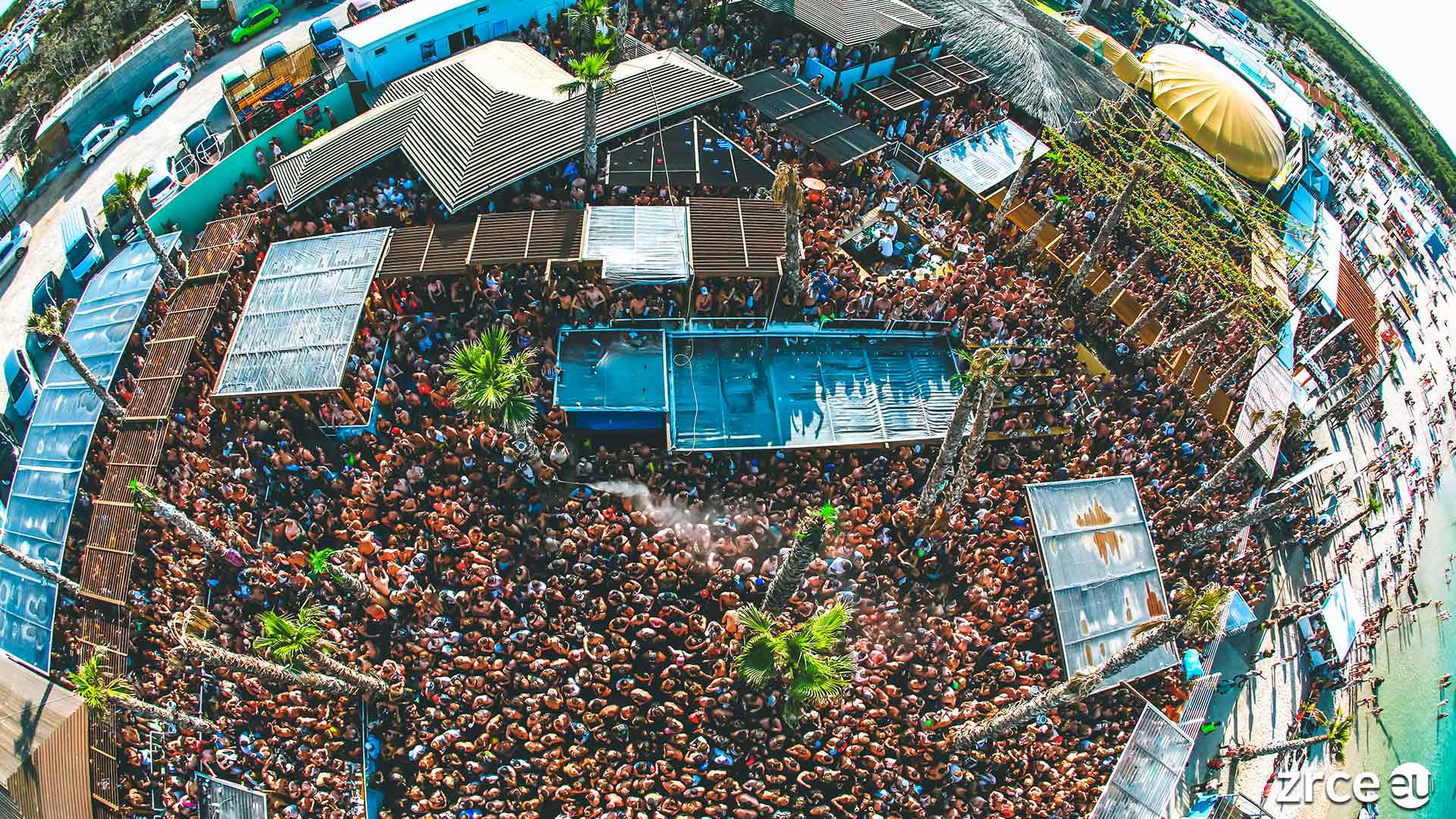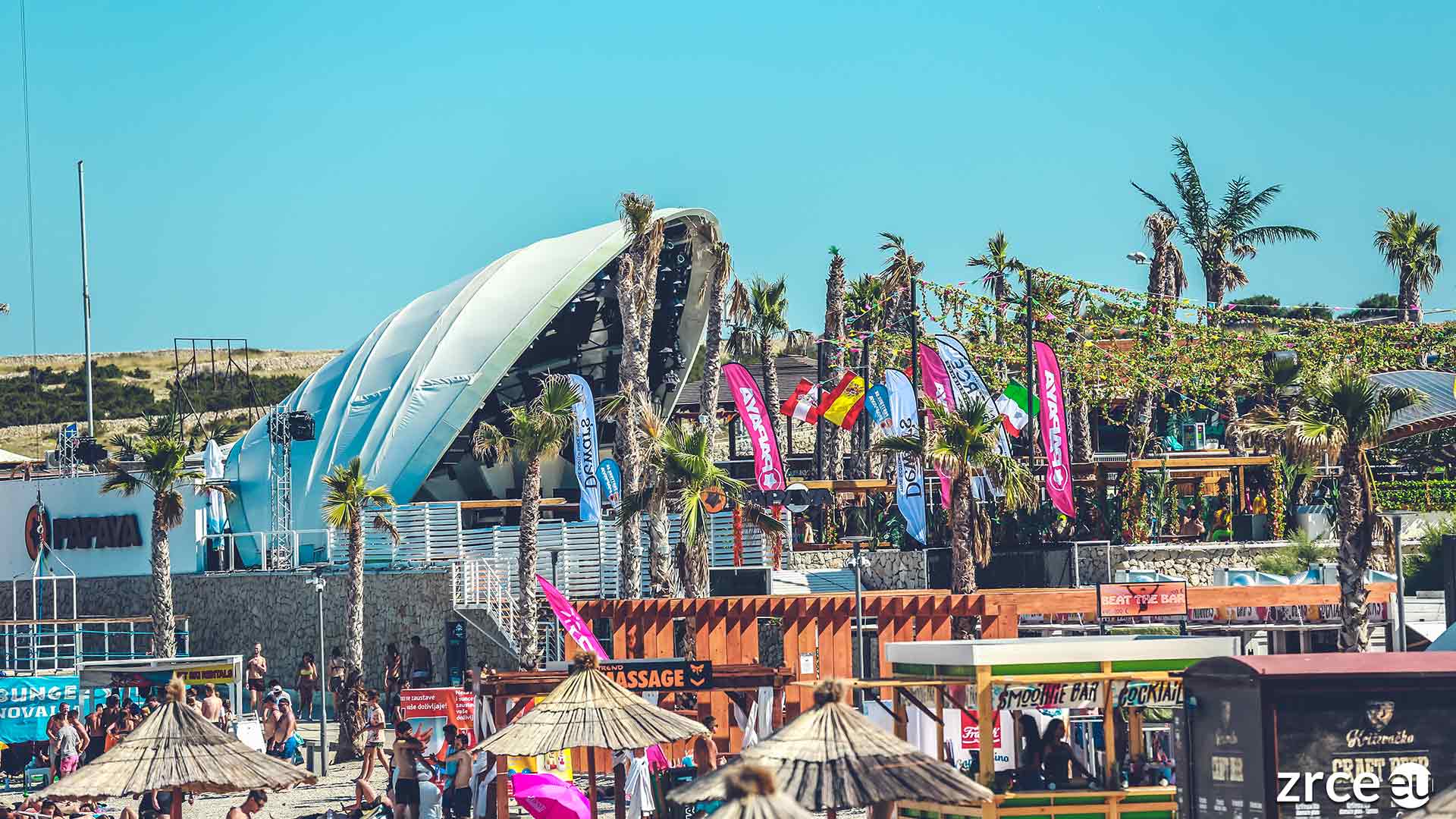 zrceeu_location_slider_papaya_club_1920x1080_04
zrceeu_location_slider_papaya_club_1920x1080_03
zrceeu_location_slider_papaya_club_1920x1080_02
zrceeu_location_slider_papaya_club_1920x1080_01
YOUR PERSONAL OFFER
Our team travel expert Tiana is here for you!
You want to experience an unforgettable team trip? We organize the whole trip for you, from the journey to the accommodation and unforgettable excursions. We don't push any particular offer to the forefront, but leave it up to you to decide which package suits you best.
We want to provide you with the best info for your vacation on Zrce Beach. You can find all important festivals and events on our site. And we will be happy to answer your questions about Zrce Beach. This is still our main goal. And this service is free of charge!
Personal contact to Tiana
📱 +49 731 96338860 (Whatsapp + Phone)
📧  tiana@zrce.eu
Your team trip with zrce.eu
The offer is free and of course without obligation! 🙂
Travel with your team to Zrce Beach in Croatia and experience the party of your life!
We offer you:
Accommodation in a hotel or apartment
Travel in your own coach
Festival and event tickets
All zrce.eu benefits are included
German zrce.eu team on site
PRICES AND APARTMENTS
Here we have put together a price example for our apartment "Lucija". In addition to this apartment, we have many others that we manage ourselves and would be happy to show and introduce to you if necessary. For individual offers please contact us!
8 days/ 7 nights in Platinum Apartment
Bus journey from southern Germany
Party boat incl. drinks flatrate
City Bus – 7 days flat rate
1 bottle per 5 people incl. side drinks at Club Cocomo on an evening of your choice
Payment and booking fees
Welcome drinks and giveaways
Corona Carefree Package (explanation HERE)
Price from 299,00€
YOUR PROGRAM (EXAMPLE)
Novalja offers one of the best party locations in the world with the nearby Zrce Beach. During the season there is never a dull moment at Zrce Beach. Put together your own program. Whether party boat, city trip, the world's best beach clubs or sports activities. We will help you with the planning. Here you have a picture gallery with impressions and activities. Just have a look 🙂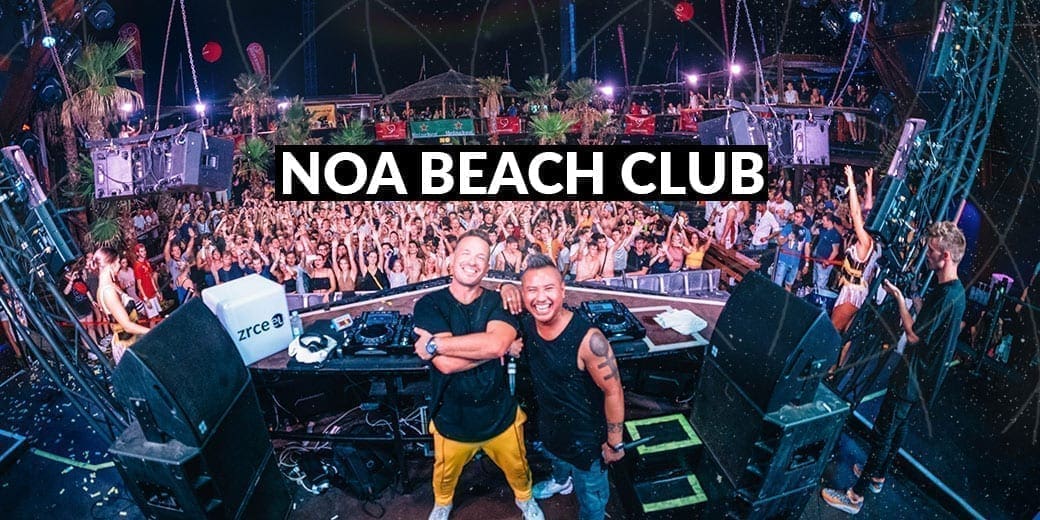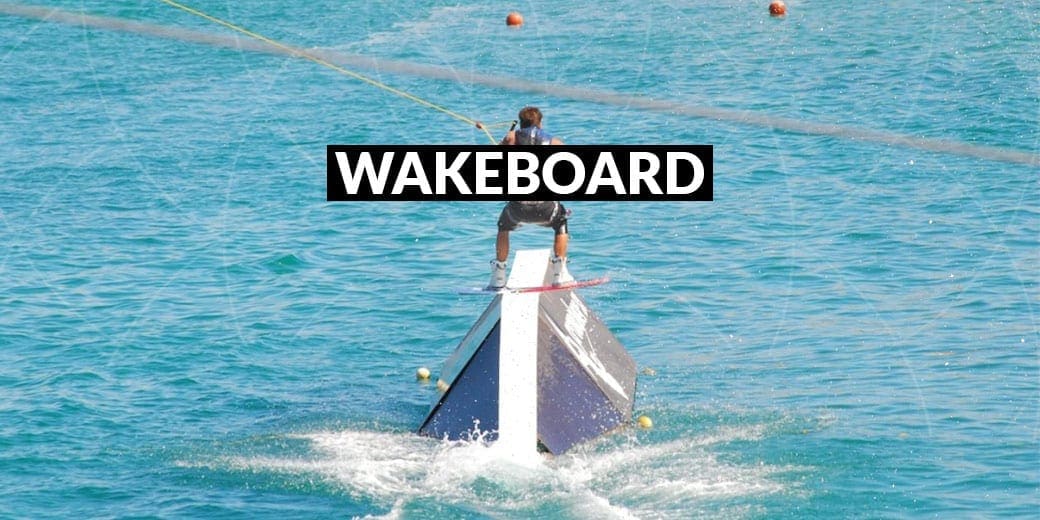 Abschlussfahrten-Slider-Papaya
Abschlussfahrten-Slider-Partyboot
Abschlussfahrten-Slider-Zadar
Abschlussfahrten-Slider-Planjka
Abschlussfahrten-Slider-Loza
Abschlussfahrten-Slider-Aquarius
Abschlussfahrten-Slider-Krka
Abschlussfahrten-Slider-Kalypso
Abschlussfahrten-Slider-Backstage