Starting in may the new "law to save croatian culture" will become effective in Croatia. The beauty of croatian music will from than on not be hidden anymore for tourists.
release date: 01th APRIL 2018
In France the law already force radio stations to play 40% french music. Last week the parliament in Zagreb decided to go for 30%. But not only in the Radio!
Thus it gets complicated at Zrce Beach. The new law instructs to have 30% croatian lyrics for clubs, radio stations and public dance events.
Zrce beach will have a huge problem. Probably the politicians in Zagreb haven't thought about electronic music. How is it possible to add 30% croatian lyrics to a song with almost no lyrics – like most techno songs have for example?
The zrce.eu team talked to clubs and festival organizers.
The organizers of Sonus festival were stunned getting these news. "We are in close contact with the department of croatian music culture and try to find a solution", was currently the only comment they gave us.
The clubs choose pragmatic solutions. Papaya club calculated that 30% croatian lyrics are reached if they play non stop croatian songs from 20:00h to 23:30h and also from  5:45h to 6:30h. "At 5:30 either people go home anyway or they are drunk enough to be fine with it" said the program director, Vladmimir Glazba.
For NOA clubs it's much easier. NOA is built on stilts in the sea. The law will not take effect for something similar to ship a clubs manager told us. Luckily the cruise ship industry intervened. The gowing industry brings more and more cruise ship tourists  to Game of Thrones film locations near Dubrovnik.
At Aquarius they want to use one of their three floors just for croatian music. With three floors they feel "flexible" to offer every customer the genre she or he likes. Even if the croatisn dance floor is completely empty.
In addition all clubs initiated a task force to adapt to the new conditions. Resident DJs
were instructed to create remixes of all popular EDM hits with croatian lyrics. "We need to adapt proactive to the new law"
The director of the department of croatian music culture Leopold Djakici was not available for an interview but replied via email. "Electronic music is undesired from now on" he wrote. In addition he added a song list of 30 croatian musicians.
Mr Djakici wrote us:
"Hrvatska glazbena kultura najljepša je na svijetu. Moramo igrati više hrvatskog. "Techno glazba" uopće nije glazba, jer ne pjeva. Uvjeren sam da techno glazba postaje bolja hrvatskim tekstovima. U prilogu ćete naći popis mojih 30 omiljenih izvođača."
Some Zrce Beach Event Highligts 2018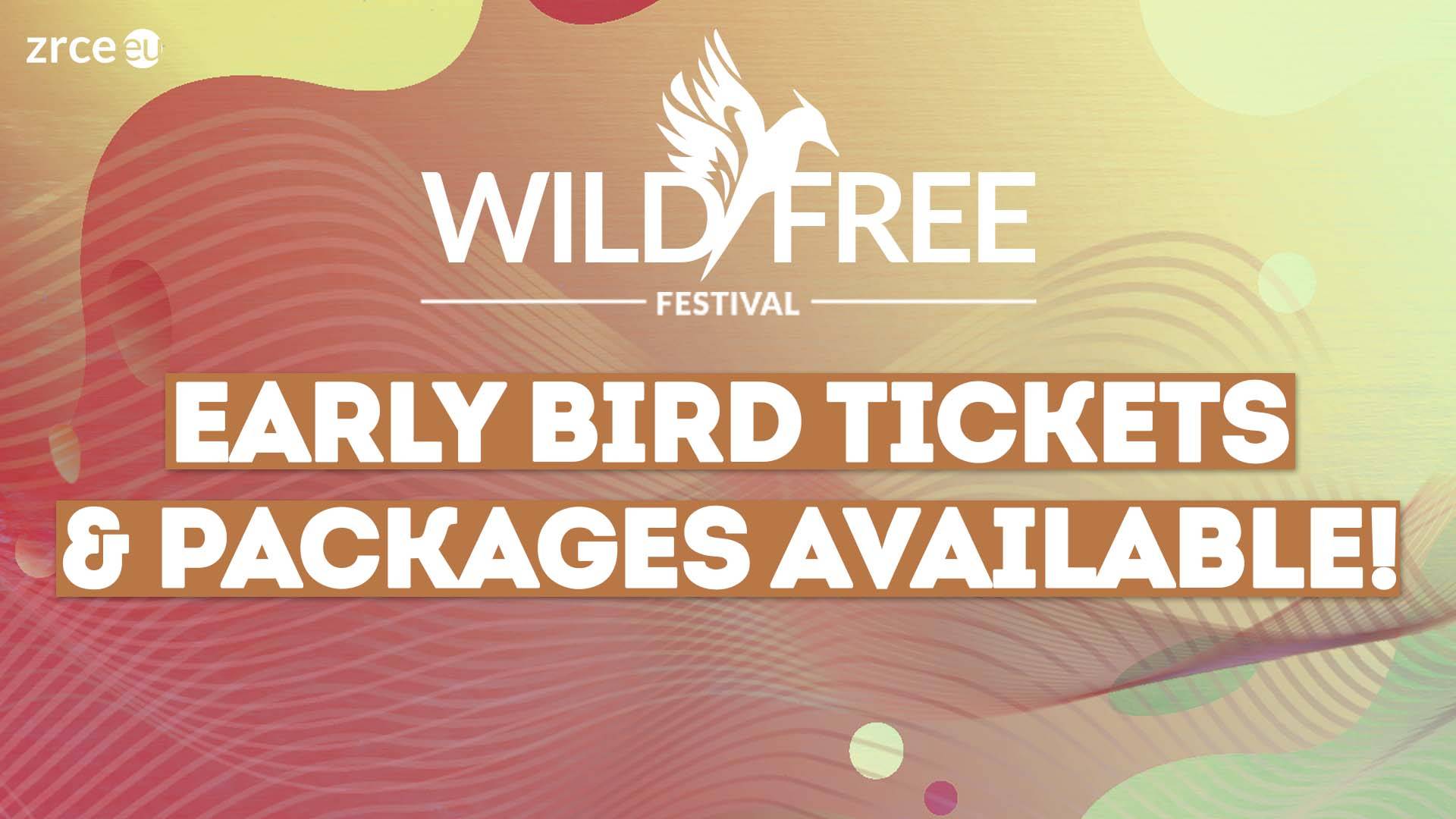 Zrce_Closing_regular_SetZrce_Closing2_1040x520
Hompage_Slider_1040x520 super early bird (1)
Hompage_Slider_1040x520 super early bird (1)
Hompage_Slider_1040x520 super early bird (1)
Summer Peak line up_2022 HD