Festival Infos
Die jungen, dynamischen Veranstalter von Bavaria goes Zrce werden auch heuer wieder viel Energie in die Eventplanung sowie in das Line up stecken. Das Line up bei Bavaria goes Zrce wird bombastisch und für einige Überraschungen sorgen. Beim 5-jährigen Jubiläum von Bavaria goes Zrce erwarten euch noch mehr Acts und vorallem einige tolle Überraschungen.
---
Bavaria Goes Zrce
MENÜ
---
Festival Übersicht
| | |
| --- | --- |
| 👔 Veranstalter | Bavaria goes Zrce |
| 🚩 Locations | Papaya, Aquarius, Kalypso, Noa |
| 🎶 Musik | EDM, Hardstyle, Hip Hop/Deutschrap, Schlager, Pop |
| 🚦 Bewertung | ⭐⭐⭐⭐ |
| 💶 Preis | 💲💲 |
LINEUP
csm_Brennan_Heart_-_BGZ_b3a7a766b8
csm_Glockenbach_-_BGZ_b0bab8b85a
csm_Harris___Ford_-_BGZ_965d93c75e
csm_Leony_-_BGZ_410b3565e0
csm_Lucas___Steve_-_BGZ_2f41ececf7
csm_Raf_Camora_-_BGZ_c40c3e4415
csm_tobyromeo-bgz_9490d86f63
csm_Tream_-_BGZ_d429d696e1
csm_VIZE_-_BGZ_2e40d8bed7
csm_Isi_Glu__ck_-_BGZ_2941400e09
csm_Julian_Sommer_-_BGZ_ef320e59b6
csm_SEFA_-_BGZ_9c90dacada
csm_Villain_-_BGZ_1b4cd90282
csm_Jamule_-_BGZ_67a1ae56d9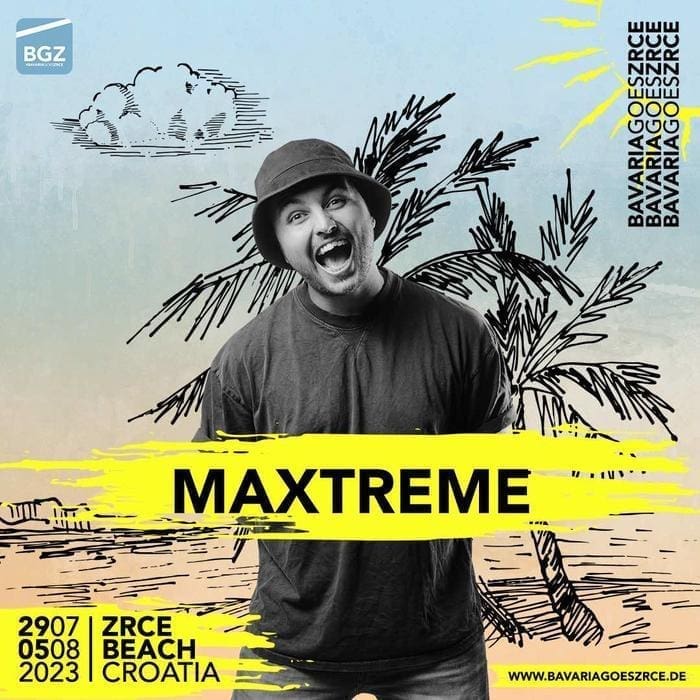 csm_Maxtreme_-_BGZ_c34e75b49d
csm_Mia_Julia_-_BGZ_556b90a0ec
csm_Valentino_Vines_-_BGZ_d3f24ce0b3
csm_Knossi_-_BGZ_6b790438c2
csm_Lorenz_Bu__ffel_-_BGZ_e99115f3f6
csm_Noel_Holler_-_BGZ_6866c50a11
Finch, Brennan Heart, Isi Glück, Glockenbach, Harris & Ford, HBz, Leony, Lucas & Steve, RAF Camora, Toby Romeo, Tream, VIZE, Sefa, Julian Sommer, Sub Zero Project, Villain, Headhunterz, Jamule, Knossi, Maxtreme, Mia Julia, Valentino Vines, Cluelezz, Noel Holler, Lorenz Büffel, many more to be announced…
TICKET ONLY
Searching Availability...
PAKETE
Searching Availability...
BILDERGALERIE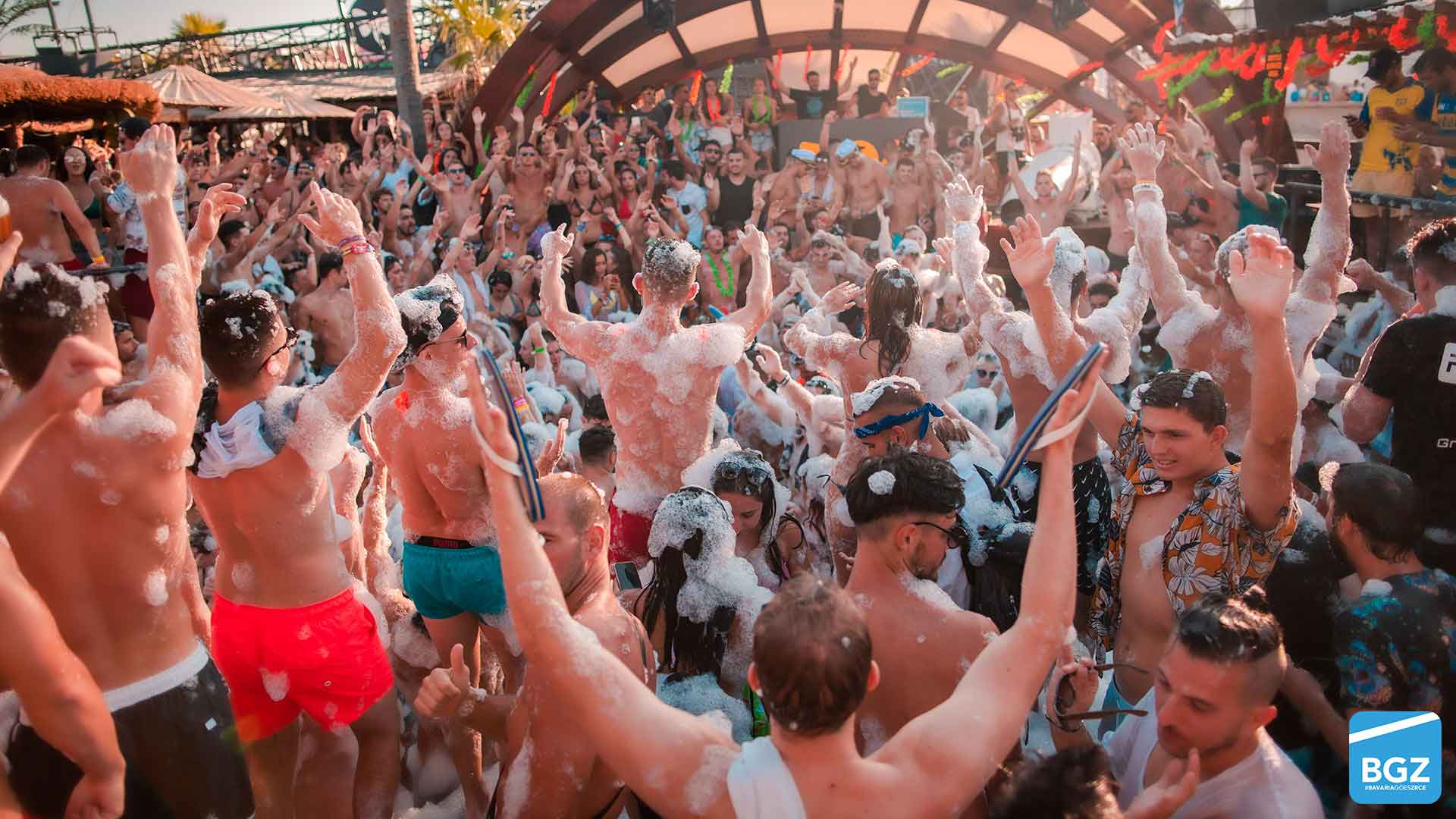 TIMETABLE
ZUKÜNFTIGE ZRCE EVENTS
am gleichen Veranstaltungsort: