Festival Infos
The concept of the Headliner Week: put together your own festival in which you decide which additional artists you would like to see!
The ticket already includes many big acts and other additional benefits that you only get at zrce.eu.
Your steps to the festival:
1. The Headliner Week Festival Ticket already gives you access to many shows with the biggest DJs
2. You can book additional acts and upgrades at any time and only pay for them if you want to see them!
3. Your own festival is ready!
---
MENU
---
Festival Overview
| | |
| --- | --- |
| 👔 Organizer | Zrce.eu |
| 🚩 Locations | TBA |
| 🎶 Music | House, EDM, Mash-up, Elektro, Deep House |
| 🚦 Rating | ⭐⭐⭐⭐ |
| 💶 Price | 💲💲 |
LINE-UP
to be announced…
🚩 Locations
TBA
🔒 inclusive

TBA
TBA
TBA
TBA
TBA

➕ Upgrade
TBA
TBA

Get a great discount with your Headliner Week Ticket!
When booking a ticket for the Headliner Week, you will also receive discounts on the party boat, city bus or zrce.eu shuttle service from Novalja to Zrce Beach and back!
Zrce.eu Rating ⭐ ⭐ ⭐ ⭐
The Headliner Weeks have been taking place at Zrce Beach in Croatia for several years now. Also here you always have international DJs in the line-up, like Timmy Trumpet, W&W, Don Diablo, Paul Kalkbrenner and many more! Look forward to spending a week in the world's hottest open-air clubs during the day, the legendary After Beach Parties and in the evening the impressive parties right on the beach!
TICKET ONLY
The Headliner Weeks are our event recommendation of the week. With the Headliner Week Ticket, you get at least 4 highlights of the week at a reasonable price. Additional tickets can be booked flexibly and at a special price. With the Headliner Week Ticket you get the party boat, shuttle service or city bus ticket at a special low price. There are also vouchers and perks on-site.
Tickets coming soon...
Contact us at team@zrce.eu for a pre-sale offer!
PACKAGES
Packages coming soon...
Contact us at team@zrce.eu for a pre-sale offer!
PICTURES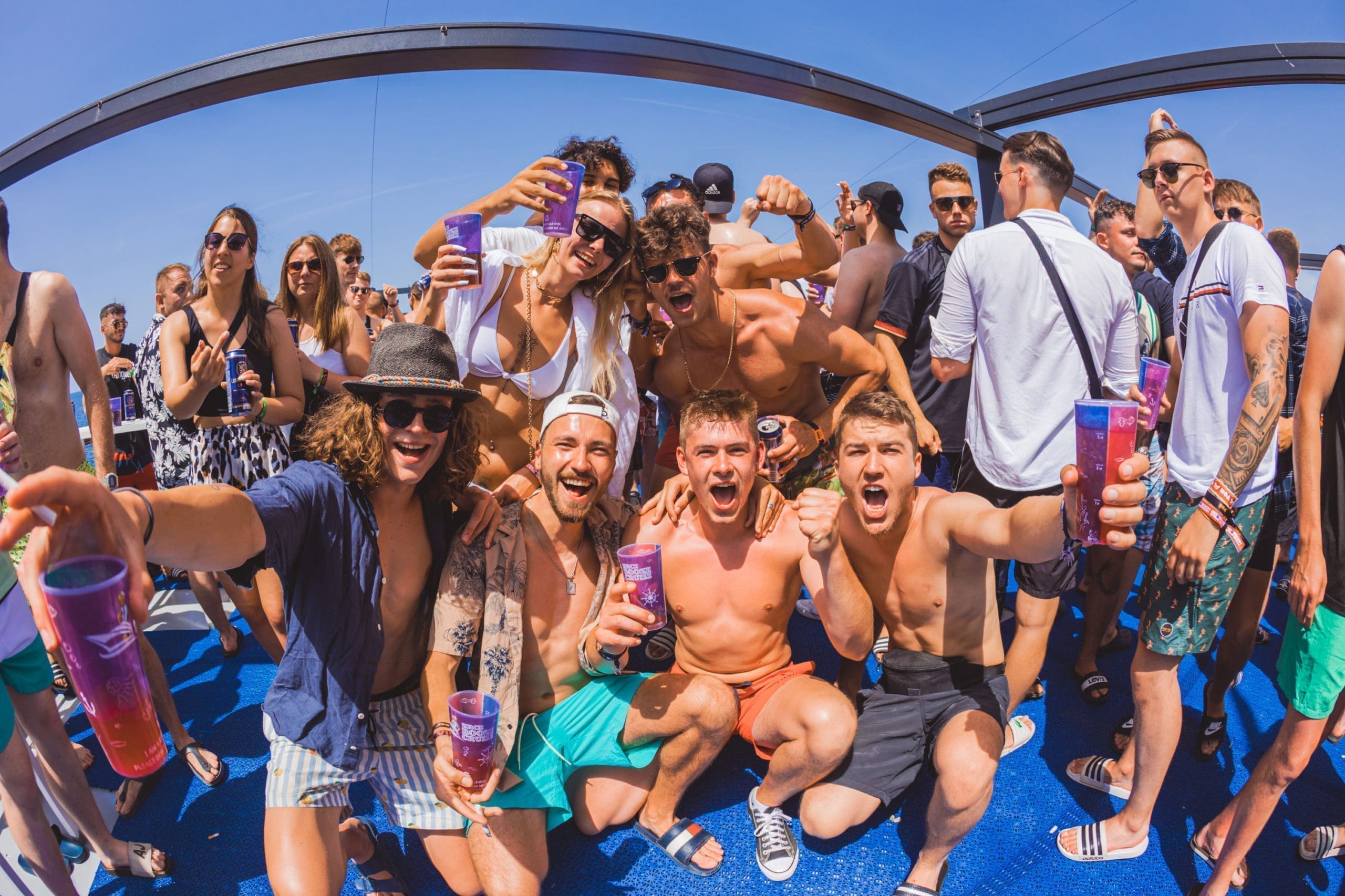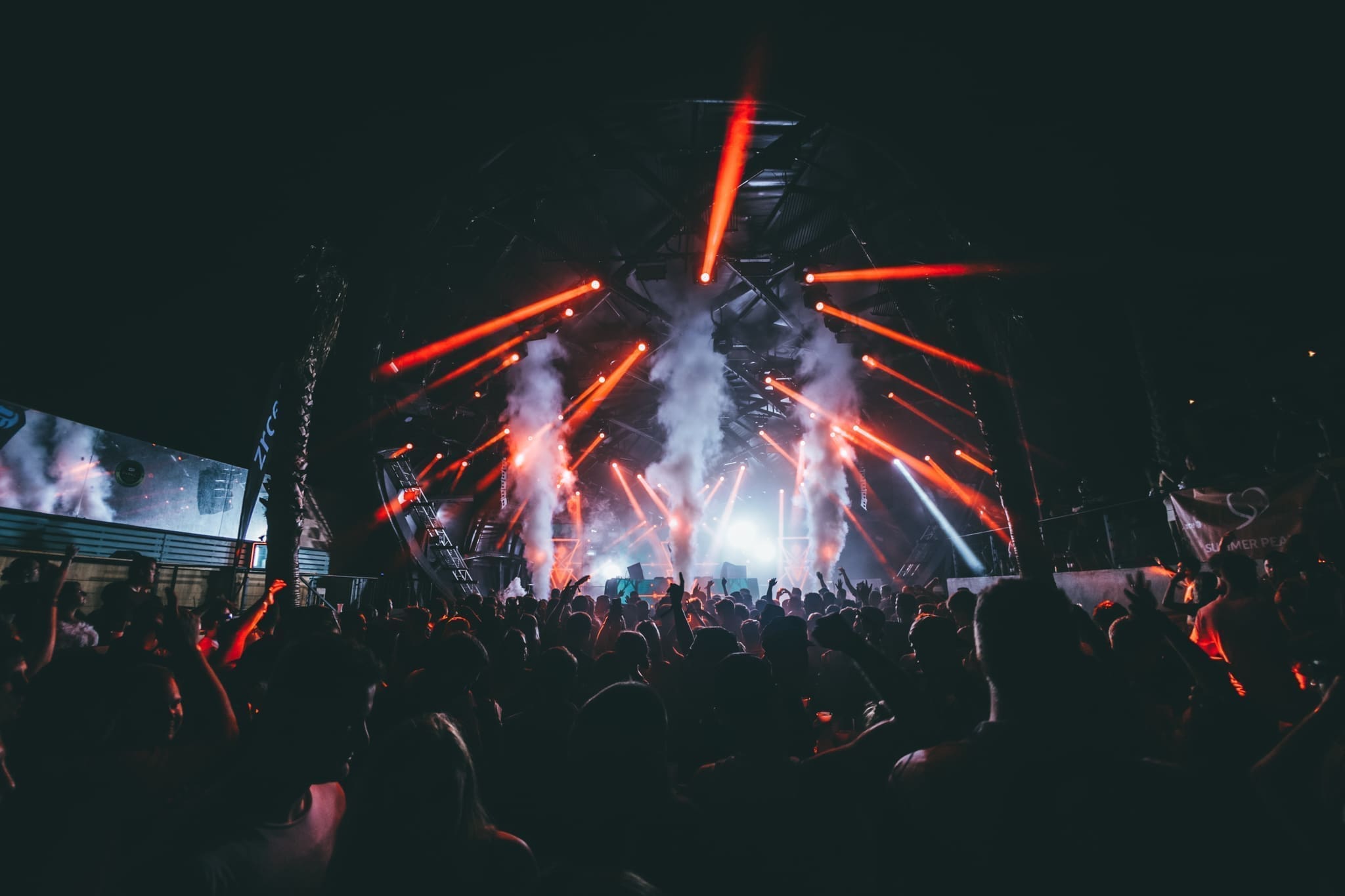 TIMETABLE
Samstag / Saturday 20.07.2024
Sonntag / Sunday 21.07.2024
Montag / Monday 22.07.2024
Dienstag / Tuesday 23.07.2024
Mittwoch / Wednesday 24.07.2024
Donnerstag / Thursday 25.07.2024
Freitag / Friday 26.07.2024
FUTURE ZRCE EVENTS
at the same venue: