22.08.2020 - 29.08.2020
zrce.eu partner TOP Festival
How to end your summer the right way? What about having the perfect summer holiday at one of Europe's most famous beaches with an incredible line up under the Croatian sun?
Ending your summer the right way, that's what summer peak is all about. In 2020 the Summer Peak Festival will take place for the fifth time at one of the most famous party beaches in Europe: Zrce Beach. At Summer Peak we have set ourselves the goal to end your summer perfectly together with you! At this festival you will see some of the best international DJ's like Tujamo, Alle Farben, Keanu Silva and many more! But if you want a more relaxed atmosphere, you can experience it during a techno session at the Nomad Club with Anna Reusch and Denise Schneider or just lay on the beach and listen to the afterbeach parties of the Noa Beach Club and the Papaya Club while sipping a cocktail. 
Curious? 
Then check out our festival trailer of Summer Peak 2020 now! 
Festival overview
| | |
| --- | --- |
| 👔 Organizer | zrce.eu / alle Zrce clubs |
| 🚩 Locations | Cocomo, Papaya, Noa, Aquarius, Kalypso |
| 🎶 Music | House, Deep House, EDM |
| 🚦 Rating | ⭐⭐⭐⭐⭐ |
| 💶 Price | 💲💲 |
Lineup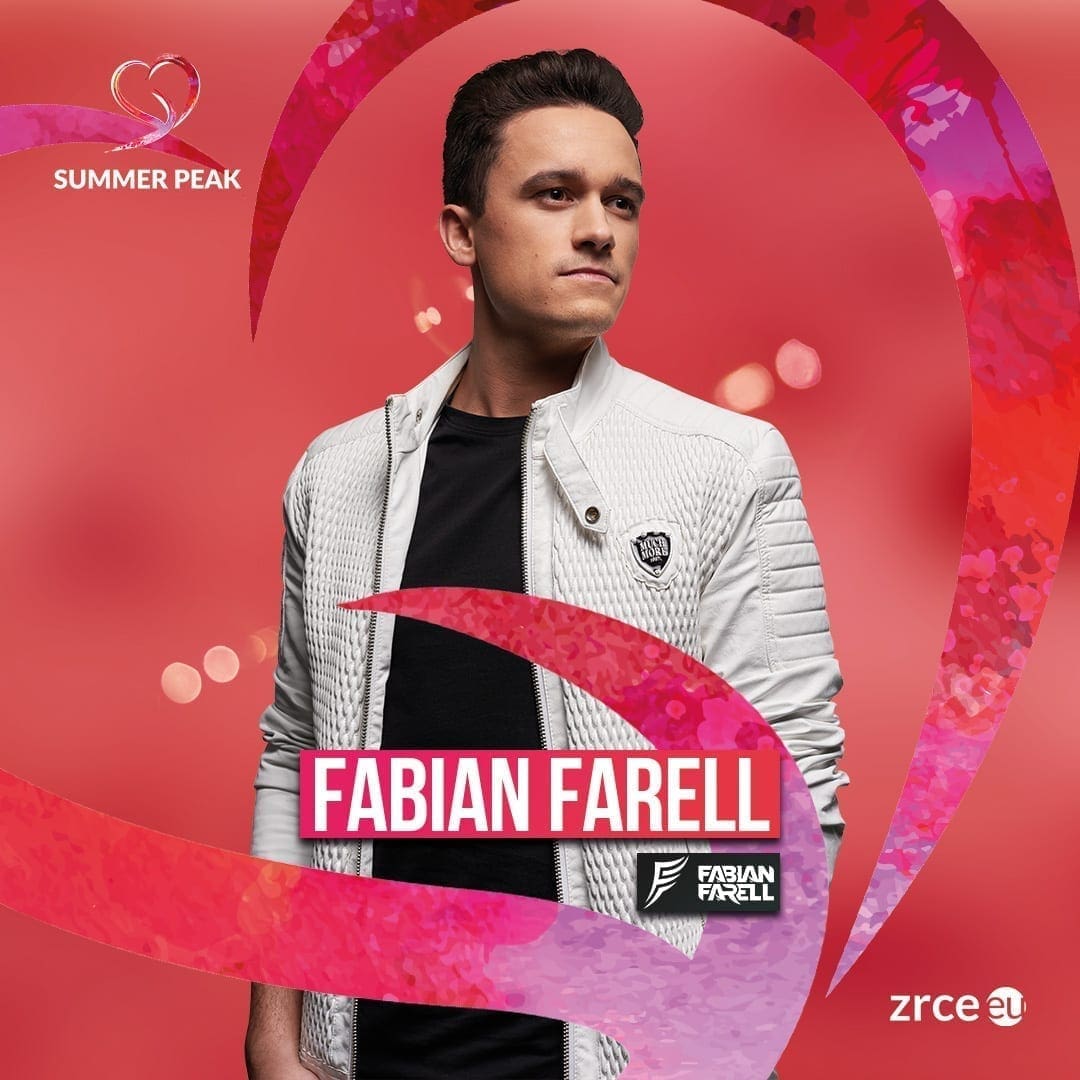 Tujamo, Alle Farben, Sick Individuals, Keanu Silva, Plastik Funk, Fabian Farell, Vol2Cat, Anna Reusch, Denise Schneider, Zenemy, Nic Johnston
Zrce.eu rating ⭐⭐⭐⭐⭐
Summer peak is the last event on zrce beach! Warm sea, good friends and nice people, summer feeling, open air parties – That's Summer peak. For that we provide a fabulous line-up and we give many talented Dj's a chance to play their music in the world class clubs.
Booking
The Summer Peak Festival takes place every evening in one of the large open air clubs on Zrce Beach and in Novalja. Here you have free entrance with your festival ticket. The price at the Anbendkasse is at least 20% more expensive than the festival ticket in advance. With the festival wristband, you do not have to queue at the cash desk and receive coupons and perks for drinks and other events. In addition, the event can be sold out on site.
Searching Availability...
Timetable
Samstag / Saturday 22.08.2020
Club / Cocomo Club
DJs / Vol2Cat, Zenemy, Nic Johnston
Sonntag / Sunday 23.08.2020
Club / Aquarius
DJs / Keanu Silva, Fabian Farell, Vol2Cat
Club / Nomad Club
DJs / Anna Reusch
Montag / Monday 24.08.2020
Club / Papaya
DJs / Sick Indiviuals, Fabian Farell, Zenemy
Dienstag / Tuesday 25.08.2020
Mittwoch / Wednesday 26.08.2020
Club / Papaya Club
DJs / Alle Farben, Plastik Funk, Danielle Diaz
Donnerstag / Thursday 27.08.2020
Club / Papaya
DJs / Tujamo, Vol2Cat
Freitag / Friday 28.08.2020
Club / Cocomo
Summer Peak Closing Party
Zukünftige Zrce Events
am gleichen Veranstaltungsort:
1
2
>