Festival Infos
The Sonus Festival, presented by Time Warp, takes place for 7th time on the Croatian Zrce beach. Five days and nights are celebrated in three open-air clubs and on various party boats. Many stars of the international techno scene are going to be there.
Book a package with accommodation including ticket + bus travel + party boat + shuttle bus for your perfect party holiday and save up to 20% compared to the single booking. Our on-site service is always included in the package.
---
Aftermovie
MENU
---
Festival Overview
| | |
| --- | --- |
| 👔 Organizer | Sonus Festival d.o.o. / Cosmopop |
| 🚩 Locations | Papaya, Aquarius, Kalypso, Noa |
| 🎶 Music | Techno |
| 🚦 rating | ⭐⭐⭐⭐⭐ |
| 💶 Price | 💲💲 |
LINE-UP
PHASE I
999999999, Adiel, Adriatique, Andrea Oliva, Anna, Artbat, Ben Böhmer, Clara Cuvé, Dax J, Deborah De Luca, Dennis Cruz, Diplo, Fjaak Dj, Héctor Oaks, I Hate Models, Indira Paganotto, Innellea, Jaden, Klangkuenstler, Kobosil, Kölsch, Lilly Palmer, Loco Dice, Maceo Plex, Marco Carola, Marrøn, Mathame, Mochakk, Pan-pot, Patrick Mason, Paula Temple, Pawsa, Ricardo Villalobos, Richie Hawtin, Sam Paganini, Sama' Abdulhadi, Seth Troxler, Somewhen, Sven Väth, The Martinez Brothers, Trym, Vintage Culture, Yulia Niko, more to be announced…
PHASE II

Boston 168 Live, Chris Stussy, Claptone, Daria Kolosova, Joseph Capriati, Kas:st, Michael Bibi, Reinier Zonneveld Live, Sonja Moonear, more to be announced…
PHASE III
Brina Knauss, Chelina Manuhutu, Derrick May, Juliet Fox, Lauren Lo Sung, Layton Giordani, Miss Monique, Roberto Capuano, Silvie Lozo, Solardo, more to be announced…
Zrce.eu rating ⭐ ⭐ ⭐ ⭐ ⭐
The Sonus Festival on Zrce Beach is now one of the best electro festivals in Europe. For the five days in breathtaking surroundings, the minds behind the festival, who also happen to be responsible for the legendary Time Warp. Select some of the best acts on the scene – it's pretty clear that the Sonus Festival is already heading inexorably towards legend status. The Sonus Festival attracts with its seductive blend of hedonism and the finest techno sounds, making it an irresistible event for music fans.
TICKET ONLY
Searching Availability...
PACKAGES
7 NIGHTS PACKAGES
Searching Availability...
SPECIAL APARTMENT PACKAGES
Searching Availability...
6 NIGHTS PACKAGES
Searching Availability...
PICTURES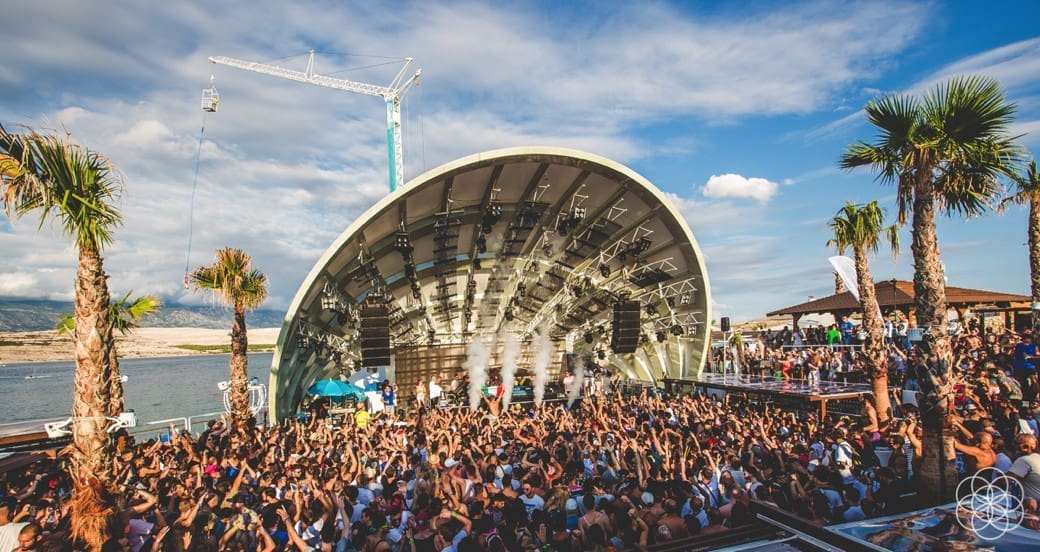 69096385_2914891898585163_3454151439771762688_n
318876552_8312021355538830_4576606701016100313_n
69378606_2914892538585099_4538949132361924608_n
Sonus Festival Zrce Beach 46
Sonus Festival Zrce Beach 45
Sonus Festival Zrce Beach 29
Sonus Festival Zrce Beach 26
69742887_2914892115251808_1674894476432113664_n
TIMETABLE
362263621_18378467056036478_2751642960389341474_n
362271507_18378467065036478_9139128453276009330_n
362267071_18378467074036478_2145595384008579392_n
362270642_18378467086036478_5356772855471211935_n
364041243_18378467095036478_1053591862190202386_n
362272700_18378467104036478_3982261073818702672_n
362272639_18378467113036478_7701100600337467191_n
FUTURE ZRCE EVENTS
at the same venue: