Festival Infos
The Sonus Festival, presented by Time Warp, takes place for 7th time on the Croatian Zrce beach. Five days and nights are celebrated in three open-air clubs and on various party boats. Many stars of the international techno scene are going to be there.
Book a package with accommodation including ticket + bus travel + party boat + shuttle bus for your perfect party holiday and save up to 20% compared to the single booking. Our on-site service is always included in the package.
---
Aftermovie
MENU
---
Festival Overview
| | |
| --- | --- |
| 👔 Organizer | Sonus Festival d.o.o. / Cosmopop |
| 🚩 Locations | Papaya, Aquarius, Kalypso, Noa |
| 🎶 Music | Techno |
| 🚦 rating | ⭐⭐⭐⭐⭐ |
| 💶 Price | 💲💲 |
LINE-UP
LINEUP TBA
Zrce.eu rating ⭐ ⭐ ⭐ ⭐ ⭐
The Sonus Festival on Zrce Beach is now one of the best electro festivals in Europe. For the five days in breathtaking surroundings, the minds behind the festival, who also happen to be responsible for the legendary Time Warp. Select some of the best acts on the scene – it's pretty clear that the Sonus Festival is already heading inexorably towards legend status. The Sonus Festival attracts with its seductive blend of hedonism and the finest techno sounds, making it an irresistible event for music fans.
TICKET ONLY
available soon - stay tuned!
PACKAGES
available soon - stay tuned!
PICTURES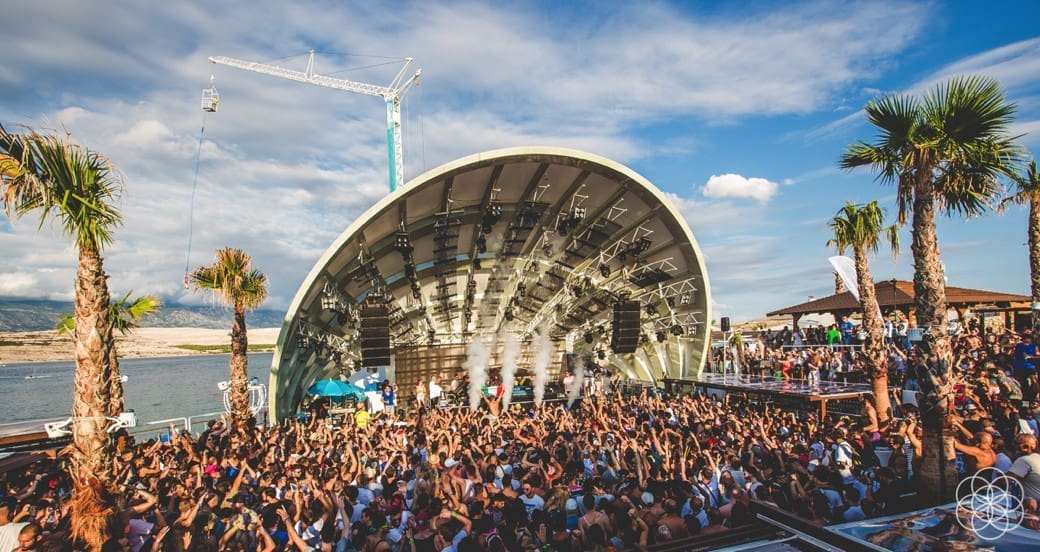 Sonus Festival Zrce Beach 46
Sonus Festival Zrce Beach 45
Sonus Festival Zrce Beach 41
Sonus Festival Zrce Beach 29
Sonus Festival Zrce Beach 26
TIMETABLE
Sonntag / Sunday 20.08.2023
| | |
| --- | --- |
| TBA | TBA |
| TBA | TBA |
| TBA | TBA |
| TBA | TBA |
Montag / Monday 21.08.2023
| | |
| --- | --- |
| TBA | TBA |
| TBA | TBA |
| TBA | TBA |
| TBA | TBA |
Dienstag / Tuesday 22.08.2023
| | |
| --- | --- |
| TBA | TBA |
| TBA | TBA |
| TBA | TBA |
| TBA | TBA |
Mittwoch / Wednesday 23.08.2023
| | |
| --- | --- |
| TBA | TBA |
| TBA | TBA |
| TBA | TBA |
| TBA | TBA |
Donnerstag / Thursday 24.08.2023
| | |
| --- | --- |
| TBA | TBA |
| TBA | TBA |
| TBA | TBA |
| TBA | TBA |
FUTURE ZRCE EVENTS
at the same venue: