Festival Infos
Sei dabei, wenn der Zrce Beach zur Flamingo Republic wird! Tauche mit uns zusammen in eine komplett andere Welt ein, so wie sie es noch nie zuvor am Zrce Beach gegeben hat: total bunt, völlig verrückt und die ausgelassenste, witzigste Partystimmung, die du jemals erlebt hast! Feiere zusammen mit uns und einigen weltbekannten DJ's vom 14.08.-17.08.2023 das Leben, die gute Stimmung, die buntesten Partys und gehe nach dem Festival mit wundervollen Erinnerungen an die Flamingo Republic am Zrce Beach wieder zurück nach Hause.
---
MENÜ
---
Festival Übersicht
| | |
| --- | --- |
| 👔 Veranstalter | Lemonade, Zrce.eu, Papaya |
| 🚩 Locations | Papaya, Aquarius |
| 🎶 Musik | EDM, House |
| 🚦 Bewertung | ⭐⭐⭐⭐⭐ |
| 💶 Preis | 💲💲 |
LINEUP
Vini Vici, Shouse, Nervo, DJ Antoine, Hugel, Angemi, DJs From Mars, Ludwig, VillaBanks, Pajane, Random #unafestaacaso, more to be announced…
Zrce.eu Bewertung ⭐ ⭐ ⭐ ⭐ ⭐
2023 wird der Zrce Beach für ein paar Tage zur Flamingo Republic! Freut euch darauf zusammen mit uns die buntesten, verrücktesten und ausgelassensten Partys, bei Tag sowie bei Nacht, in Begleitung von einigen weltbekannten DJ's direkt am Zrce Beach zu feiern!
TICKET ONLY
Searching Availability...
PAKETE
Searching Availability...
BILDERGALERIE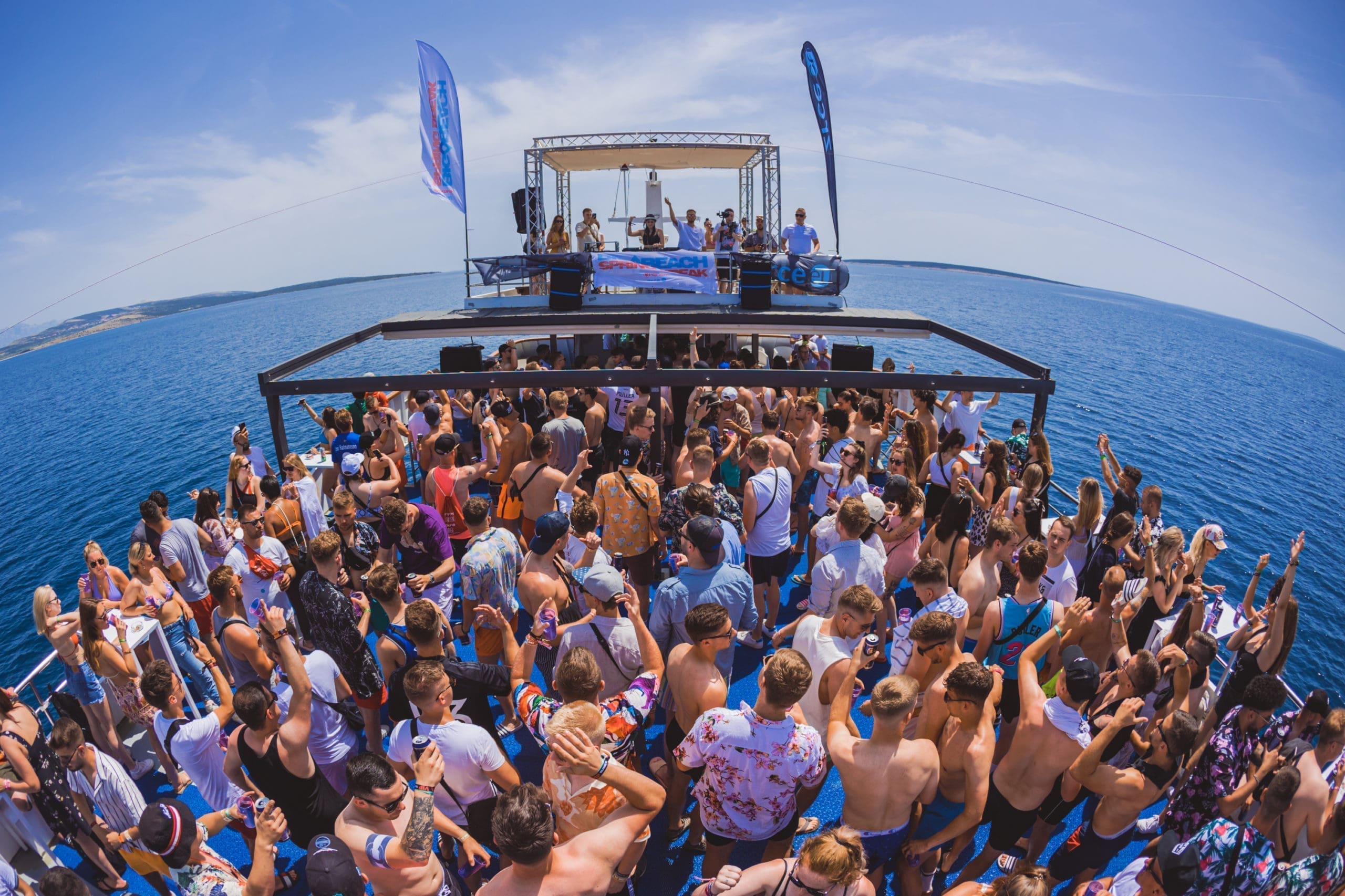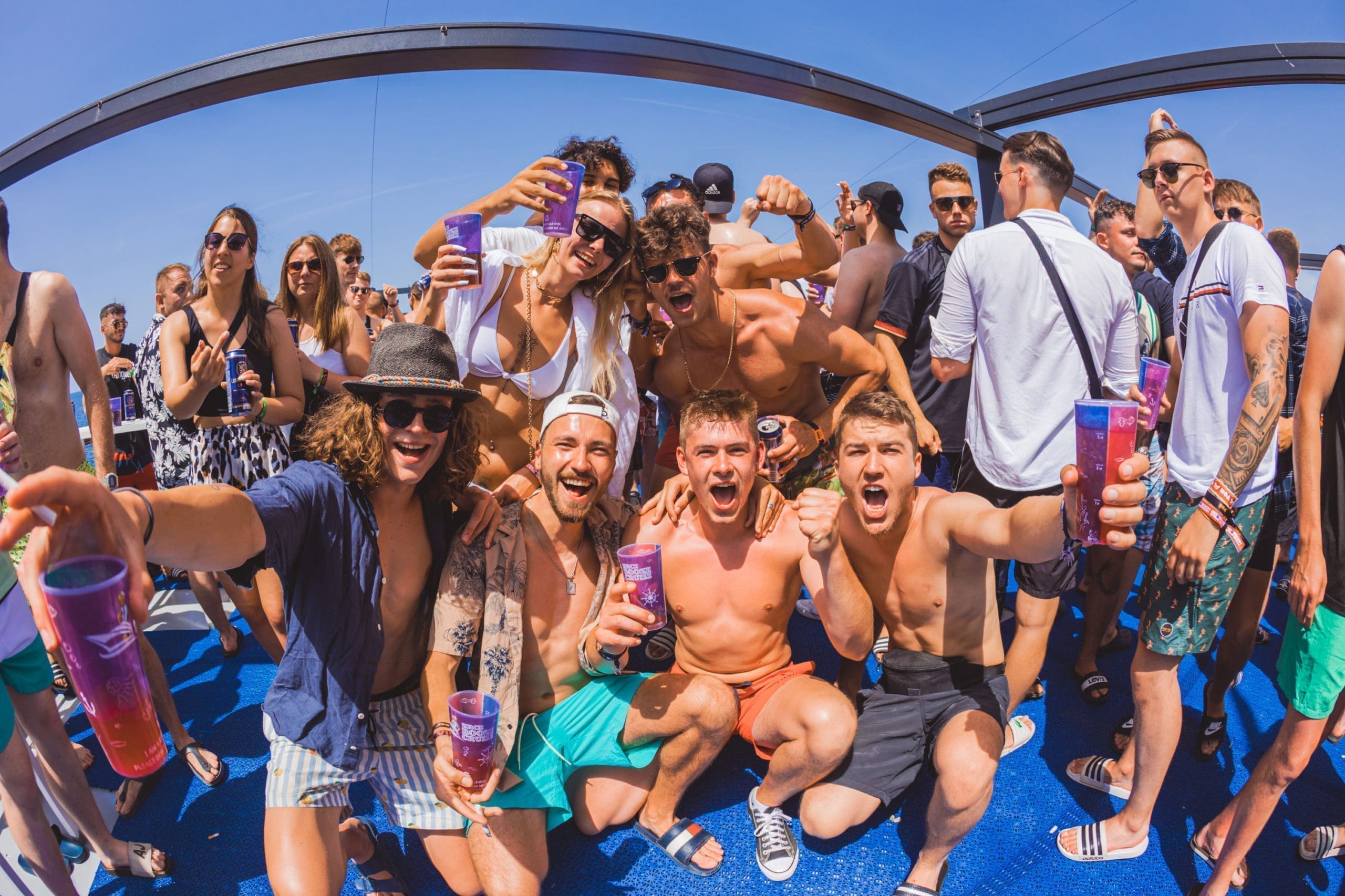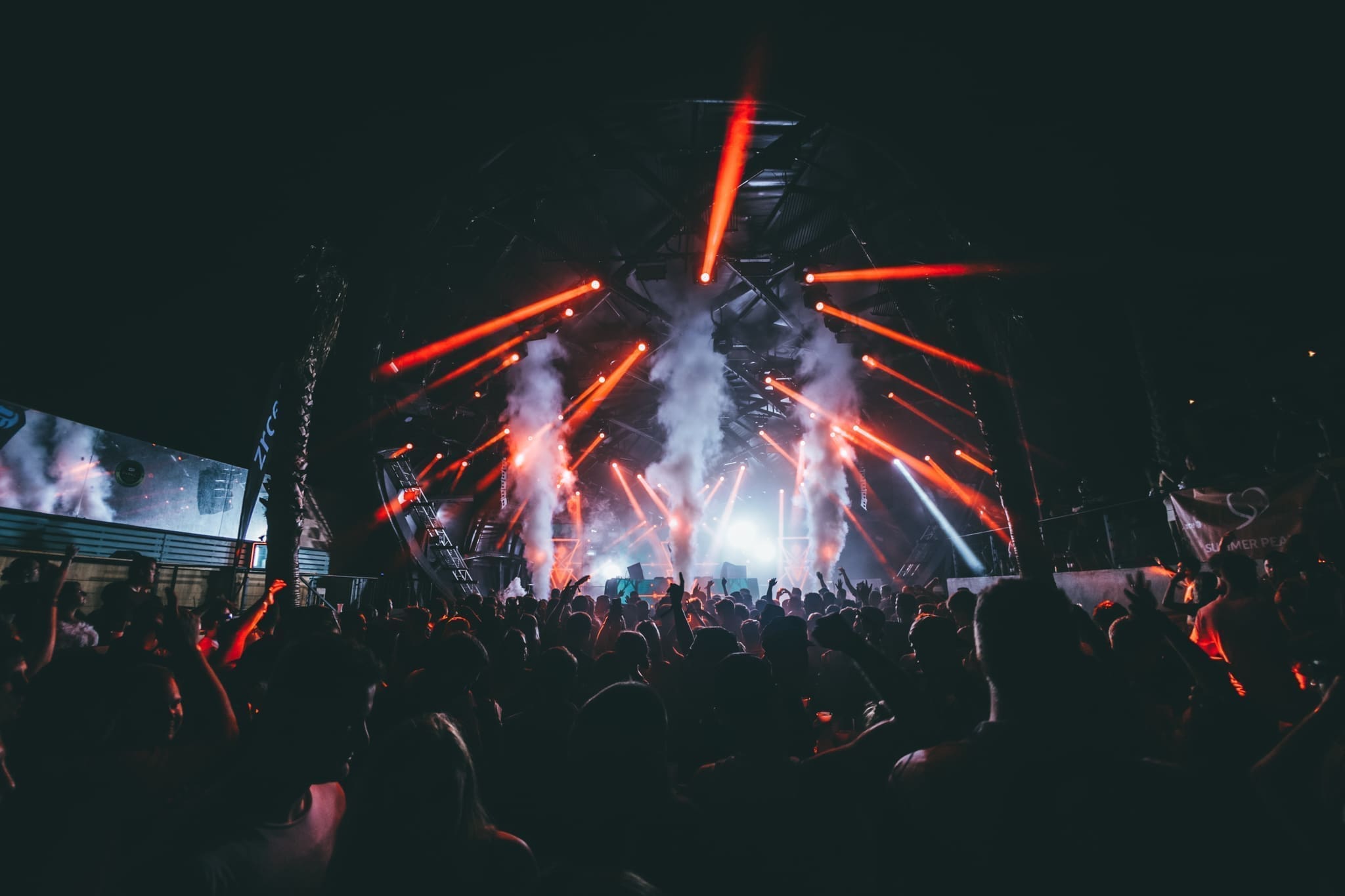 BeachBitesBeats-Galerie (11)
BeachBitesBeats-Galerie (4)
TIMETABLE
Sonntag / Sunday 13.08.2023
Official Pre Party / Cocomo
Montag / Monday 14.08.2023
Vini Vici / Papaya
Random #unafestaacaso / Aquarius
TBA / TBA
Dienstag / Tuesday 15.08.2023
Nervo / Papaya
Pajane / Papaya
VillaBanks / Kalypso
TBA / TBA
Mittwoch / Wednesday 16.08.2023
Shouse / Papaya
Hugel / Papaya
Angemi / Aquarius
Ludwig / Aquarius
Donnerstag / Thursday 17.08.2023
DJ Antoine / Papaya
DJs From Mars / Papaya
TBA / TBA
ZUKÜNFTIGE ZRCE EVENTS
am gleichen Veranstaltungsort: