Event Infos
No more waiting!
After months of uncertainty, we can finally announce that we can start at Zrce Beach. This year the Wild&Free Festival will be called "Be Wild&Free – The Zrce Beach Opening".
Unfortunately it will not be the festival as originally planned, but exclusive night parties and after beach parties at Papaya, Noa and Cocomo! It will take place in the same time frame as the Wild&Free Festival would normally take place – but this year not only the name but also the program is a bit different. We offer you a week of party, action, good mood and a relaxed atmosphere. Celebrate together with us and DJ's like Vol2Cat, Fabian Farell, Luke Miller and Dey the opening of this year's season at Zrce Beach.
Furthermore we offer you with our new program "goodtimes.island" action (e.g. wakeboarding) but also culture and nature (day trip to Zadar, day trip to the National Park Krka). A more relaxed atmosphere can also be found at the Sunset Party on the terrace of the Hotel Loza with the sea right in front of your eyes. In connection with this a clean sea and beautiful beaches. Good food, bars, many activities & excursions with international Zrce community. Experience your different summer opening together with us – because at Zrce Beach you are wild & free and finally we can start with the 2020 season!
We are looking forward to you!
Be Wild&Free Part 1
MENU
zrceeu_Parkalender_Sprungmarken_Tickets_1000x1000
zrceeu_Parkalender_Sprungmarken-Packages_1000x1000
zrceeu_Parkalender_Sprungmarken_Lineup_1000x1000
zrceeu_Parkalender_Sprungmarken_Timetable1000x1000
Event Overview
| | |
| --- | --- |
| 👔 Organizer | Wild and Free |
| 🚩 Locations | Papaya, Noa, Cocomo |
| 🎶 Music | House, EDM, Mash-up, Elektro, Deep House |
| 🚦 Rating | ⭐⭐⭐⭐⭐ |
| 💶 Price | 💲💲 |
LINEUP
Fabian Farell, Vol2Cat, Dey, Luke Miller
Zrce.eu rating ⭐⭐⭐⭐⭐
The Wild & Free has been held at Zrce Beach since 2018. There is a wild party atmosphere in the different open air clubs on Zrce Beach. Internationally known DJ's perform at the Wild and Free and the event grows more and more every year!
TICKET ONLY
PACKAGES
PICTURES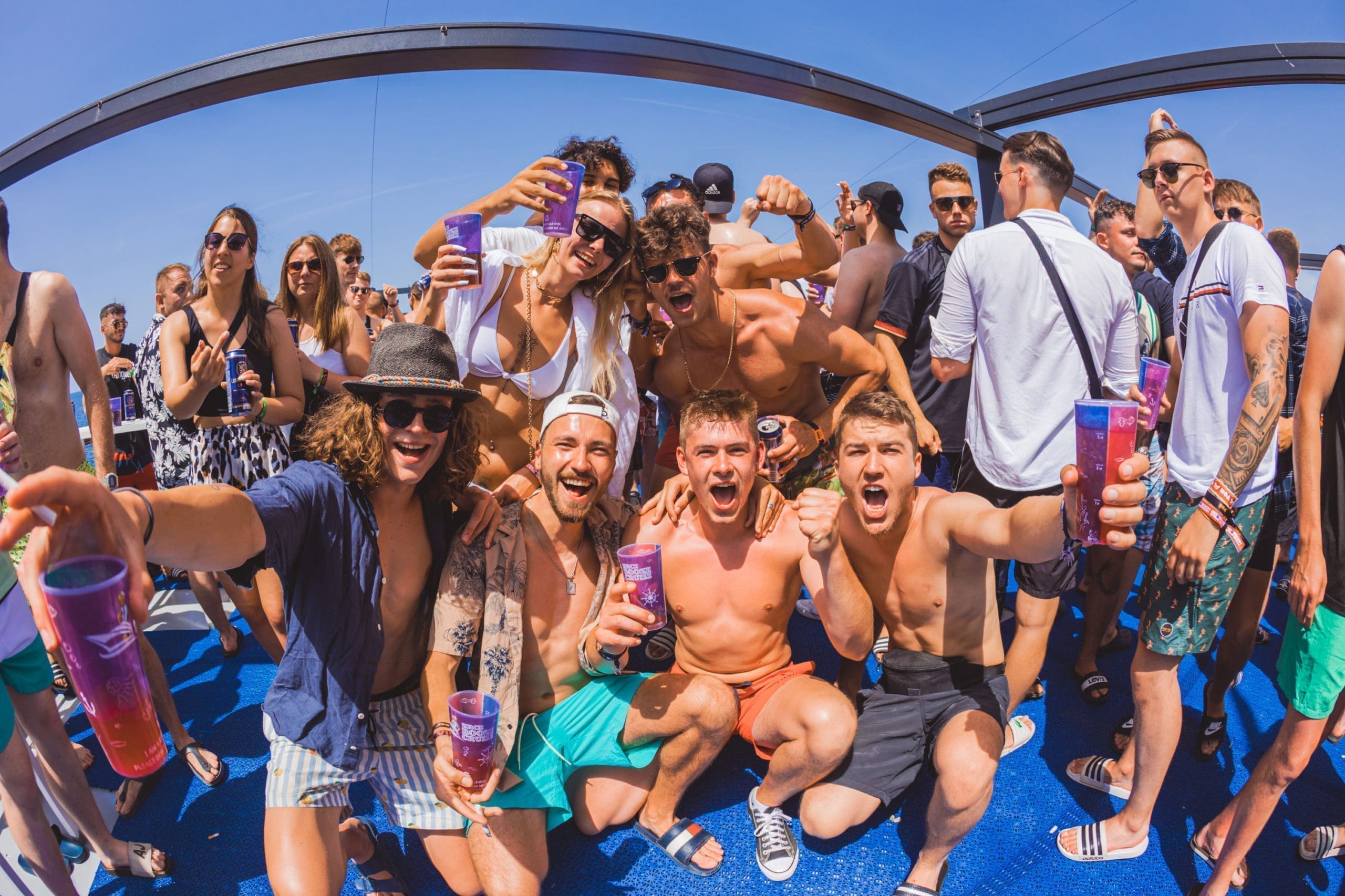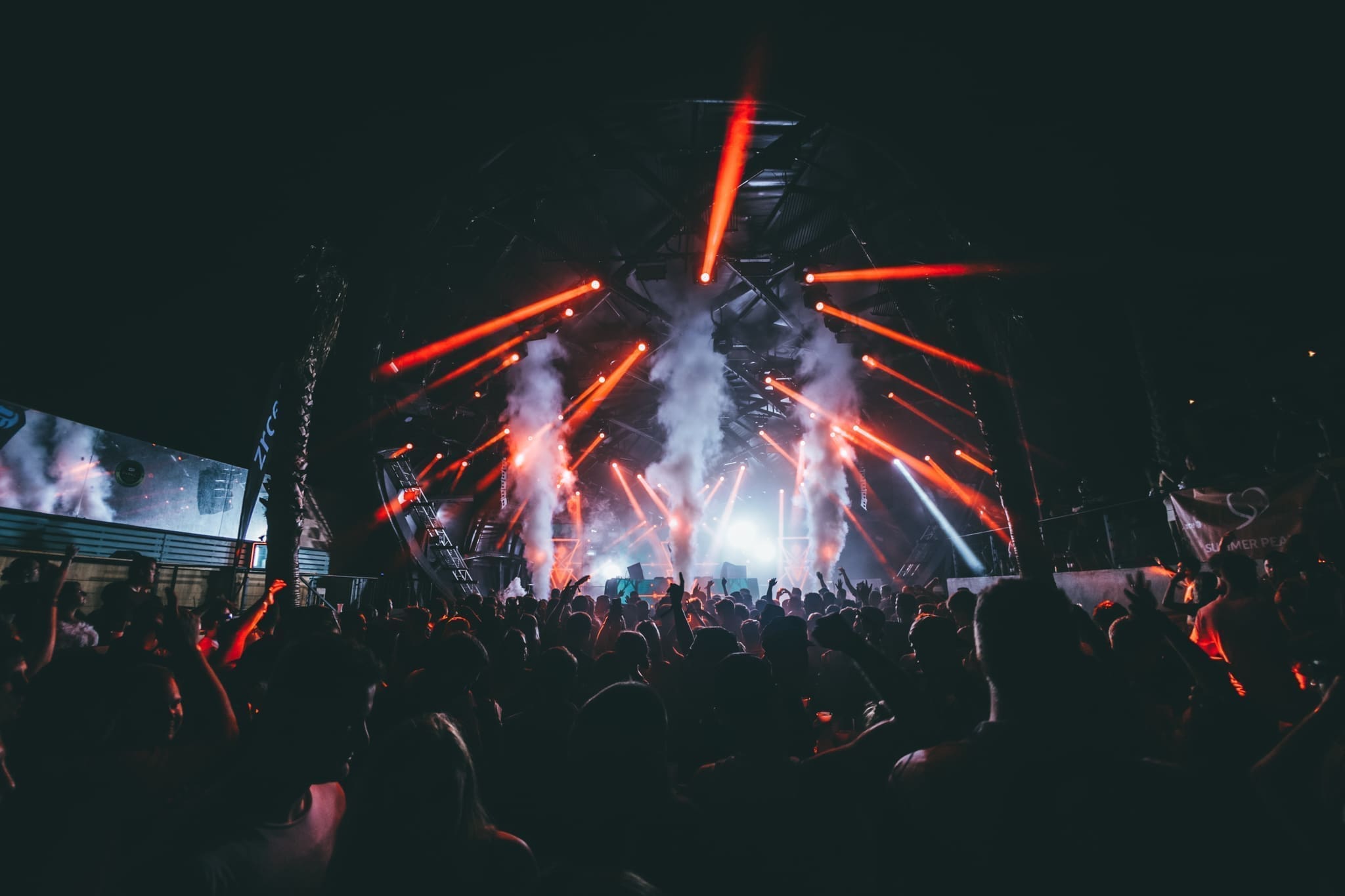 BeachBitesBeats-Galerie (5)
SpringBreakEurope-Galerie(4)
BigBeachSpringBreak-Galerie (7)
TIMETABLE
FUTURE ZRCE EVENTS
at the same venue: