03.06.2022 - 06.06.2022
The Original TOP festival
Spring Break Europe The Original - is finally back - bigger, louder & wilder! Since Zrce has become one of the worldwide most famous beaches, so-called "Croatian Ibiza", we think it's the perfect location for the big return, do you agree?
Festival Infos
Zrce Beach has become europe's largest spring break party destination in the last recent years. Party programm from the afternoon to the next morning. Beach parties, club nights, party boat and many other events promise 3 days and nights of fun. Guests come from all over Europe to celebrate parties at Zrce Beach. The lineup is extremely party friendly.
You like to party in the open-air air with a cold drink in your hand listening to amazing beats? Then you are in the right place because the oldest Spring Break ever never disappoints with a lineup. Please welcome the first big headliner – Mr. Robin Schulz! Stay tuned because other big artists will follow soon!
Spring Break Europe
MENU
zrceeu_Parkalender_Sprungmarken_Tickets_1000x1000
zrceeu_Parkalender_Sprungmarken-Packages_1000x1000
zrceeu_Parkalender_Sprungmarken_Lineup_1000x1000
zrceeu_Parkalender_Sprungmarken_Timetable1000x1000
Festival overview
| | |
| --- | --- |
| 👔 Organizer | zrce.eu |
| 🚩 Locations | Papaya, Nomad, Cocomo |
| 🎶 Music | House, EDM, Mash-up |
| 🚦 Rating | Saison Opening + Spring Break Party ⭐⭐⭐⭐⭐ |
| 🎧 Line-up | ROBIN SCHULZ, TUJAMO, MORE TBA |
| 💶 Price | 💲💲 |
LINEUP
PHOTO-2021-10-22-10-44-38
bbsb2022_announcements_set_Farell_SquareWEB
Zrce.eu Rating ⭐ ⭐ ⭐ ⭐ ⭐
Spring Break Europe is back. In 2022, one of the biggest Spring Breaks will once again offer a great line-up.
TICKET ONLY
Searching Availability...
PACKAGES
Searching Availability...
PICTURES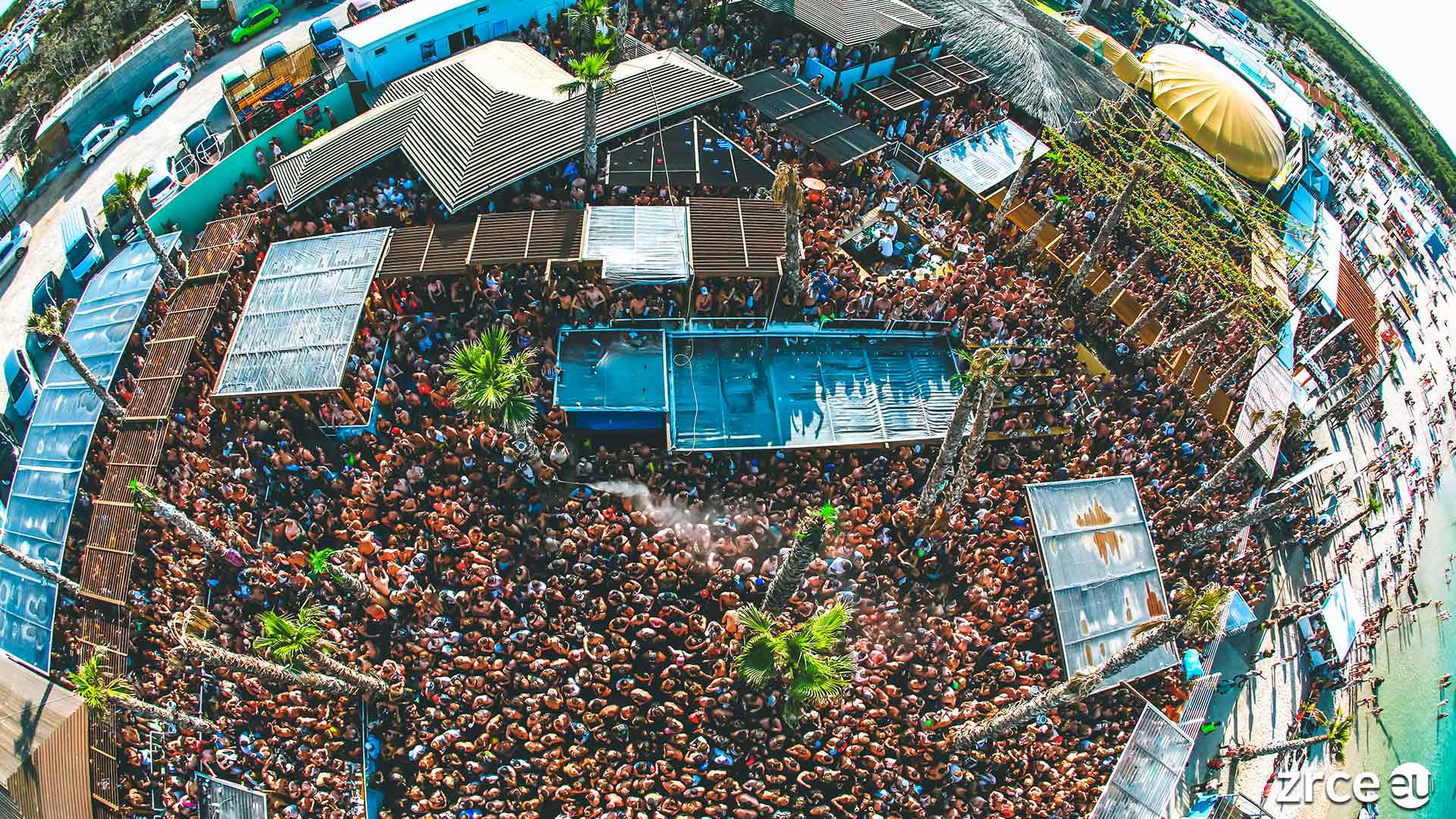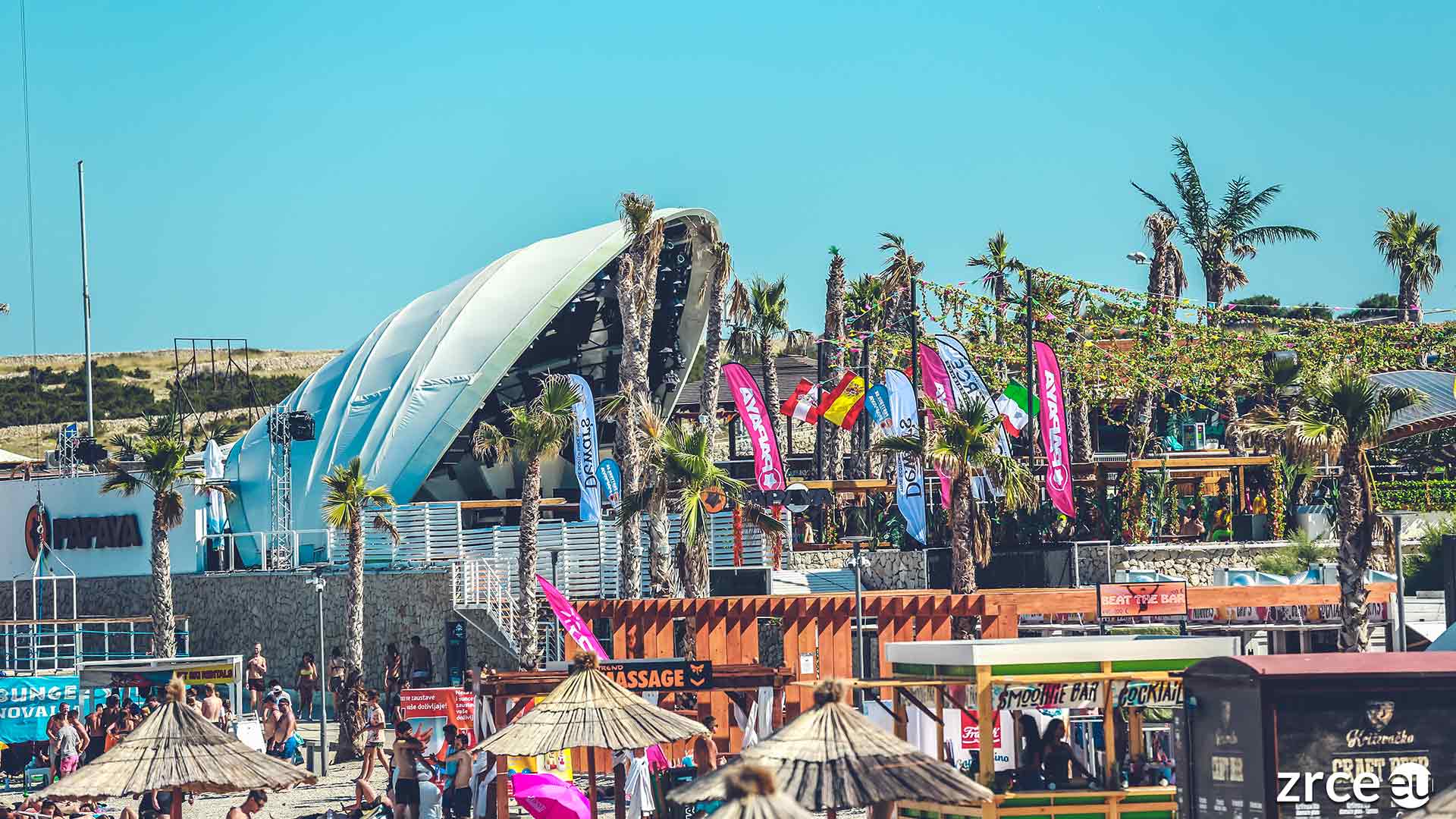 zrceeu_location_slider_papaya_club_1920x1080_04
zrceeu_location_slider_papaya_club_1920x1080_03
zrceeu_location_slider_papaya_club_1920x1080_02
zrceeu_location_slider_papaya_club_1920x1080_01
TIMETABLE
Freitag / Friday 03.06.2022
Samstag / Saturday 04.06.2022
Sonntag / Sunday 05.05.2022
Montag / Monday 06.08.2022
Zukünftige Zrce Events
am gleichen Veranstaltungsort: