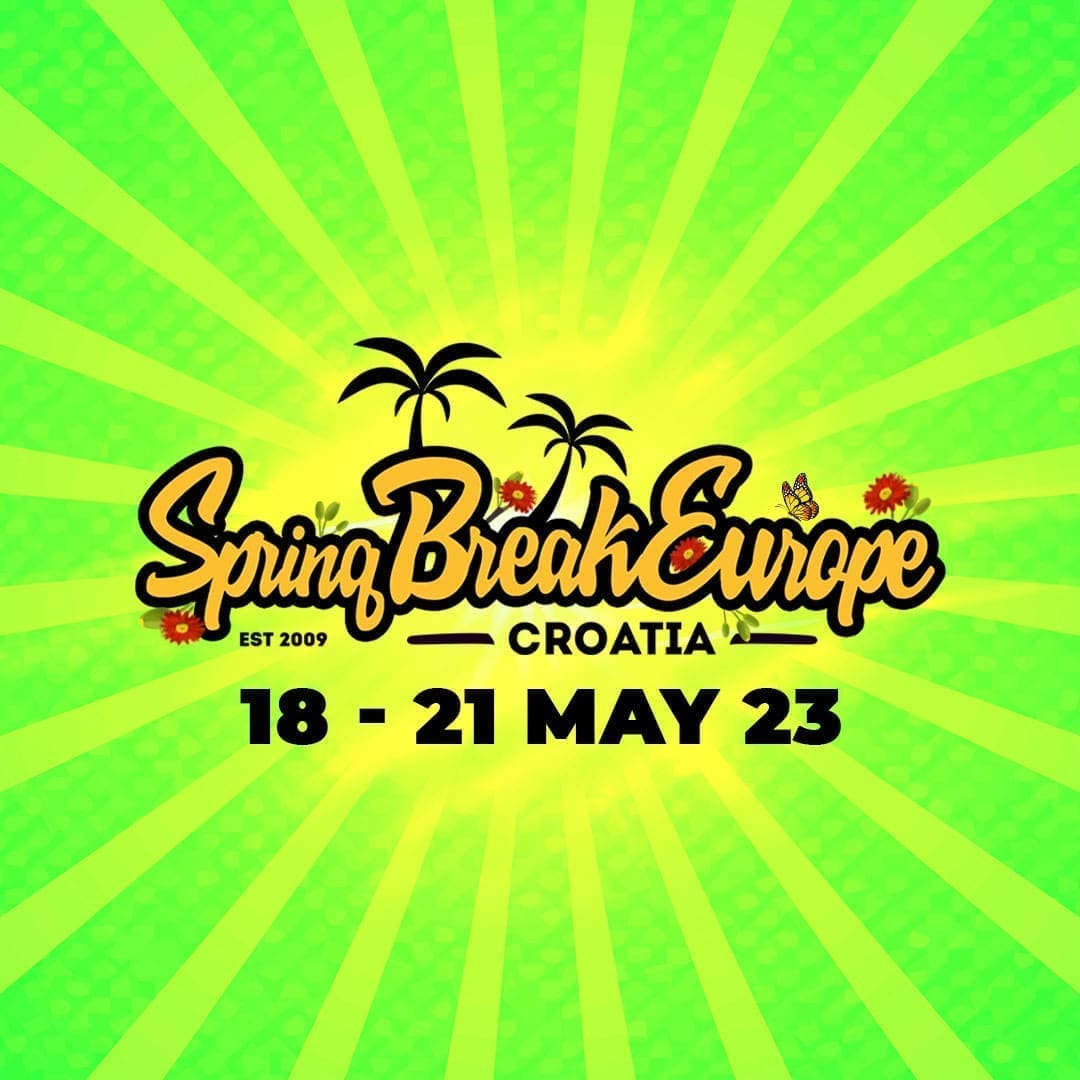 Festival Info
Zrce Beach has become Europe's largest spring break party destination in the last recent years. Party program from the afternoon to the next morning. Beach parties, club nights, party boat and many other events promise 4 days and nights of fun. Guests come from all over Europe to celebrate parties at Zrce Beach. The line-up is extremely party friendly.
Do you like to party in the open-air with a cold drink in your hand listening to amazing beats? Then you are in the right place because the oldest Spring Break ever never disappoints with a line-up.
Aftermovie
---
MENU
Festival overview
👔 Organizer
zrce.eu
🚩 Locations
Papaya, Nomad, Cocomo
🎶 Music
House, EDM, Hardstyle, Mash-up
🚦 Rating
Saison Opening + Spring Break Party
⭐⭐⭐⭐⭐
🎧 Line-up
International top acts
💶 Price
💲💲
LINE-UP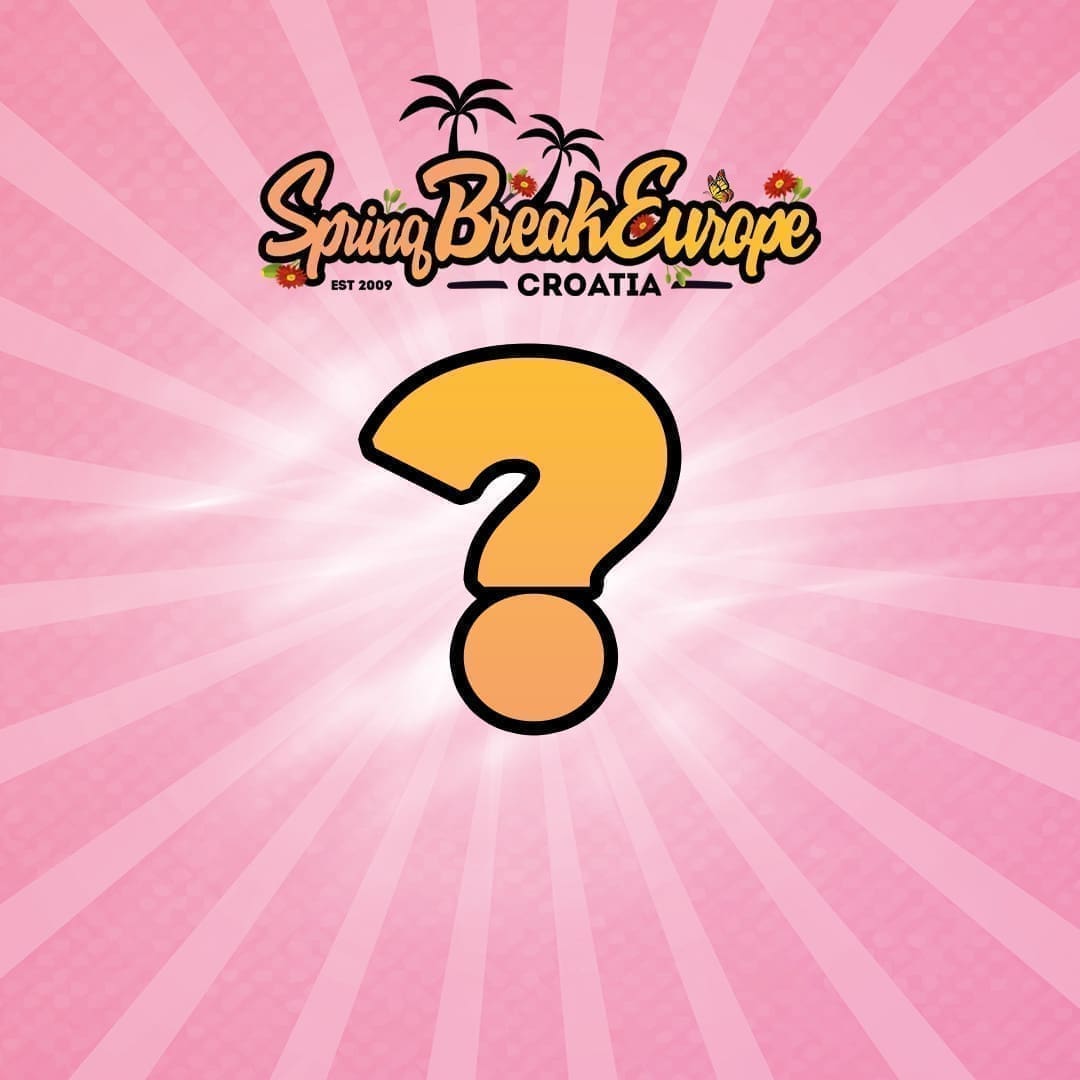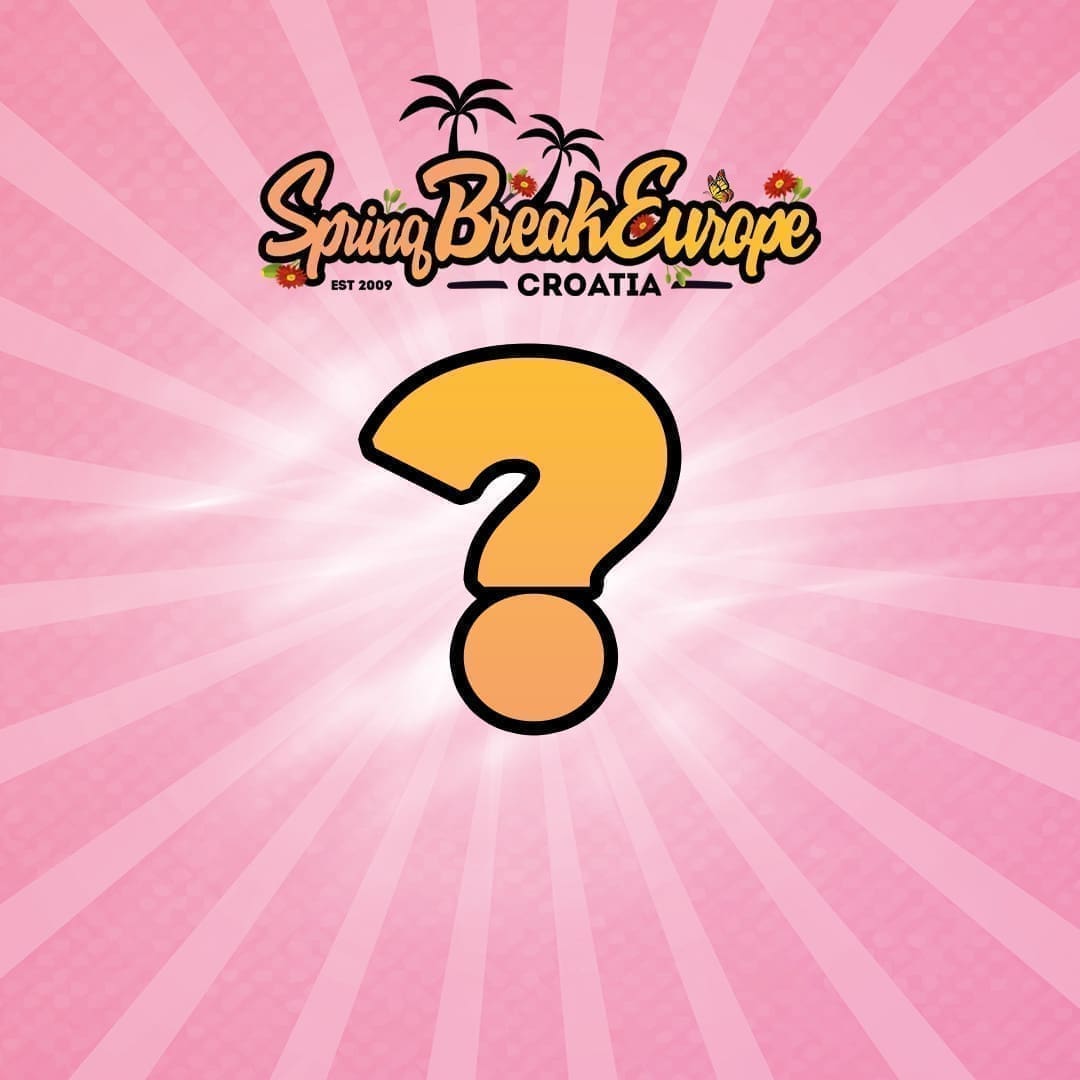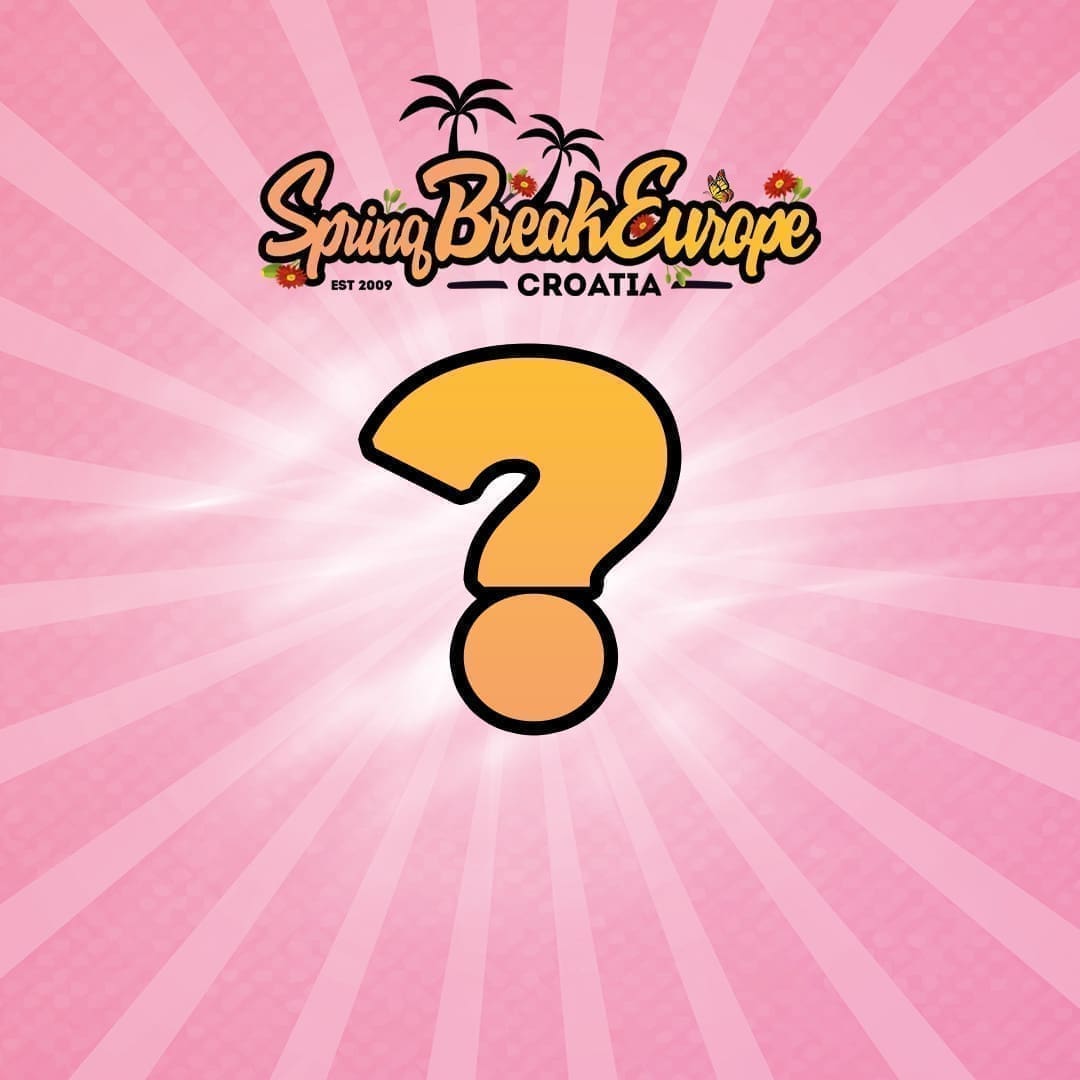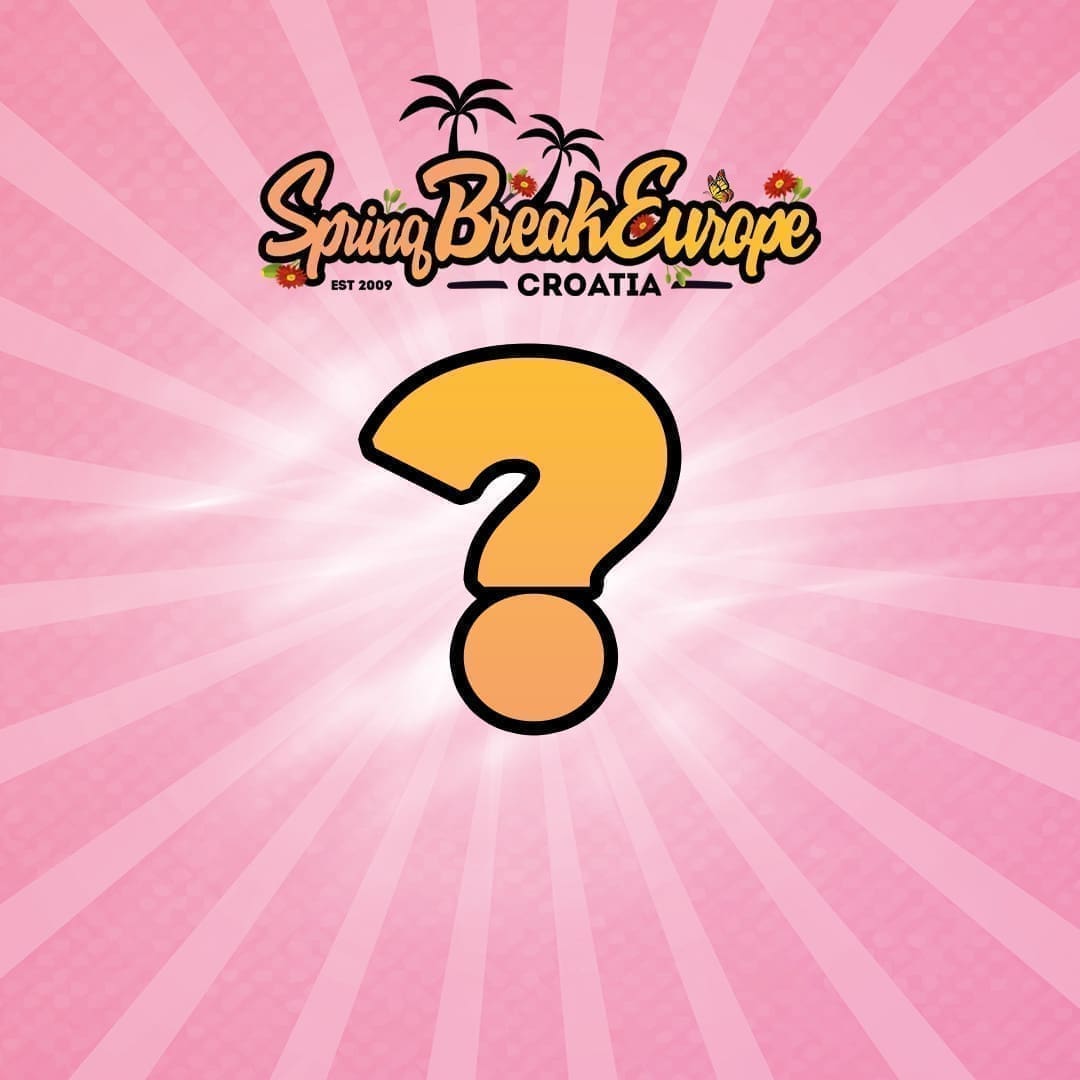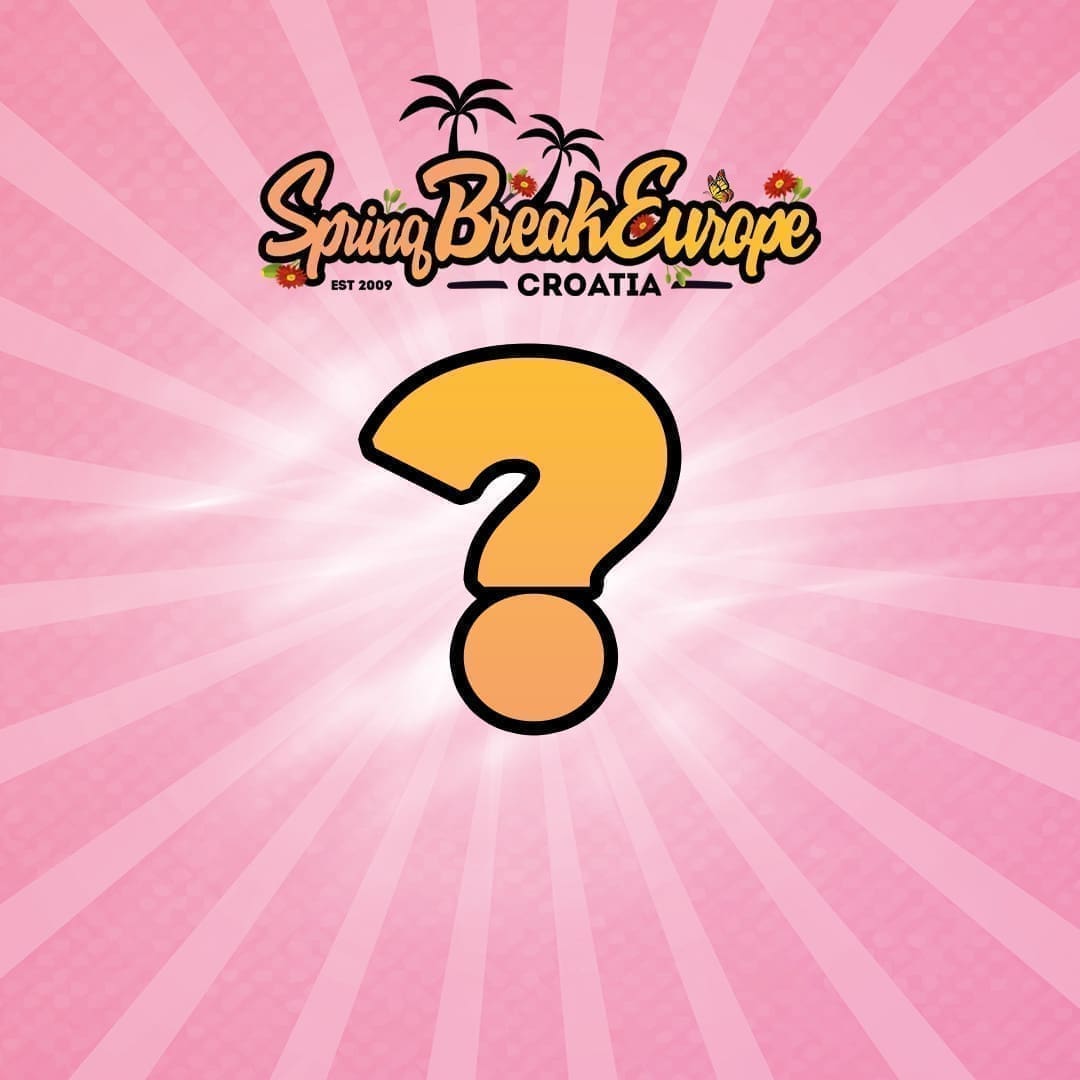 Felix Jaehn, Alle Farben, Gestört Aber Geil, Lari Luke, Liah, MC Dey, Trevon, Sheko
Zrce.eu Rating ⭐ ⭐ ⭐ ⭐ ⭐
Spring Break Europe is back. In 2023, one of the biggest Spring Breaks will once again offer a great line-up.
TICKET ONLY
ONLINE TICKETS SOLD OUT
But you still have the opportunity to buy your tickets on spot. Both festival tickets and day tickets are avialible, but better be fast! You can get them at the following locations:
10:00-22:00 at Hotel Loza
22:00-03:00 at Club Papaya
Tickets can be swapped into wristbands at these locations aswell!
Searching Availability...
PACKAGES
Searching Availability...
SPECIAL APARTMENT PACKAGES
Searching Availability...
PICTURES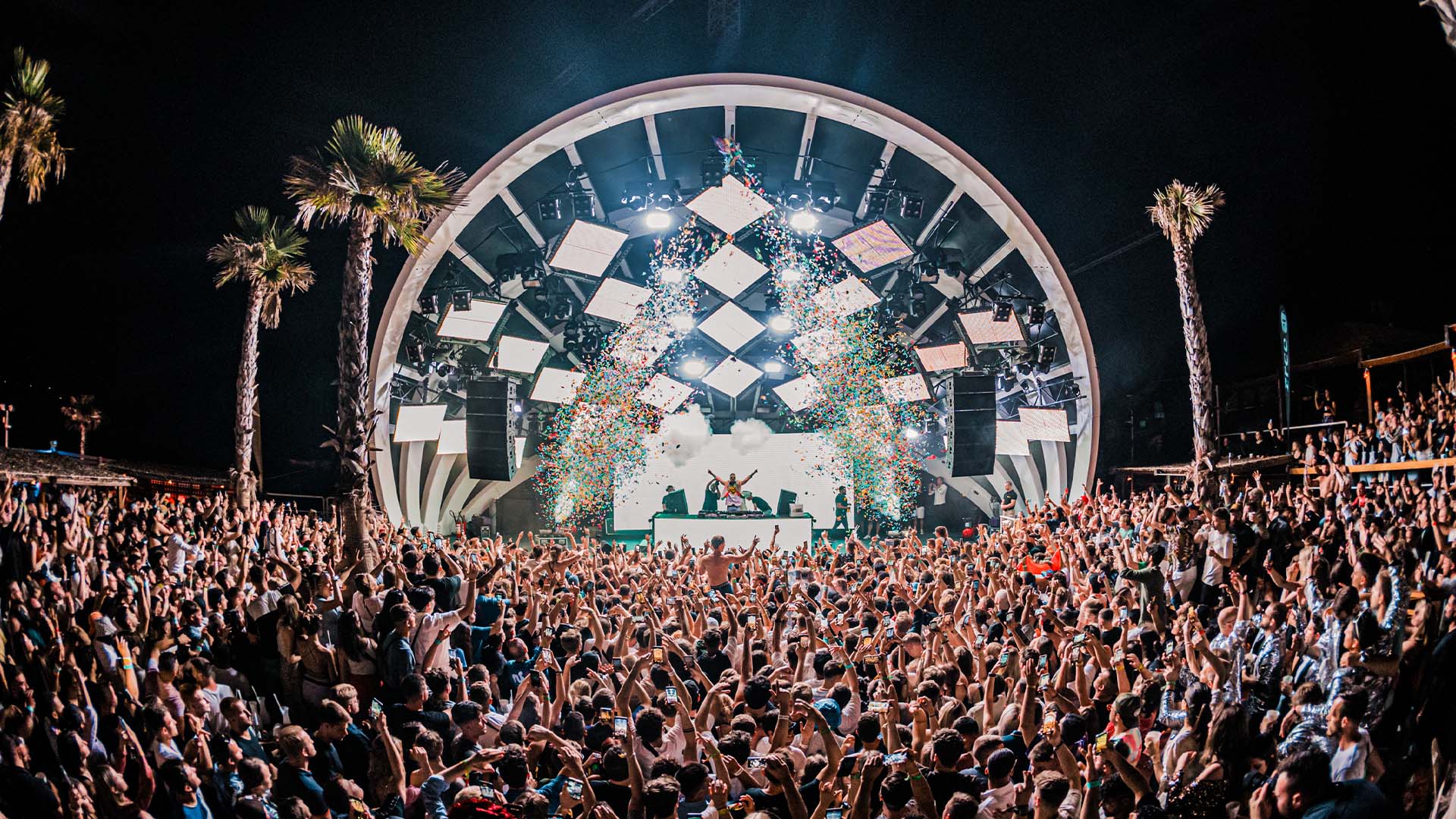 SpringBreakEurope-Galerie(8)
SpringBreakEurope-Galerie(1)
SpringBreakEurope-Galerie(2)
SpringBreakEurope-Galerie(4)
SpringBreakEurope-Galerie(3)
SpringBreakEurope-Galerie(5)
SpringBreakEurope-Galerie(9)
SpringBreakEurope-Galerie(6)
SpringBreakEurope-Galerie(10)
SpringBreakEurope-Galerie(7)
TIMETABLE
Mittwoch/ Wednesday 17.05.2023
Spring Break Europe Pre Party / Cocomo
Donnerstag / Thursday 18.05.2023
Felix Jaehn / Papaya
TBA / Cocomo
Freitag / Friday 19.05.2023
Alle Farben / Papaya
TBA / Cocomo
Samstag / Saturday 20.05.2023
Lari Luke / Papaya
Liah / Papaya
TBA / Cocomo
Sonntag / Sunday 21.05.2023
Gestört Aber Geil / Papaya
TBA / Cocomo
FUTURE ZRCE EVENTS
at the same venue: