We don't recommend taking the taxi because the price from Novalja to Zrce Beach is crazily high! 
Your alternative: the zrce.eu Shuttle Flatrate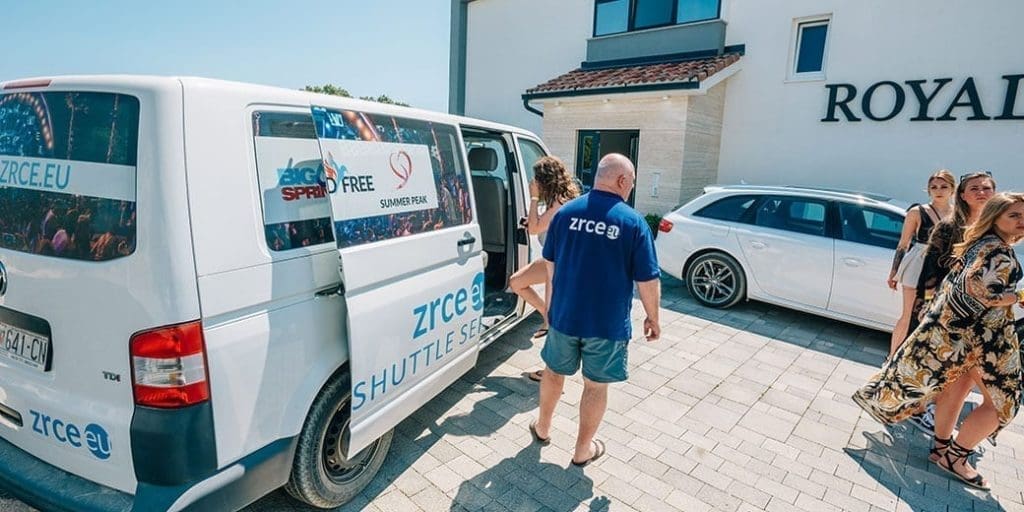 If you don't have a rental car or your own car, you have to use public transport to cover longer distances on the 93 square kilometer island. Another option is our zrce.eu shuttle flat rate. With our zrce.eu Shuttle Flatrate you have unlimited drives with our zrce.eu shuttle taxi. From your apartment directly to Zrce Beach without worrying about departure dates and times. With our flatrate you have a 4 and 8 day flatrate for unlimited travel between accommodation in Novalja, Caska or Gajac and Zrce Beach.