16.07.2022 - 23.07.2022
TOP festival TOP lineup Season peak
Celebrate in main season at Zrce Beach with thousands of international guests in four of the best clubs worldwide with a sick line up of the world's top DJ's!
Festival Infos
The concept of the Headliner Week: Create your own festival where you decide which additional artists you want to see!
Included in the ticket are already three big acts and other additional benefits you can only get with zrce.eu.
This year's line up:
Alle Farben (Papaya)
Tony Junior (Papaya)

Fabian Farell (Papaya)
After Beach Partys (Zrce Beach)
Headliner Week Opening Party (Cocomo Club)
Headliner Week Closing Party (Cocomo Club)
90's Party (Cocomo Club)
House Rules (Cocomo Club
Mashup Monday (Cocomo Club)
You can book further acts and upgrades at any time and only pay for them when you really want to see them!
Headliner Week 1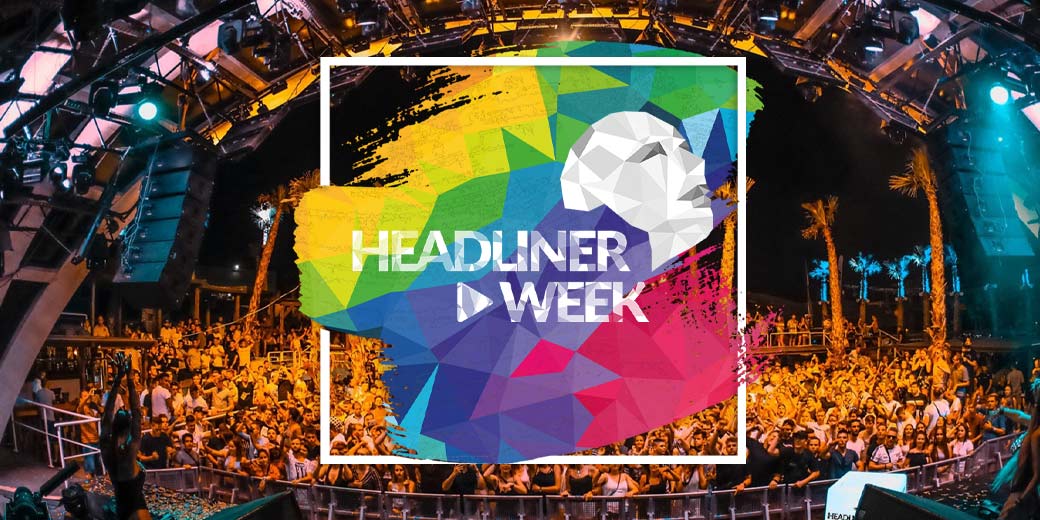 BOOK NOW- SUMMER IS COMING!
The situation gets better every day. There will certainly happen setbacks again. But the trend is huge. In Austria, the first big festivals have already been announced. In Croatia we hope for a similar development. We have received more inquiries and bookings in the last 10 days than in the last 10 months. It's starting again.
We will create your offer. You don't have to search for accommodation on 200 pages. Whether the festivals can all take place is still unclear. If the positive development continues, nothing speaks against it. There are still many accommodations available at a good price. But there will be less every day.
Our promotion "book now, book and pay later" ended on May 30th. There were too many requests for the same accommodations and too many guests wanted to book directly. So that a reservation made no more sense. Should it still come to a travel warning in the summer, you can of course still cancel.
You find all informations about your corona carefree package here.
MENU
zrceeu_Parkalender_Sprungmarken_Tickets_1000x1000
zrceeu_Parkalender_Sprungmarken-Packages_1000x1000
zrceeu_Parkalender_Sprungmarken_Lineup_1000x1000
zrceeu_Parkalender_Sprungmarken_Timetable1000x1000
Festival Overview
| | |
| --- | --- |
| 👔 Organizer | Zrce.eu / tpR Reiseservice GmbH |
| 🚩 Locations | Papaya |
| 🎶 Music | House, EDM, Mash-up, Elektro, Deep House |
| 🚦 Rating | ⭐⭐⭐⭐ |
| 💶 Price | 💲💲 |
contact, advice and booking
zrce.eu hotline: monday - friday 8 am - 8 pm
🇪🇺 +49 731 96338860
Video Chat advice: HERE
Around the clock
📱 +49 731 96338860 (Whatsapp)
@  team@zrce.eu
FB ilovezrce/

tired of searching? your individual offer - for free.
LINEUP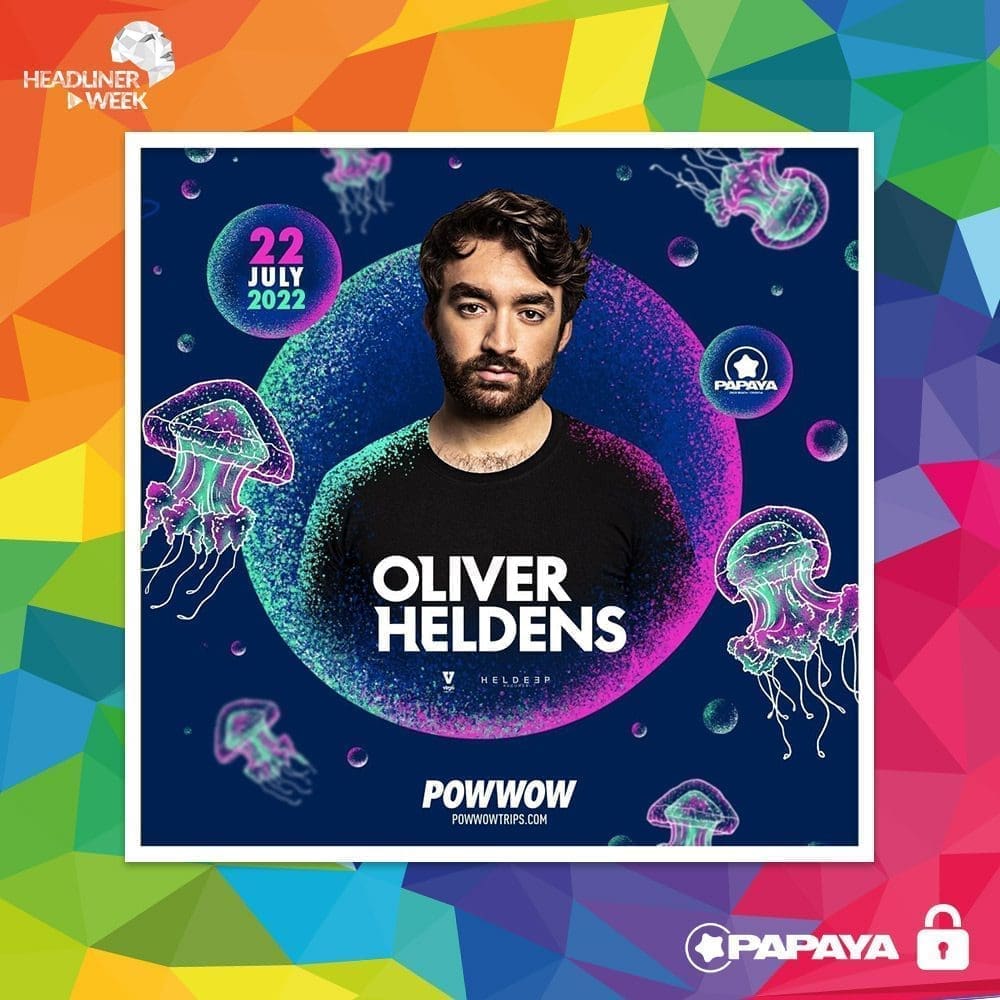 Alle Farben, Tony Junior, Fabian Farell
🚩 Locations
Papaya, Aquarius, Kalypso, Cocomo
🔒 inclusive
Alle Farben (Papaya)
Tony Junior (Papaya)
Fabian Farell (Papaya)
Afterbeach Partys (Noa Beach Club)
Cocomo Welcome Party (Satuday)
Mashup Monday (Cocomo, Monday)
90's Party (Cocomo, Tuesday)
House Rules (Cocomo, Thursday)
Cocomo Closing Party (Friday)
➕ Upgrade
TBA (TBA)
TBA (TBA)
Zyaka Beach Party (Monday)
Cabaret Diner Show (Nomad Club, Sunday)
Partyboat (Sunday, Thursday)
Barbecue (Sunday)
Get a great discount with your Headliner Week Ticket!
When booking a ticket for the Headliner Week, you will also receive discounts on the party boat, city bus or zrce.eu shuttle service from Novalja to Zrce Beach and back!
Zrce.eu Rating ⭐ ⭐ ⭐ ⭐
The Headliner Weeks have been taking place at Zrce Beach in Croatia for several years now. Also here you always have international DJ's in the line up, like Timmy Trumpet, W&W, Don Diablo, Paul Kalkbrenner and many more! Look forward to spending a week in the world's hottest open air clubs during the day, the legendary After Beach Parties and in the evening the impressive parties right on the beach!
TICKET ONLY
The Headliner Weeks are our event recommendation of the week. With the Headliner Week Ticket you get at least 3 highlights of the week at a reasonable price. Additional tickets can be booked flexibly and at a special price. With the Headliner Week Ticket you get the party boat, shuttle service or city bus ticket at a special low price. There are also vouchers and perks on site.
Searching Availability...
PACKAGES
Searching Availability...
PICTURES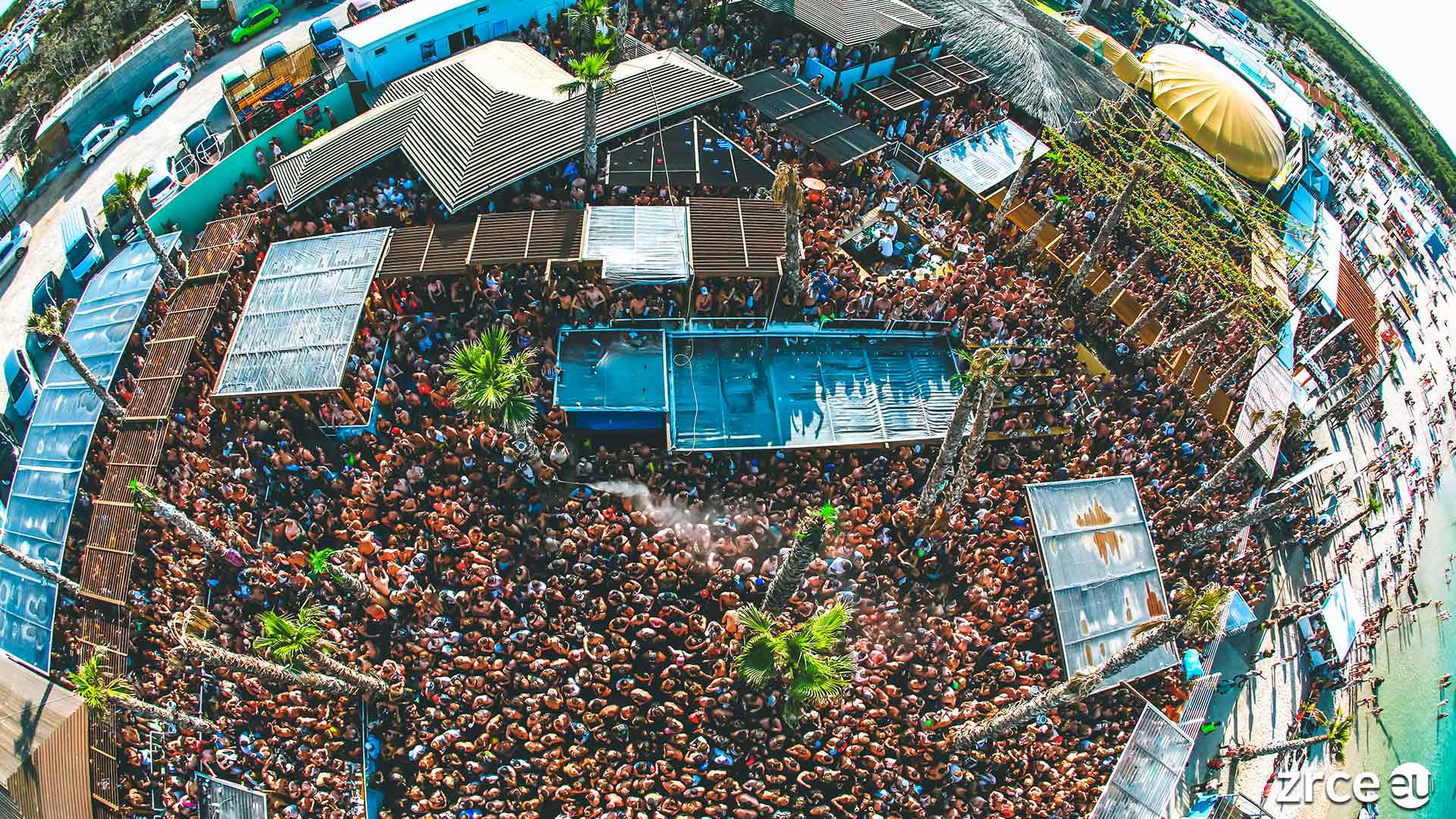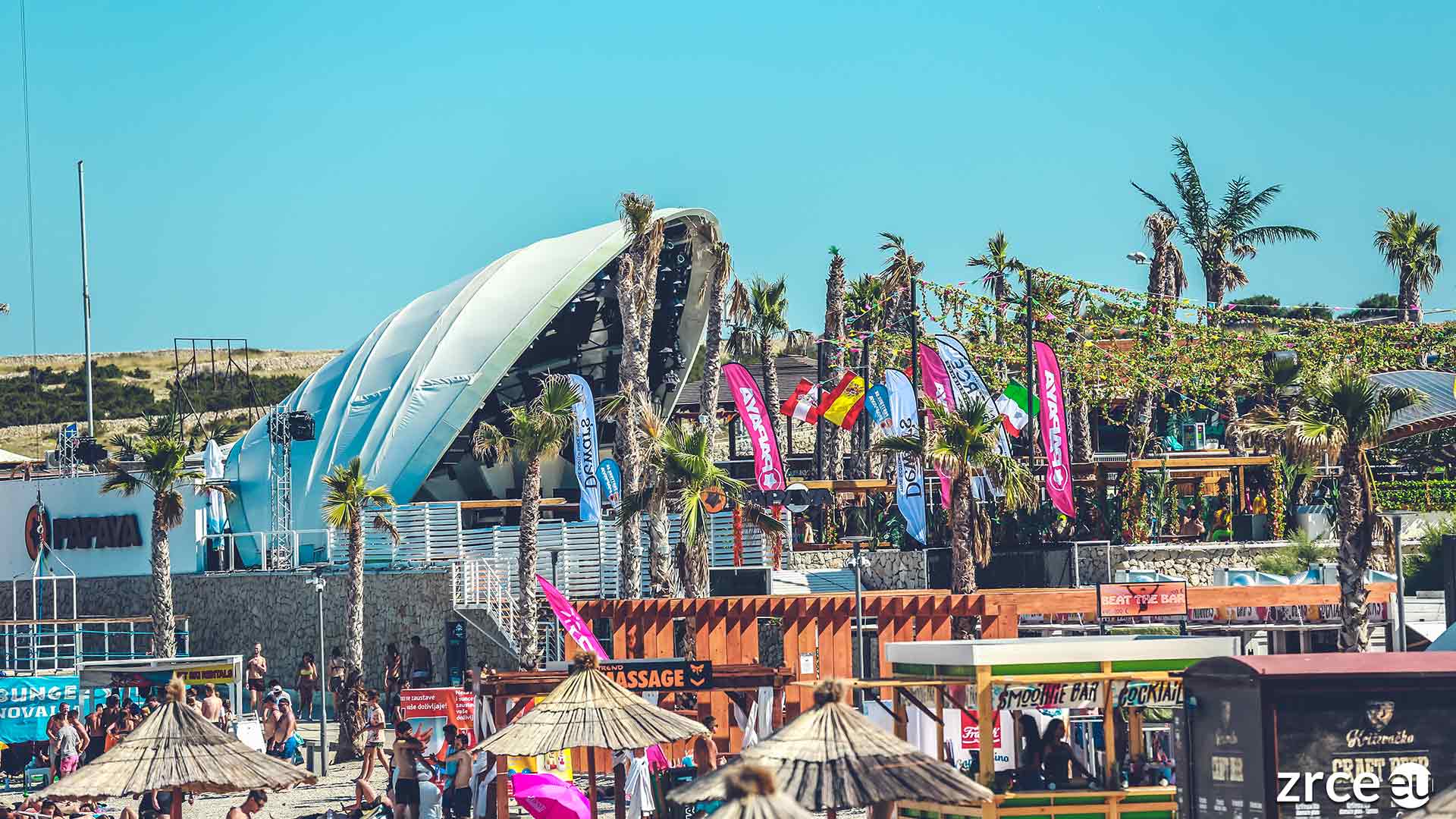 zrceeu_location_slider_papaya_club_1920x1080_04
zrceeu_location_slider_papaya_club_1920x1080_03
zrceeu_location_slider_papaya_club_1920x1080_02
zrceeu_location_slider_papaya_club_1920x1080_01
TIMETABLE
COMING SOON
Zukünftige Zrce Events
am gleichen Veranstaltungsort: