21.07.2018 - 28.07.2018
TOP festival TOP lineup Season peak
Create your own festival lineup.
The idea of the zrce.eu Headliner Weeks: create your own festival lineup. You want 7 days of party? No problem. You want to relax one day? Then save the money for the ticket for that day. Also you can book the partyboat, shuttle-bus ticket and the bustour from your city to novalja in a package for a cheaper price.
Festival infos
Festival overview
| | |
| --- | --- |
| 👔 Organizer | Zrce.eu / tpR Reiseservice GmbH |
| 🚩 Locations | Papaya, Noa, Aquarius, Kalypso, Cocomo |
| 🎶 Music | House, EDM, Mash-up, Elektro, Deep House |
| 🚦 Rating | ⭐⭐⭐⭐ |
| 💶 Price | 💲💲 |
Lineup / Program
Highlights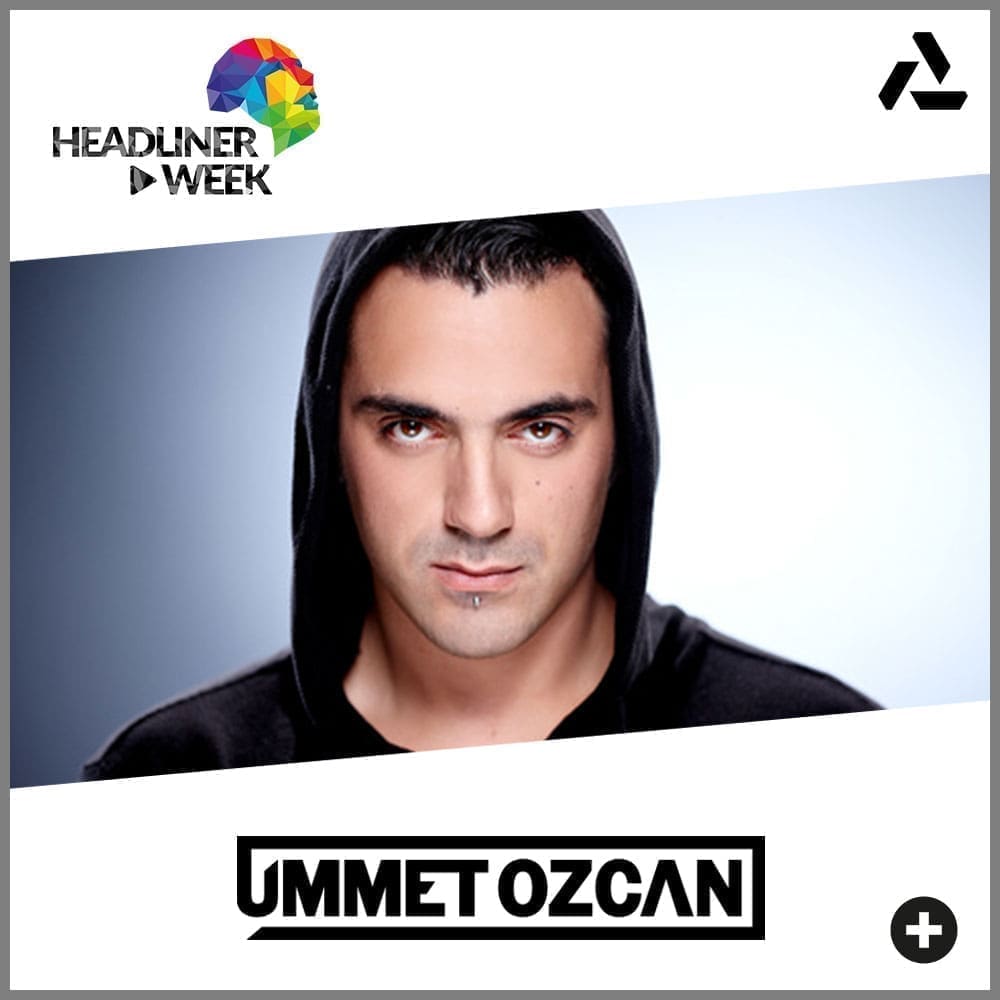 🚩 Locations
Papaya, Noa, Aquarius, Kalypso, Cocomo
🔒 inclusive
Alan Walker (Aquarius)
Ofenbach (Papaya)
Dj Antoine (Kalypso)
Afterbeach Partys (Sunday/Thursday)
Cocomo Welcome Party (Saturday)
Cocomo Closing Party (Friday)
➕ Upgrade
Steve Aoki (Noa Beach Club)
Timmy Trumpet (Papaya)
Ummet Ozcan (Aquarius)
Brennan Heart (Papaya)
Fritz Kalkbrenner (Kalypso)
Ofenbach (Papaya)
Partyboat (Tuesday)
Barbecue (Sunday)
Zrce.eu rating ⭐⭐⭐⭐
With the Headliner Week we are'nt neutral, because we're working on that project. Last year we got a good feedback and we want to grow in 2018..
Booking
Searching Availability...
Timetable
Samstag / Saturday 21.07.2018
Sonntag / Sunday 22.07.2018
Montag / Monday 23.07.2018
Dienstag / Tuesday 24.07.2018
Mittwoch / Wednesday 25.07.2018
Donnerstag / Thursday 26.05.2018
Freitag / Friday 27.08.2018
Samstag / Saturday 28.08.2018
Zukünftige Zrce Events
am gleichen Veranstaltungsort: