14.06.2022 - 16.06.2022
Club Papaya Season Opening Cocomo Club
Celebrate the spring break how it should be!
Festival Infos
Zrce became the worldwide most known party beach in the last years and is also called "the croatien Ibiza". Big open air clubs, after beach areas with pool and cozy beach bars. At the croatian party beach everybody finds what he is searching for. Changing events with several music styles, festivals and international known DJs will bring you a perfect summer program. Celebrate with us until the sun rises up again. The Papya Spring Break takes place at Papya Club, one of the best clubs in the world!
Spring Break Season Opening
MENU
zrceeu_Parkalender_Sprungmarken_Tickets_1000x1000
zrceeu_Parkalender_Sprungmarken-Packages_1000x1000
zrceeu_Parkalender_Sprungmarken_Lineup_1000x1000
zrceeu_Parkalender_Sprungmarken_Timetable1000x1000
Festival Overview
| | |
| --- | --- |
| 👔 Papaya Club | Papaya Club / Zrce.eu (Zrce Clubs) |
| 🚩 Locations | Papaya, Cocomo, Backstage Bar |
| 🎶 Music | House, EDM |
| 🚦 Rating | Season opening and Spring Break Party ⭐⭐⭐⭐⭐ |
| 🎧 Line-up | Maurice West, Mike Candys, 2Elements |
| 💶 Price | 💲💲 |
contact, advice and booking
zrce.eu hotline: monday - friday 8 am - 8 pm
🇪🇺 +49 731 96338860
Around the clock
📱 +49 731 96338860 (Whatsapp)
@  team@zrce.eu
FB ilovezrce/

tired of searching? your individual offer - for free.
LINEUP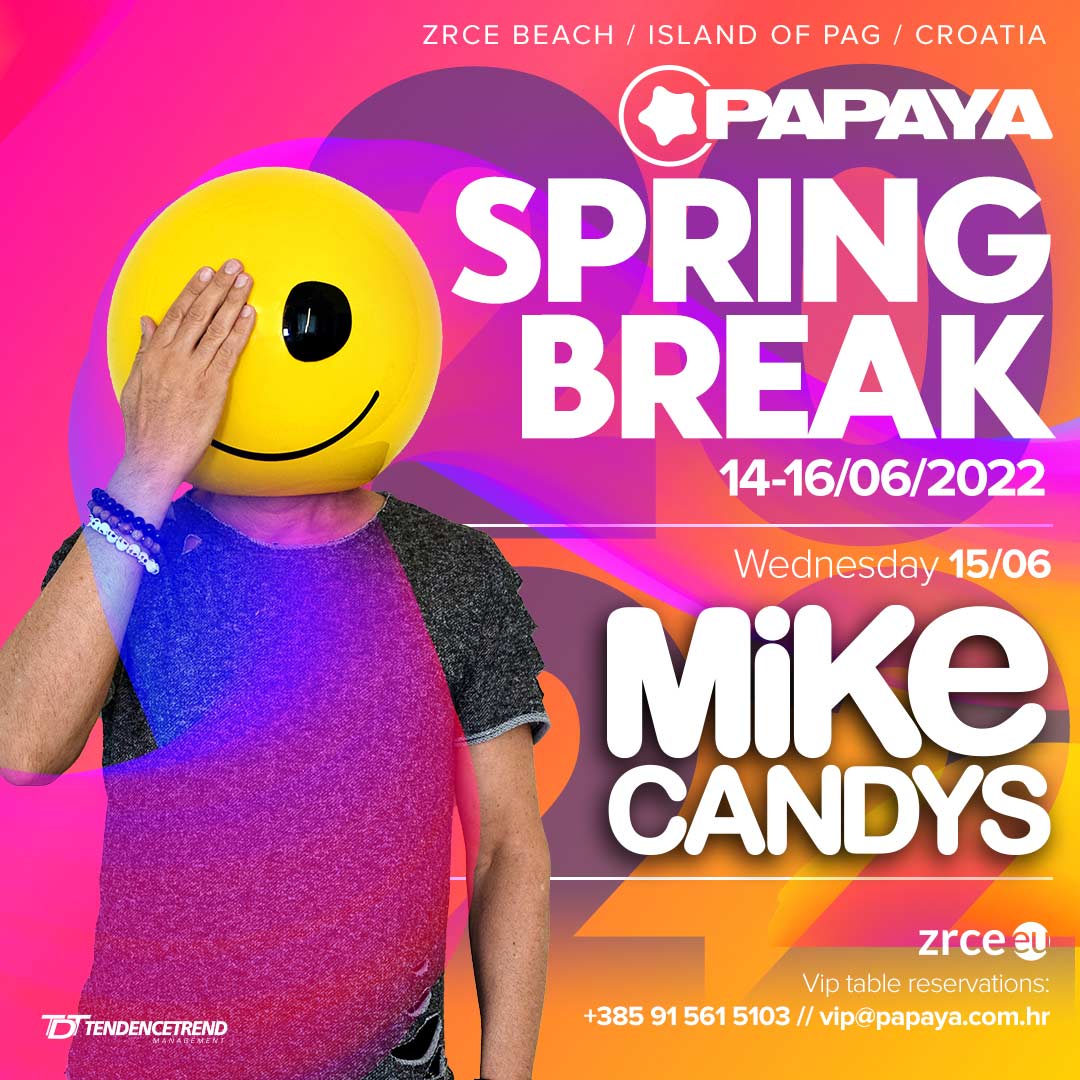 Maurice West, Mike Candys, 2 Elements
You want to come for Spring Break, but the time period doesn't fit for you?
3 weeks - 3 festivals! The spring break season at Zrce Beach takes place for 3 weeks!
If you do not have time to come at the time of this festival, check out our alternatives, where you can also celebrate with 100% Spring Break
Zrce.eu Rating ⭐ ⭐ ⭐ ⭐ ⭐
Papaya Spring Break is a new event at the spring break season and takes place for the second time in 2022. The perfect trip for a long weekend!
TICKET ONLY
Searching Availability...
PACKAGES
Searching Availability...
PICTURES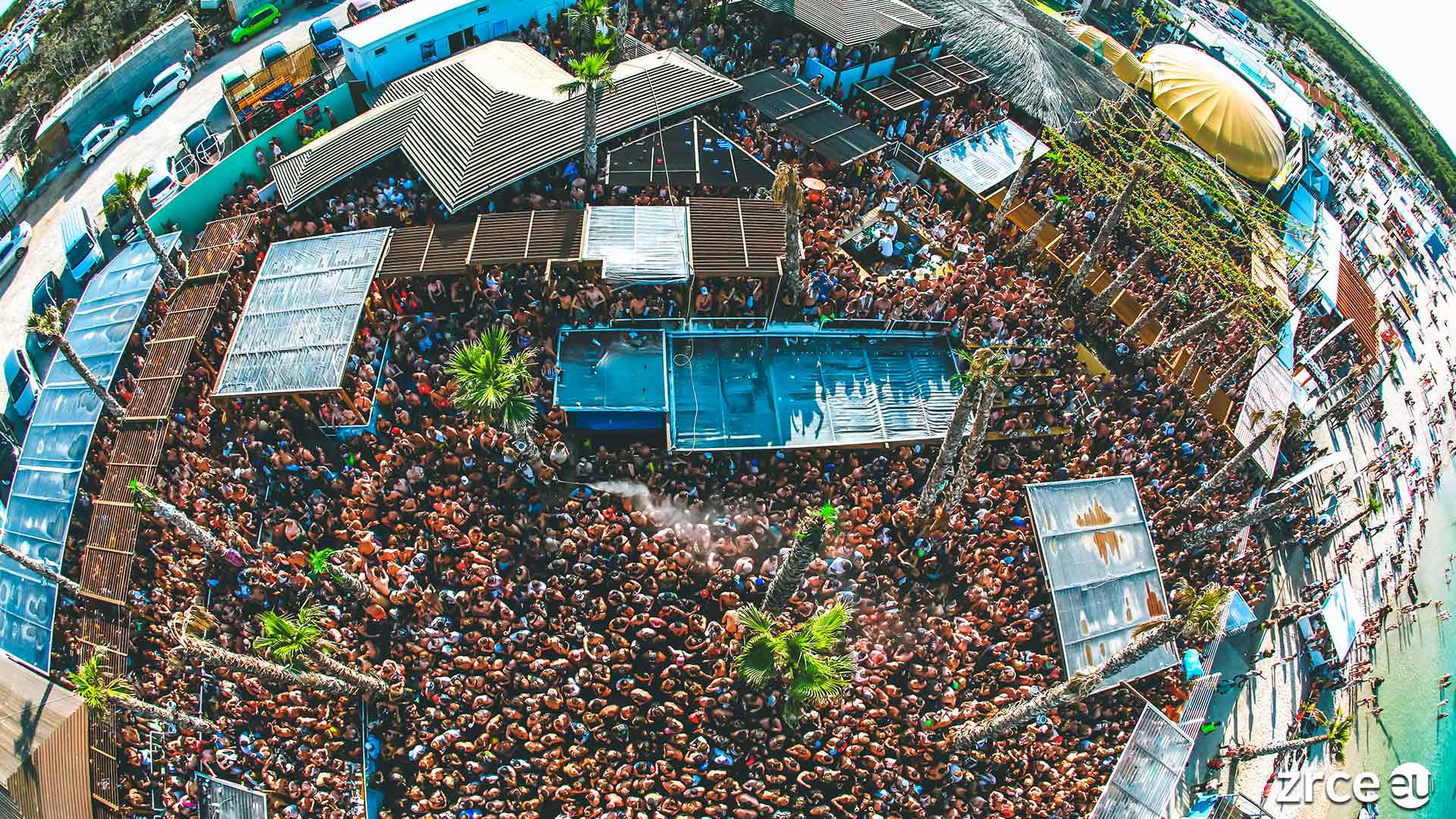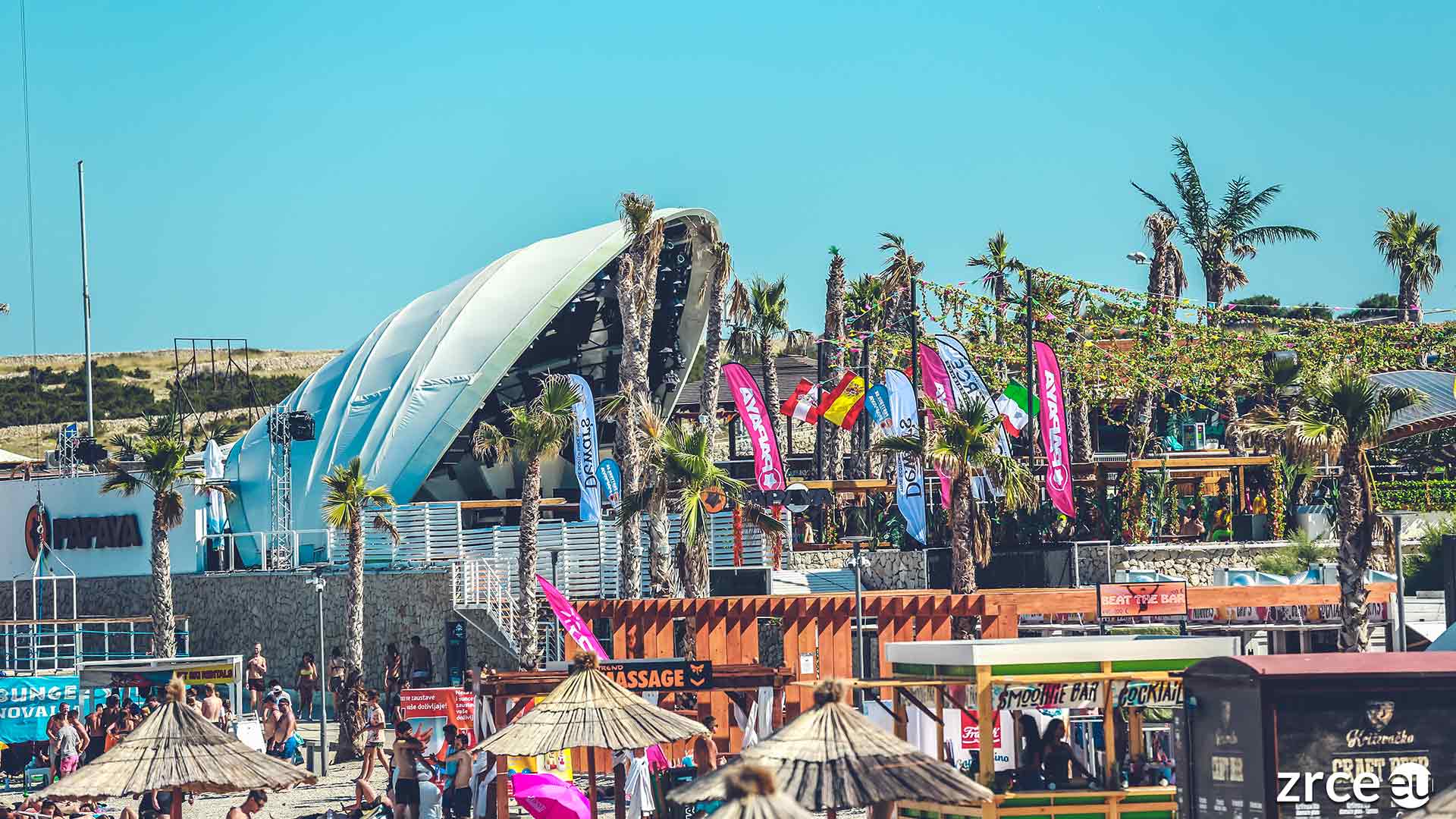 zrceeu_location_slider_papaya_club_1920x1080_04
zrceeu_location_slider_papaya_club_1920x1080_03
zrceeu_location_slider_papaya_club_1920x1080_02
zrceeu_location_slider_papaya_club_1920x1080_01
TIMETABLE
Dienstag / Tuesday 14.06.2022
Mittwoch / Wednesday 15.06.2022
Papaya Club / Mike Candys
Donnerstag / Thursday 16.06.2022
Papaya Club / Maurice West
Zukünftige Zrce Events
am gleichen Veranstaltungsort: