11.07.2020 - 18.07.2020
TOP Festival TOP Lineup zrce.eu Event
At Wild & Free Festival we present you the sun, the beach, the sea and four of the best clubs in the world, which were voted into the TOP 60 of the DJ Mag Top 100 clubs in 2020.
Feel wild and free at the Wild & Free Festival at Zrce Beach. 
The Wild & Free Festival will take place for the third time at Zrce Beach in 2020! 2019 the festival already convinced with top international DJ's like Alle Farben, Dannic, Mike Williams, Brooks and many more! This year we have again a super strong line-up for you with Le Shuuk, Mesto, Plastik Funk, Vol2Cat, Fabian Farell and more. Celebrate your summer together with us in four of the world's best open air clubs. 
This year the Wild & Free Festival will take place for two weeks again, just like in 2019.
Festival infos
Festival overview
| | |
| --- | --- |
| 👔 Organizer | Wild and Free |
| 🚩 Locations | Papaya, Noa, Aquarius, Kalypso, Cocomo |
| 🎶 Music | House, EDM, Mash-up, Elektro, Deep House |
| 🚦 Rating | ⭐⭐⭐⭐⭐ |
| 💶 Price | 💲💲 |
Lineup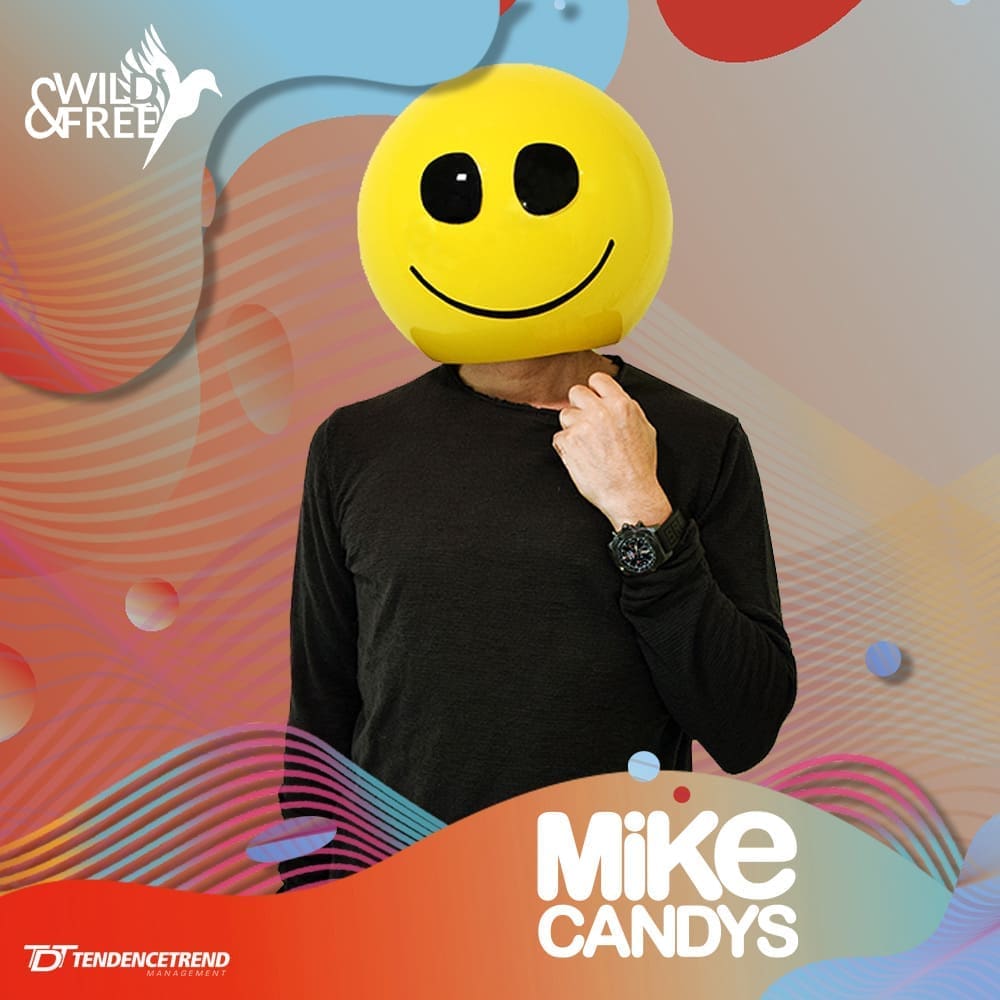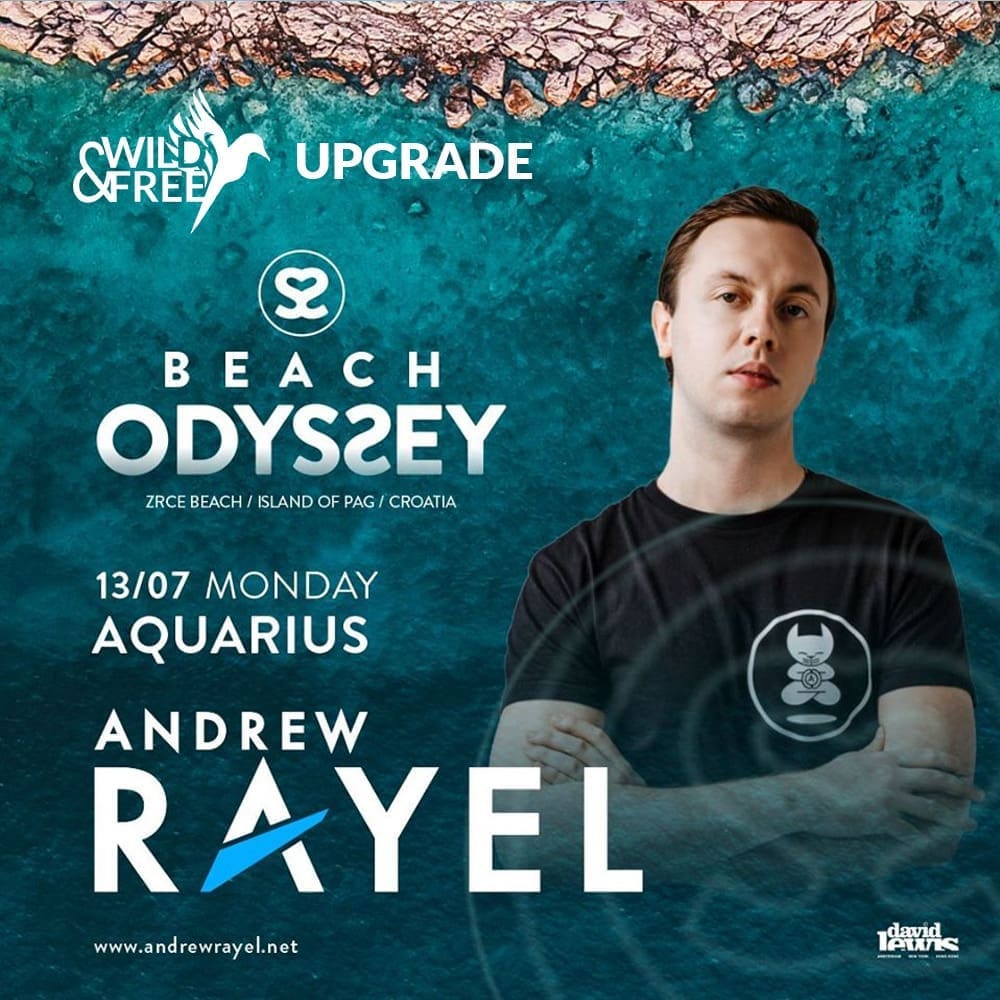 Alle Farben, Tujamo, Mike Candys, Keanu Silva, Fabian Farell, Vol2Cat, Andrew Rayel, Mia Amare, Luke&Tobe
Zrce.eu rating ⭐⭐⭐⭐⭐
The Wild & Free Festival has been held at Zrce Beach since 2018. There is a wild party atmosphere in the different open air clubs on Zrce Beach. Internationally known DJ's perform at the Wild and Free Festival and the festival grows more and more every year!
Booking
The Wild&Free Festival takes place every evening in one of the large open air clubs on Zrce Beach and in Novalja. Here you have free entrance with your festival ticket. The price at the Club is at least 20% more expensive than the festival ticket in advance. With the festival wristband, you do not have to queue at the cash desk.  You receive vouchers and discounts for drinks and other events.
It could also be that the event is sold out once you get there.
Searching Availability...
Booking 3 day tickets
Searching Availability...
Timetable
Samstag / Saturday 11.07.2020
Sonntag / Sunday 12.07.2020
Mike Candys // Aquarius Club
Montag / Monday 13.07.2020
Andrew Rayel // Aquarius Club
Dienstag / Tuesday 14.07.2020
Alle Farben // Noa Beach Club
Mittwoch / Wednesday 15.07.2020
Donnerstag / Thursday 16.07.2020
Freitag / Friday 17.07.2020
Noa Beach Club // Plastik Funk
Zukünftige Zrce Events
am gleichen Veranstaltungsort:
1
2
>